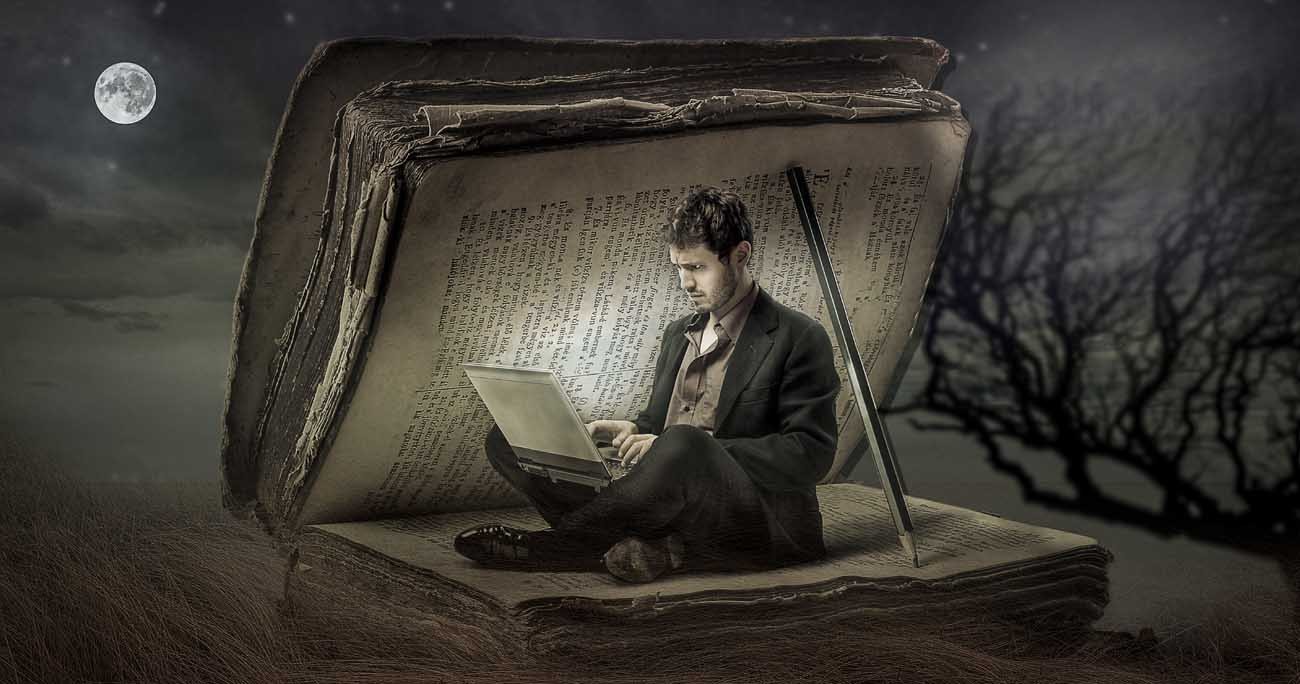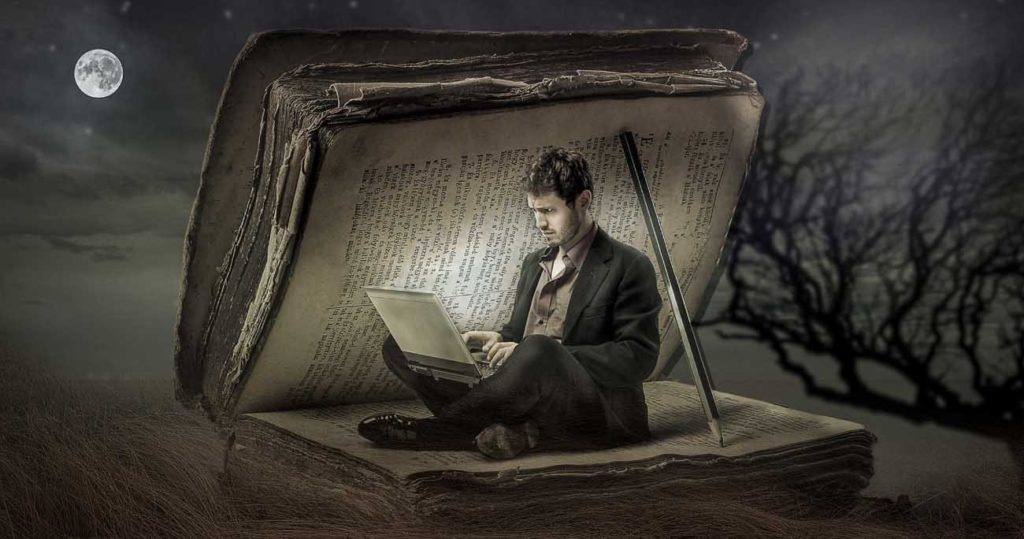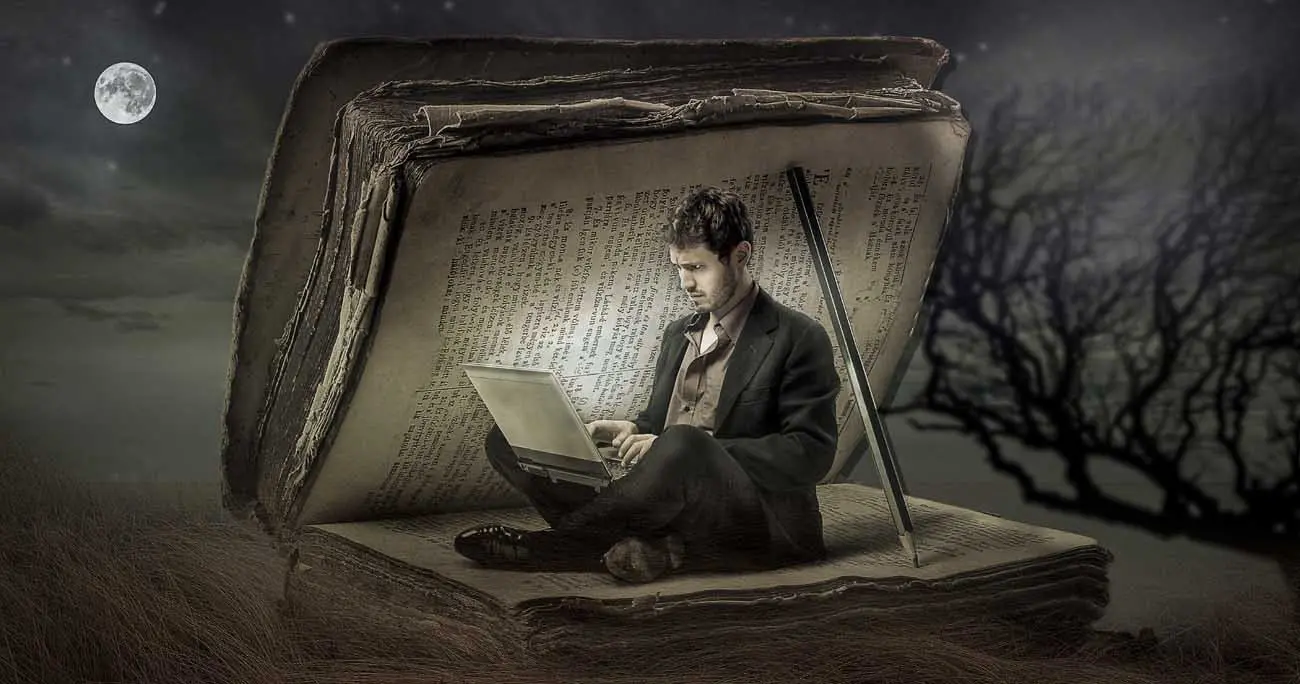 September is just around the corner and with it comes Achaea's 24th birthday!
This month will see the return of Adryn's games, the Itinerant Bazaar, a CTF, a 4v4 combat tournament, a weekend of double experience, and lots more!
So that everyone has a bit of notice, the main itinerary follows below, and these will be on UPCOMING.
More will be added as events are announced, and Tharos will of course be hosting a variety of worldgames all throughout the month!
September 1st
A themed design contest for a tapestry will be announced.
A themed artisanal and bardic contest will be announced.
A lottery will go live, tickets available from promotion purchases and from capping renown each day.
September 9th
The HAPPYBIRTHDAY command will go live for 24 hours, giving you 24 bound credits!
A series of Auctions will activate.
Double experience will go into effect through until the end of the week.
September 10th
Adryn's Games will begin. Keep an eye on public news going forward.
September 17th
We'll be hosting a quiz with credit prizes!
September 18th
4v4 combat tournament with credit prizes for the winners!
September 19th
Adryn's Games closing ceremony!
September 25th
CTF! Details on this will be announced closer to the time.
Auctions close.
September 26th
The Itinerant Bazaar will return for the first of two dates.
September 28th
The Itinerant Bazaar opens its doors a second time!
September 30th
Deadline for Artisanal and Bardic contest entries.