Check out our other incredible MUDs!
Achaea has been under constant development since 1995 and has been called one of the most immersive games ever made!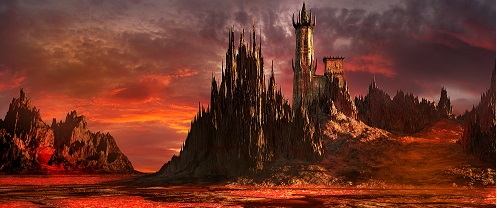 The machinations behind the pygmy conspiracy have been slowly unfolding across Sapience, with layers of the dubious plot being revealed for all to investigate. Today, the rotten core of it all and the reward for following to its twisted end is finally brought into the light…
Read More

→
One Does Not Simply Walk Into Achaea.
Instead, one hits this button to play our MUD. Much easier, you have to admit.