Check out our other incredible MUDs!
Achaea has been under constant development since 1995 and has been called one of the most immersive games ever made!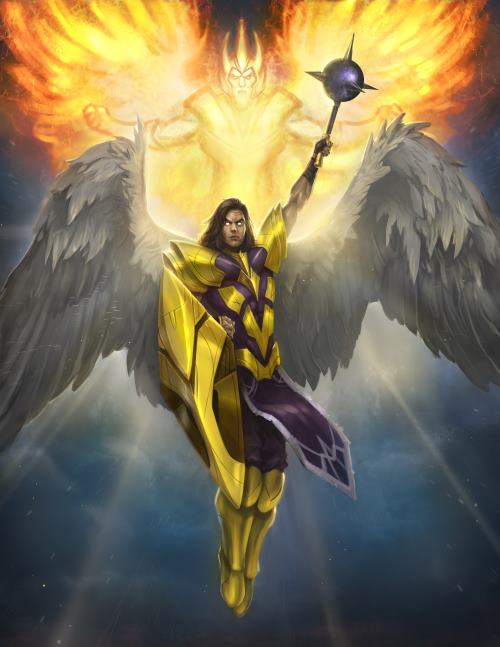 Demigod Coelano rescued a wounded phoenix from Rhea, Daughter of the Void, and carried it to Targossas. Though the Dawnspear was unable to restore the phoenix to her natural cycle, by anointing themselves with the ashes her spirit and song lived on in the Zeal skill, now available to the Priest class!
Read More

→
One Does Not Simply Walk Into Achaea.
Instead, one hits this button to play our MUD. Much easier, you have to admit.