Check out our other incredible MUDs!
Achaea has been under constant development since 1995 and has been called one of the most immersive games ever made!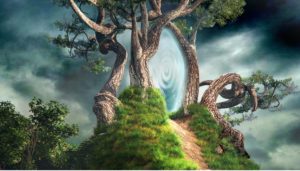 The
biggest
content release in Achaea's twenty year history is now live, and the Elemental Planes are open to all Achaeans! These four massive zones are the territory of the elemental lords, and facing down their challenges rewards players with one of
FOUR new classes
!
One Does Not Simply Walk Into Achaea.
Instead, one hits this button to play our MUD. Much easier, you have to admit.