Check out our other incredible MUDs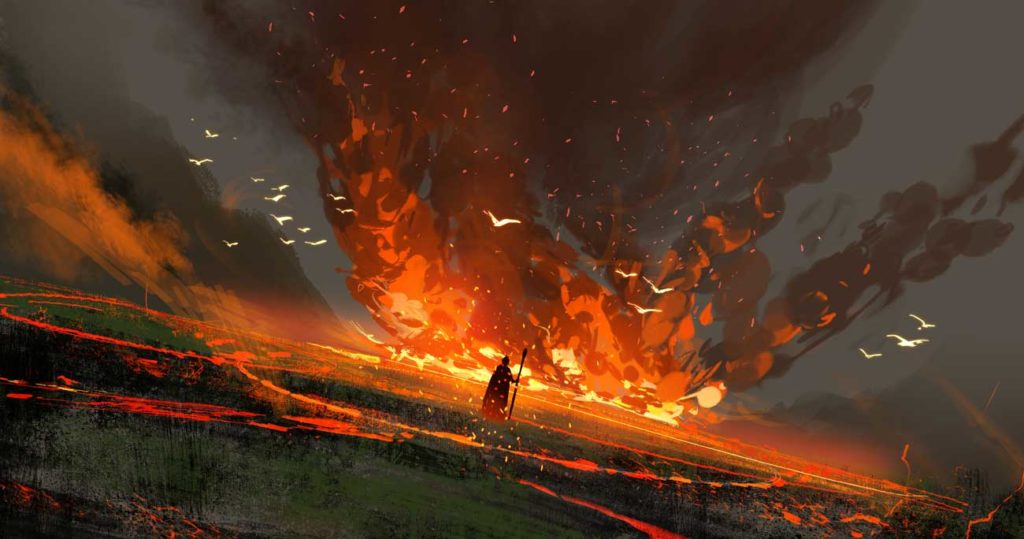 Ushering in a new era of study and practice, Hashan unlocks the secrets of the Wellspring and unleashes Sublimation upon Achaea!
Read More

→
What's a MUD?
They're like text-based MMOs.

Smaller, tighter, friendlier communities.
Considered more immersive by many in the same way a book vs. a movie is.

MUDs are for gamers who appreciate game design over graphics.
Did you know?
MUDs were invented in 1979 by Dr. Richard Bartle and Roy Trubshaw! Achaea itself launched in 1997, in the same month that Ultima Online launched. We've been going strong ever since, under non-stop development.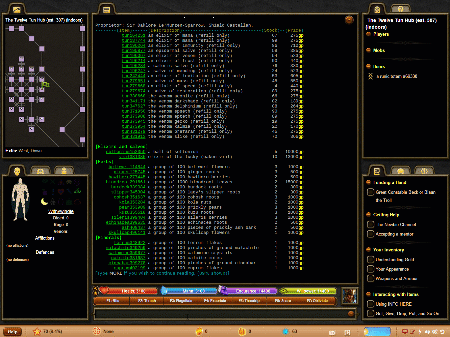 One Does Not Simply Walk Into Achaea.
Instead, one hits this button to play our MUD. Much easier, you have to admit.