Check out our other incredible MUDs!
Achaea has been under constant development since 1995 and has been called one of the most immersive games ever made!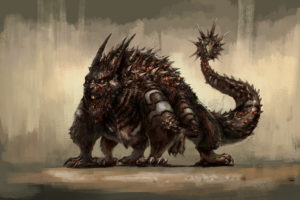 Marshalling rats and living deep within the World Tree is Ratatosk, Guardian of Yggdrasil.
Honour, prestige, and gold are offered to those who can find and slay this mighty beast!
One Does Not Simply Walk Into Achaea.
Instead, one hits this button to play our MUD. Much easier, you have to admit.