Check out our other incredible MUDs!
Achaea has been under constant development since 1995 and has been called one of the most immersive games ever made!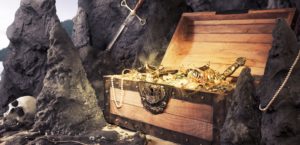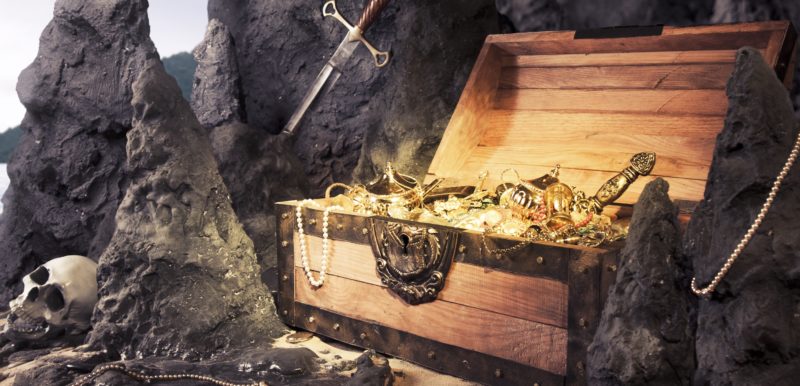 Alongside the Year 750 Championship games we'll be hosting a plethora of other contests and events over the next two weeks.
Announce News 4793
has the list and if you use the
UPCOMING
command in game you can see the schedule down to the minute!
One Does Not Simply Walk Into Achaea.
Instead, one hits this button to play our MUD. Much easier, you have to admit.