Check out our other incredible MUDs!
Achaea has been under constant development since 1995 and has been called one of the most immersive games ever made!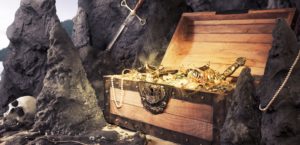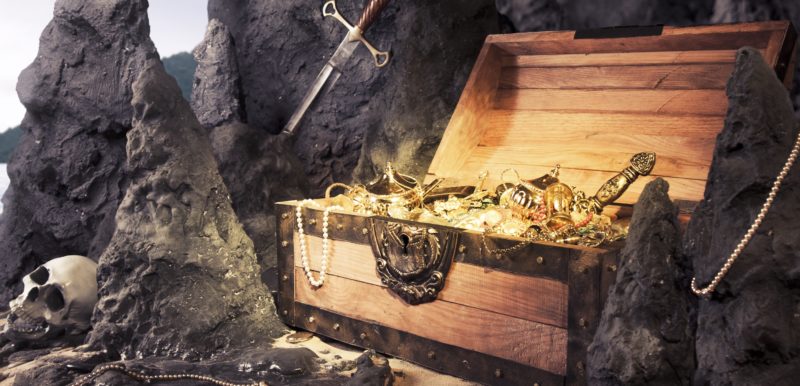 Achaea shakes as the Gods of Righteousness and Evil rage and clash. Amid Their heated negotiations did death's hammer fall, resounding a single call to action:
WAR
. Take a gander at Events news
#579
to get up to speed with all the glorious and gory details!
One Does Not Simply Walk Into Achaea.
Instead, one hits this button to play our MUD. Much easier, you have to admit.