Check out our other incredible MUDs!
Achaea has been under constant development since 1995 and has been called one of the most immersive games ever made!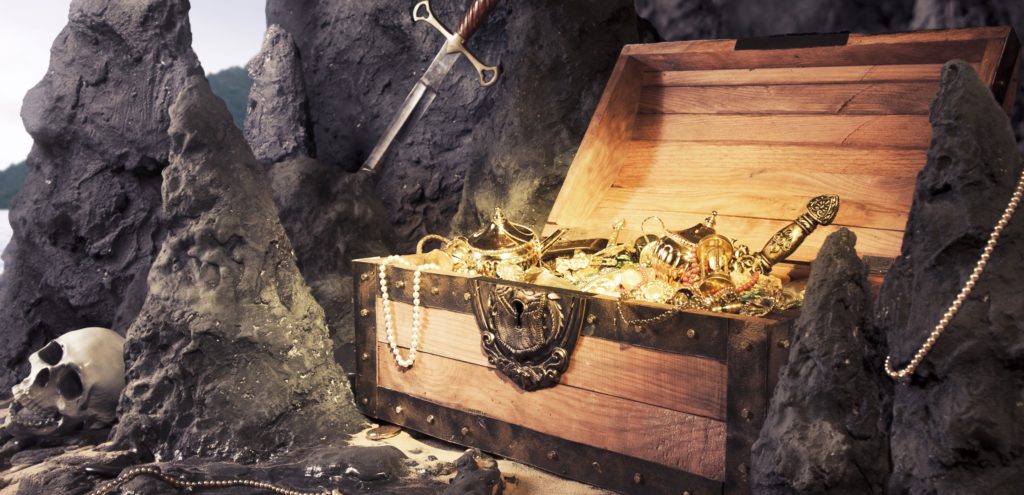 We've just put a big stack of auctions live in Achaea, plenty for those with gold or credits on hand, and some great customisation options!
Read More

→
One Does Not Simply Walk Into Achaea.
Instead, one hits this button to play our MUD. Much easier, you have to admit.