Check out our other incredible MUDs!
Achaea has been under constant development since 1995 and has been called one of the most immersive games ever made!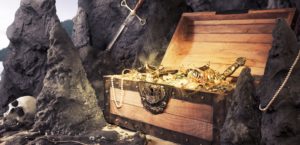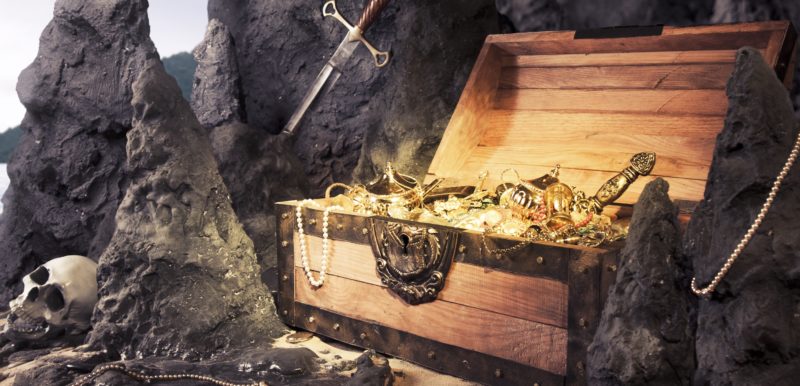 After a thousand deaths, tens of thousands of kills, and over FIVE BILLION experience gained, the Great Hunt has come to an end! Mindshell, Tjay, and Ibn are the winners in their tiers, taking the top prize of five hundred credits each and the respect and admiration of their peers!
One Does Not Simply Walk Into Achaea.
Instead, one hits this button to play our MUD. Much easier, you have to admit.