Check out our other incredible MUDs!
Achaea has been under constant development since 1995 and has been called one of the most immersive games ever made!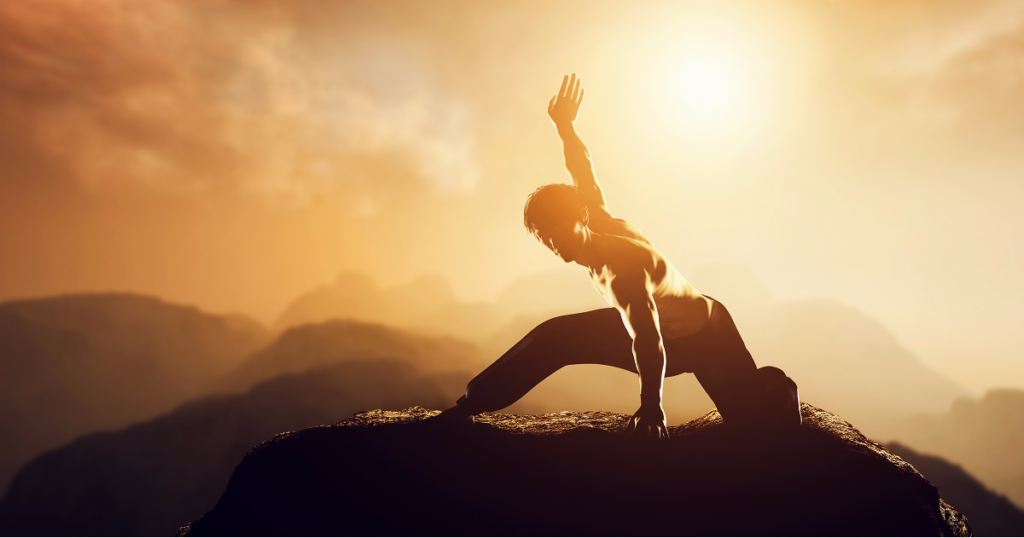 No longer do you have to spend lessons to learn the various abilities in Survival, you now earn these as you level up! We've also made a change to how your health and mana scale, making the midbie life much less painful.
Read More

→
One Does Not Simply Walk Into Achaea.
Instead, one hits this button to play our MUD. Much easier, you have to admit.