Check out our other incredible MUDs!
Achaea has been under constant development since 1995 and has been called one of the most immersive games ever made!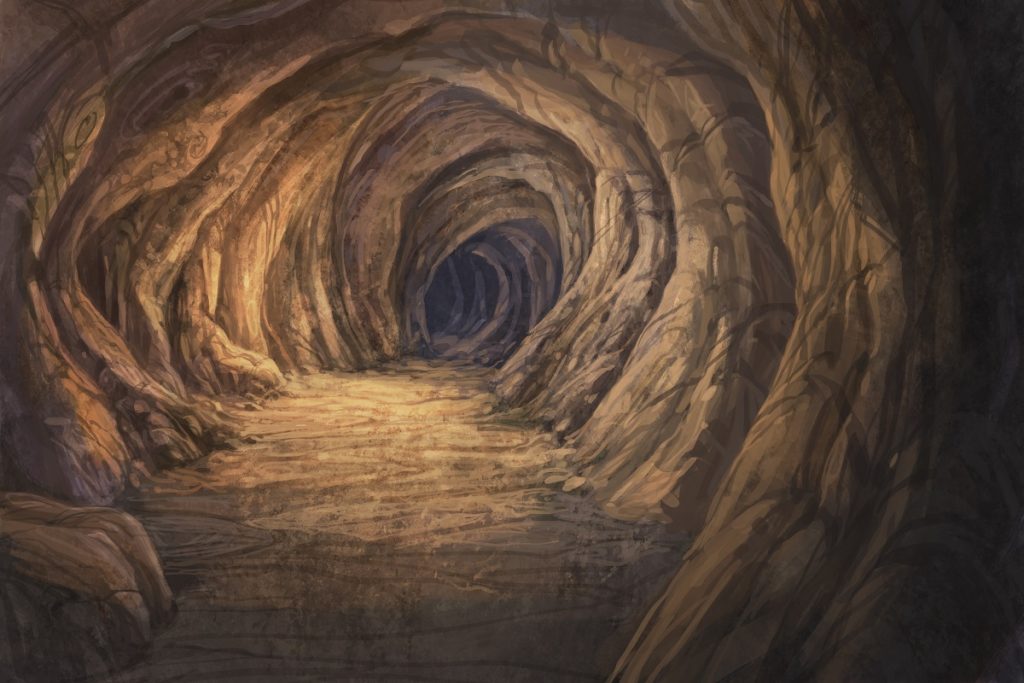 Big changes to how commodities are being stored will be happening on June 20th! Check out HELP WAREHOUSES AND LEASES and read on for all the extra details so you don't get caught out!
Read More

→
One Does Not Simply Walk Into Achaea.
Instead, one hits this button to play our MUD. Much easier, you have to admit.