Check out our other incredible MUDs!
Achaea has been under constant development since 1995 and has been called one of the most immersive games ever made!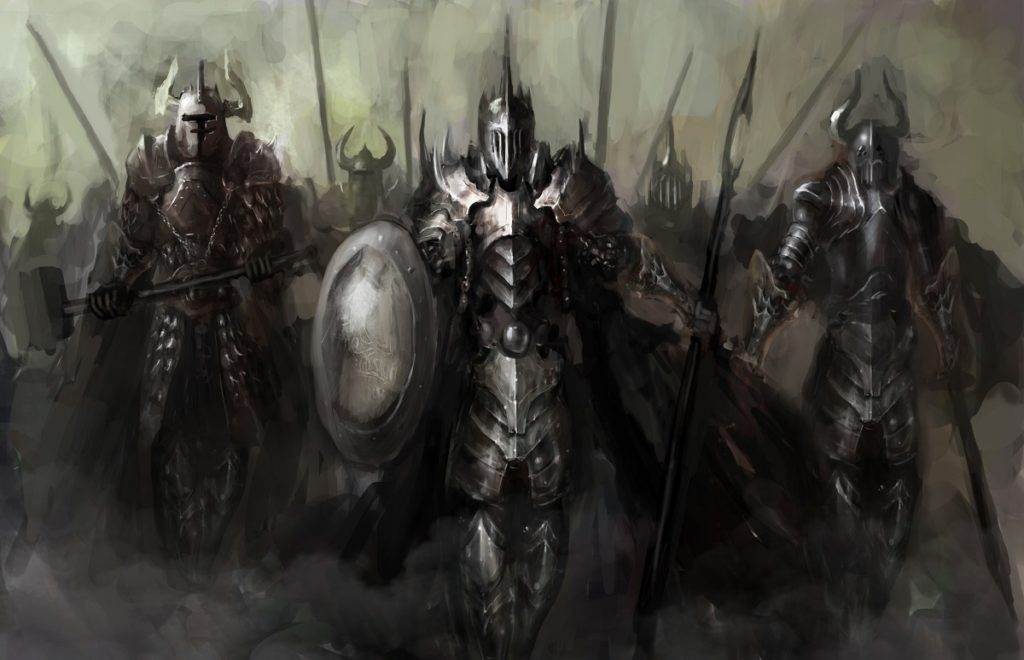 Long wept the World Tree for its severed connection to the lowest planes and the once-inexorable root system laid low by Woe's Prince. Yet Yggdrasil has a way of seeing itself restored…
Read More

→
One Does Not Simply Walk Into Achaea.
Instead, one hits this button to play our MUD. Much easier, you have to admit.