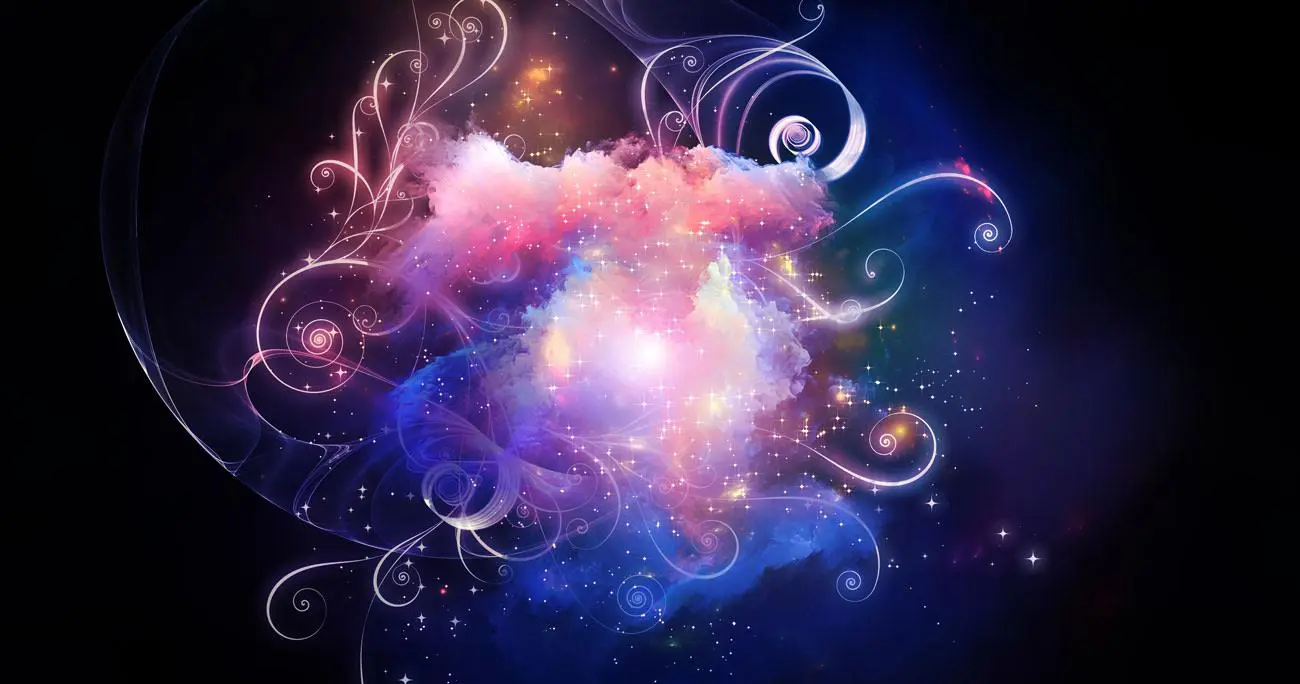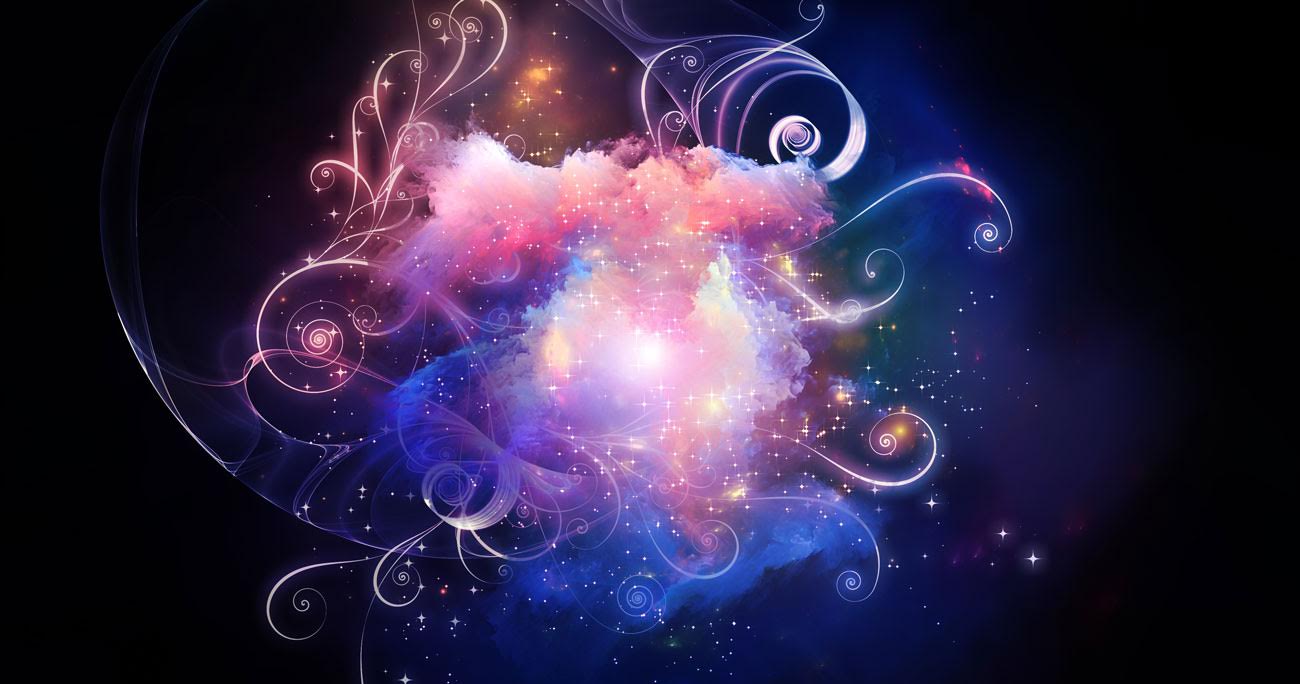 Congratulations, Achaea, you got us to our 26th birthday! Expect to see shenanigans kick off this weekend across the land!

As we don't want to spoil the surprise just yet (keep an eye on UPCOMING), the only thing we'll give away (badum tsh) for now is the return of the HAPPYBIRTHDAYACHAEA command, use this at any point throughout September to claim 26 bound credits, once per character!

In the meantime, with the arrival of another month means our promotion updates!

BUT, the team is entirely wiped from the last few months of events, so our September promotion is going to be a little late. The renown bonus will remain as if it were August until we switch to Dice on the 7th.

So for now, lesson packages are available and credits are on sale at www.achaea.com/credits along with Prismatic tokens for the Wheel of Fortune. The credit sale is 40% bonus credits, 50% with Iron Elite!

Paper lanterns have also been added as a bonus items with a chance to be awarded on every spin, see HELP PROMO ITEMS for their details!

These lanterns can be lit, and they will fly up into the air to disappear and convey one of three gifts to the city as a whole! This will be either 5 credits in the city's coffers, a 15 minute critical hit bonus, or a 15 minute xp bonus!

If you are a rogue lighting a lantern the bonuses are the critical hit bonus or the XP bonus, rogue lanterns do not offer organisation credits.

Lighting more lanterns will extend the duration of the crit or XP bonuses, up as far as the end of September when the celebration, any lanterns, and any bonuses (regardless of duration remaining), will come to an end.

On September 7th we will be switching to Polymegahedral Dice with a new talisman set, we will announce the details of that when it is live!