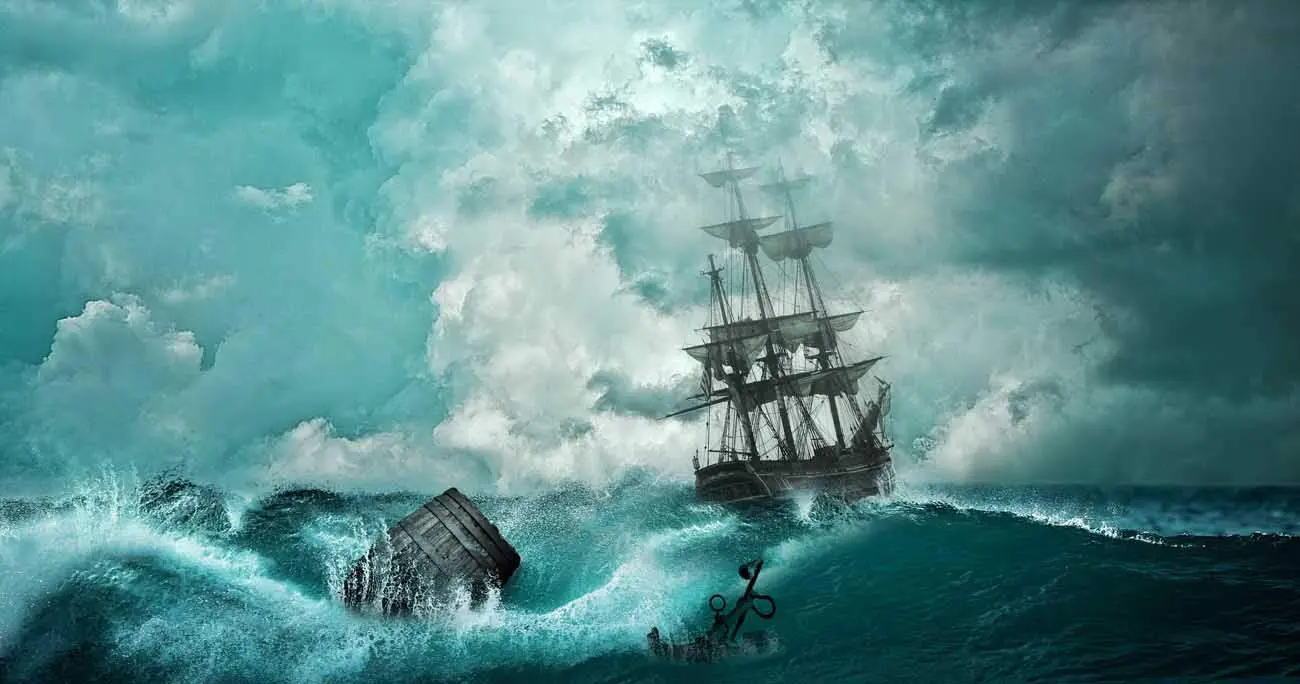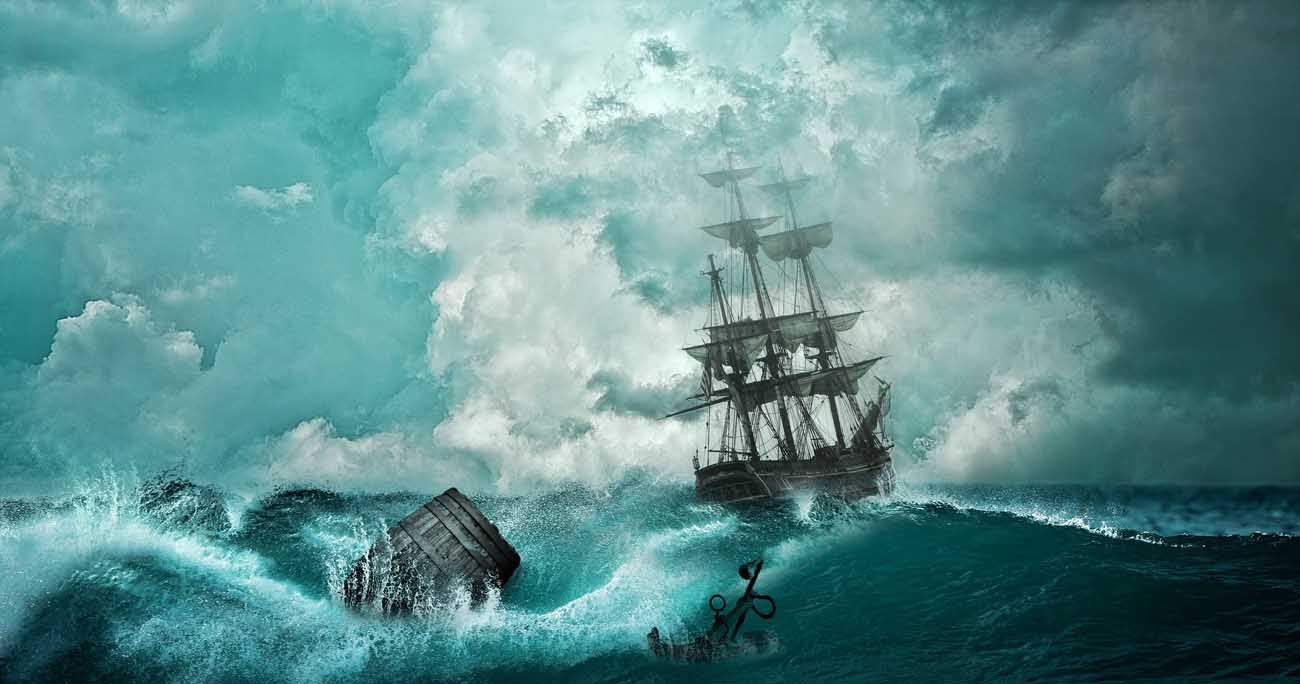 The Kartha have pitched camp and these are now accessible!
Throughout the month of September, these foreigners will be hosting games, conversations, and trading with anyone who wishes to take part. So you can learn about the Kartha, their culture, and their traditions.
You can take this one step further by affiliating yourself with one of the tribes. To do this, you must speak to Tolos, the Attendant, who will be waiting for prospective supporters at 'Atop the Great Rock'.
To sign up, you must DECIDE KUYABA, DECIDE NOKTOV, or DECIDE UCHENNY to join any one of the three, respectively. Be careful, however: once this token is cast, your affiliation CANNOT be changed!
To learn more about each tribe, seek out Storyteller Ilis of the Kuyaba, Calypse, an ashen crone of the Noktov, and Urzya Ylska of the Uchenny, and listen to their stories. This will give you a better idea of what each tribe represents and whether your personal preferences and interests will align with theirs or not.
After an initial 72-hour (3 RL day) period, the "open" portion of sign-ups will be closed. After that, anyone who signs up will be assigned to the tribe with the fewest members, to ensure that everyone has a chance to compete and make a name for themselves throughout the month.
When you have joined a tribe, you will receive a bracelet. Make sure not to lose this, give it away, or have it stolen! Your bracelet is your key to recording your participation in the September celebration events.
When you attend an event GIVE your BRACELET TO THE ROLL-TAKER. This denizen will update your bracelet with a charm, allowing you to keep track of how many events you have attended! This will also reflect how the tribe you have chosen to support will see you; the more you partake of and excel at the challenges the tribes layout, the greater your reputation with them will rise.
As the month moves along, more surprises are in store, so keep an eye on UPCOMING for the schedule!