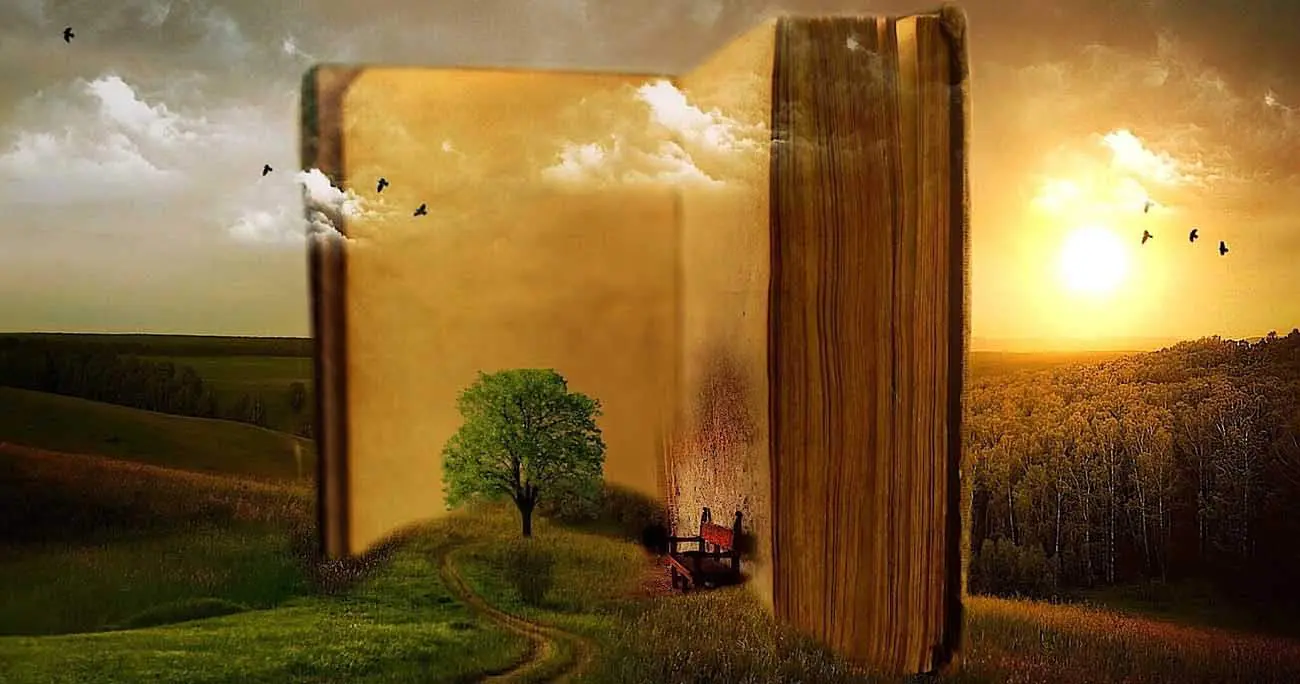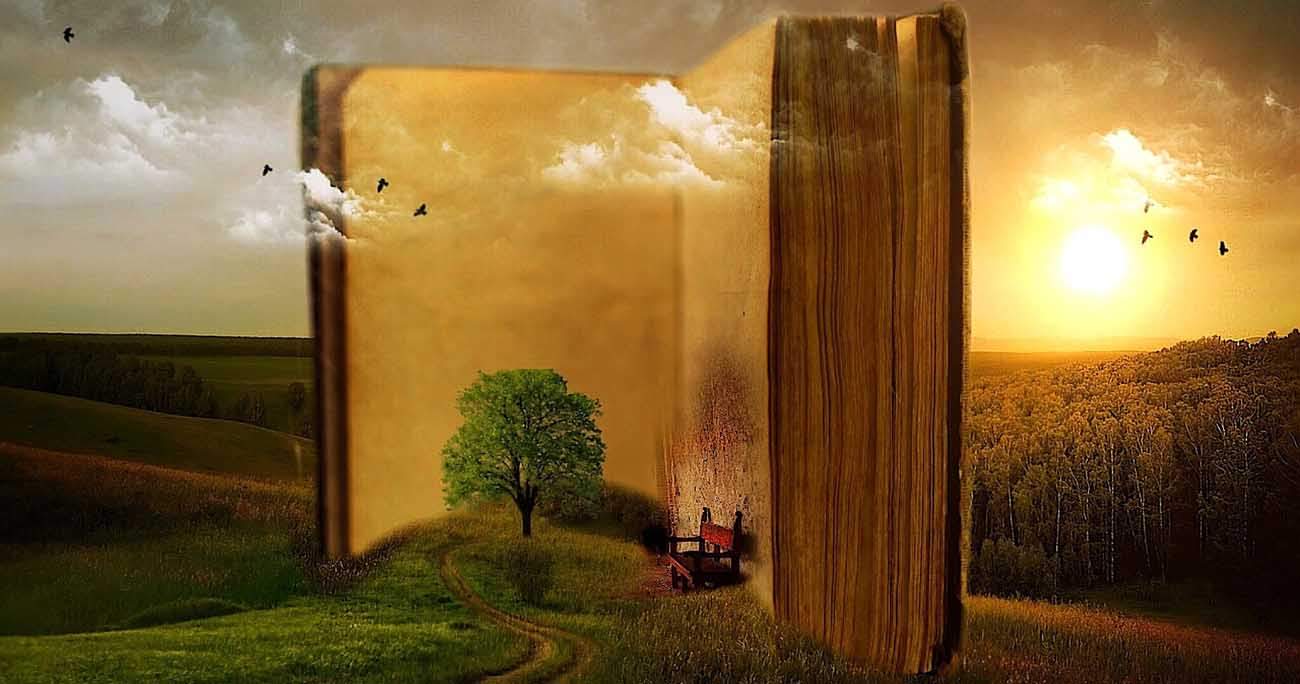 December is here!
Later in the month Makesh will put his Logosmas wares on sale, Ironbeard will make his rounds, Merrywick will open once again, and at the very end of the month you can join the admin team for our traditional New Year's Eve QnA! UPCOMING will have all the pertinent dates!
For the promotionally inclined we're bringing back stockings for the month and there will be a 30% bonus on all credit purchases (that's a 40% bonus for those of you with Iron Elite!)
We also have a new talisman set, the Logosmas set! See HELP LOGOSMAS TALISMANS for all the details on the following items:
A reuseable snowball A steaming kettle of halfnog
A popcorn garland Some sticky taffy
A snowglobe of the Iron Alehouse A red and gold scarf
A bulging sack of snowflakes A garnished Logosmas gifttag
See HELP STOCKINGS for all stocking-related commands and to see a complete list of prizes and minimum stocking values!
Every 150 stockings opened will trigger a bonus stocking in the next 50 to be opened, awarding massively increased prizes!
ADDITIONALLY! For every 5 stockings of each type you purchase, you'll receive either a gold or platinum stocking of that tier! So if you purchase 5 fancy stockings, you'll get a gold (or platinum) fancy stocking. Gold and platinum stockings are special and fill up only on Christmas and New Year's Day, respectively!
On January 10th we will also be drawing a raffle! Tickets for this will be gained from opening stockings, and each day you earn your maximum
of 2000 renown you will earn a ticket too!
First winner will take home a pair of Chenubian wings (or 2000 bound credits if they don't want them)! (Seriously, just take the wings.)
Second winner will take home a gold inkbrush!
Third winner will take home a red inkbrush!
Any tickets held by non winners after the raffle is drawn will be converted to 2 bound credits each. (If you win prize 1, 2, or 3, all of your tickets are consumed and do not convert.)
Finally!
All previously hung stockings have been returned to their original owner's inventories, and can be hung fresh for yourselves or new recipients!