Collaborators Invade Achaea: Roe Is Me!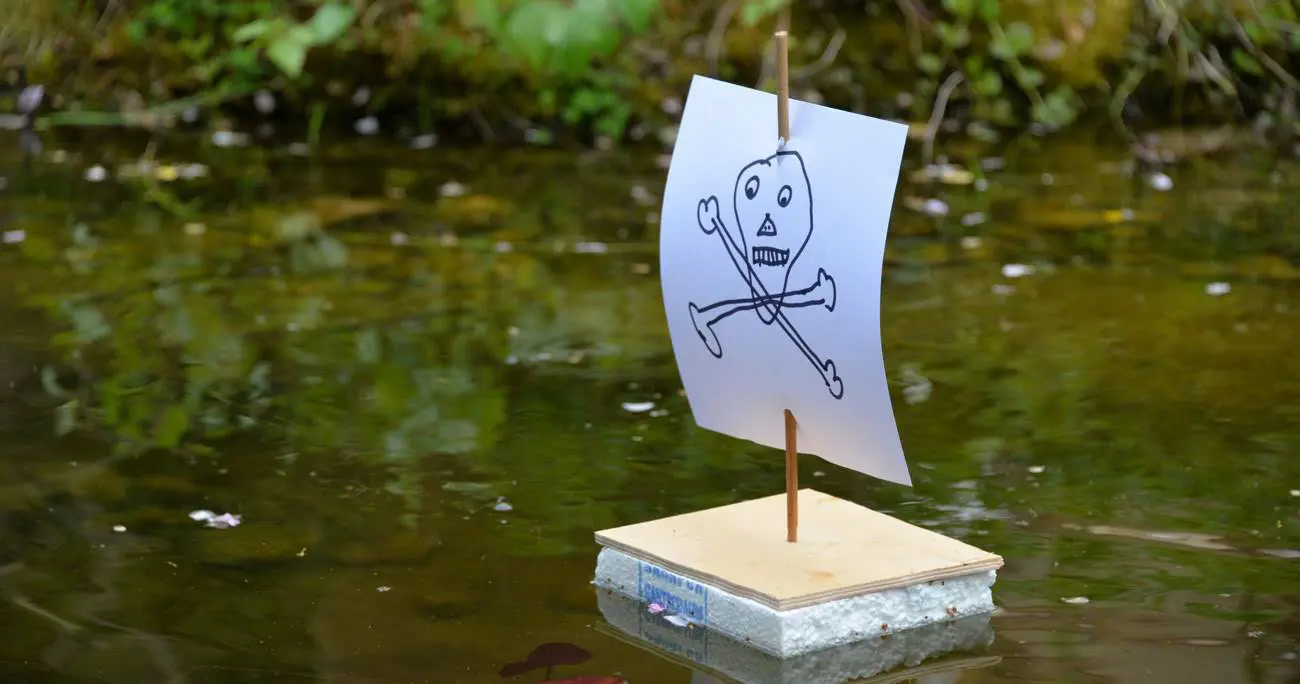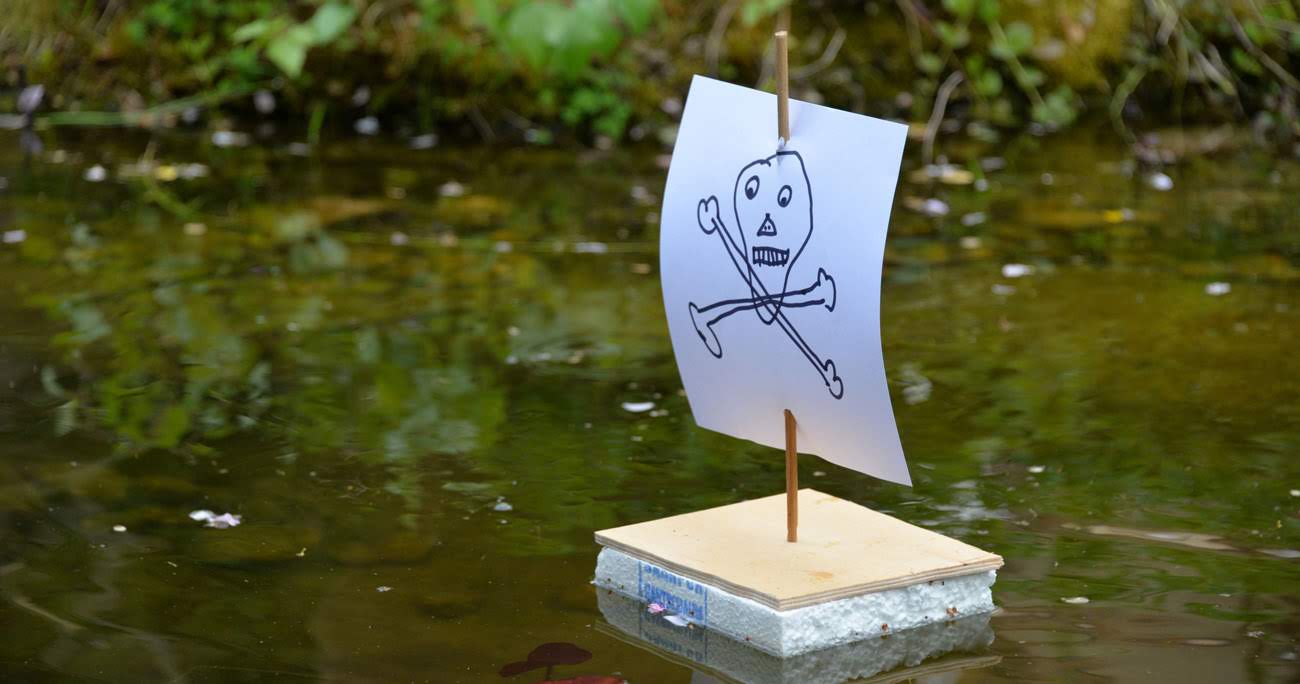 After getting some much needed assistance from the villagers of Eleusis, the royal chef of Arcadia has revealed the existence of a special ingredient, midlands roe!
A few of Achaea's denizen chefs will share with you their signature dish using this ingredient if you can acquire some for them and our player chefs can feature it in their own cooking recipes too!
This brand new culinary quest is brought to us by Mark Rapson of Nightfall Games!
If you're curious about the events that transpired in-game, read on:
---
It is said the lack of a good scullery maid is a trial, but the lack of proper ingredients is, for a true chef, an unmitigated disaster. And on a day in the month of Aeguary it was both of these things that came to vex the much put-upon Lucinda, head chef of Arcadia's palace kitchens. Luckily, with the loud and vociferous ringing of a bell in the palace, there were (eventually) a group of willing adventurers from the surface below to fill the first and find the second.
Searching for the rather difficult to find midlands roe were Lynara Le'Dominae, Mina Celes'Ciel, Tukio Celes'Ciel, Ellenroh Saxe, the young Tendril Moroa, and in the words of Elducia, acclaimed Zoologist, "Cherryanne, a violent thug if ever there was one." Clues from Lucinda led them to the esteemed Arinas the Entomologist and a thorough search across Sapience's midlands, whether trudging through the Mannaseh swamps or wandering among Aureliana flowers.
Eventually, after bargains with Elducia and gold given to Arinas, the apprentice scullery maids had the perfect trained beetle with which to locate their elusive roe. A brief search later, Mina's very energetic insect had what they needed: a single ball of desiccated midlands roe. Their quest accomplished, Lucinda's job saved, the apprentices opted not to pursue a career under the royal chef's watchful eye, taking with them only the promise of a meal in the future and the revelation of a new ingredient for the dishes of Achaea's cooks.
Summary: In search of an ingredient to garnish Lucinda's latest recipe, a group of adventurers hunted the midlands of Sapience. And with a little bit of help from Entomologists and Zoologists, it wasn't long before midlands roe was made available to Achaea's chefs.