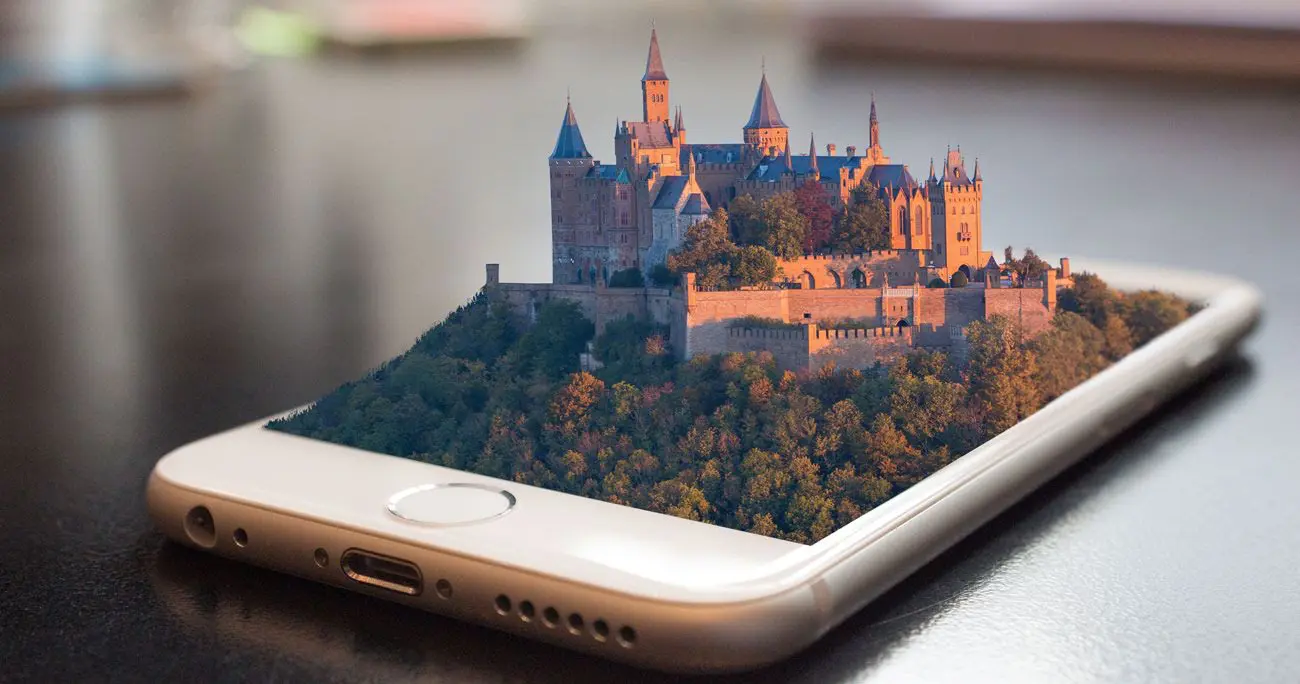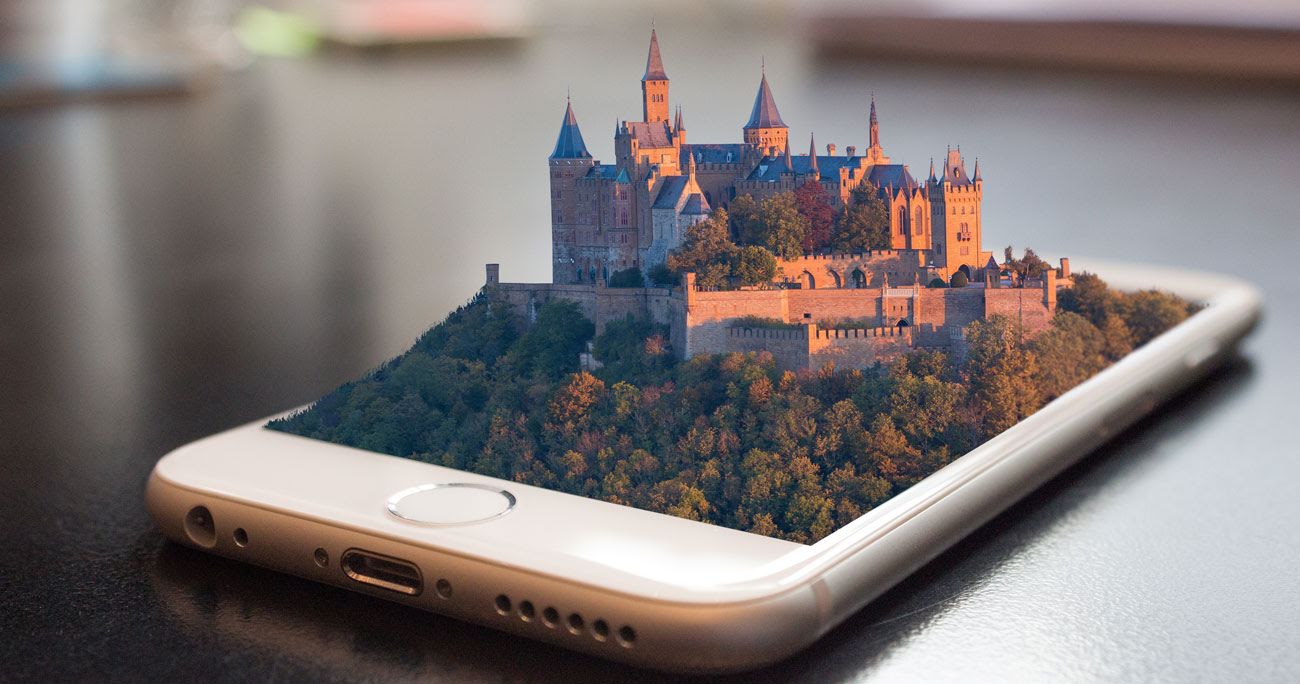 Welcome to November!
Mayaween celebrations draw to a close but there is plenty more to come for the last two months of the year, and that's before we even get into Logosmas!
For every 100 credits purchased throughout November, you will receive a Mayan crown to spend in the Shop of Wonders.
In addition to that, the Artifact Cart returns by popular request, with a 30% discount on all artefacts, that's 40% off if you have Iron Elite!
On top of the standard discount, we will also be discounting selected artefact categories throughout the month:
From the 1st through 7th November the Offensive, Miscellaneous, and Crafting categories will be further reduced!
From 8th through 22nd November all class related artefacts will be further reduced!

From 23rd through 30th November the Defensive and Statistic categories will be further reduced!
Keep your eyes peeled for other developments during 2020's penultimate month: we're excited and you should be too!
Find the Artifact Cart along with credits and no-brainer packages at www.achaea.com/credits!