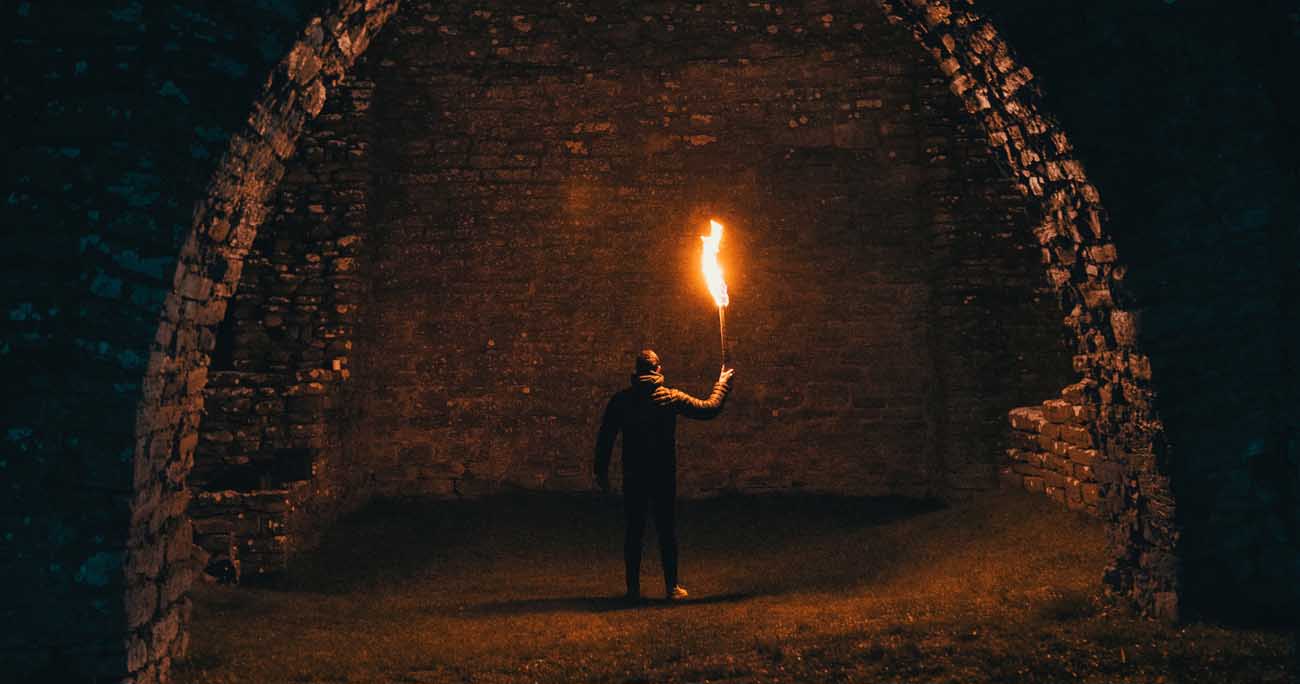 It's October already!
Birthday month is behind us, but we're not slowing down at all with plenty of excitement to come. Mayaween, Logosmas, and a great deal more things are on the horizon!
See UPCOMING for some teasers!
And so, as we say goodbye to globes of shifting continents, we welcome back the Wheel of Fortune to New Thera!
Completing an adventure worth 50 or more renown earns you a free spin each day and premium tokens can be obtained via the Achaea website at www.achaea.com/credits!
Free spins have a chance to reward you with a magnificent pumpkin (which may or may not be carved), which can be smashed for various prizes!
Those who win or buy prismatic tokens can SPIN WHEEL WITH TOKEN for a chance at the following:
Credit prizes starting at 33
Bronze, Silver, Gold, and Platinum giftboxes
Artefact Vials
Customisation credits
Phials of shimmering ink
Legend Deck Sleeves that unwrap for any set
Talisman caches that open for Elemental and Races sets. These caches can be traded in for 30cr
300 lessons (You won't win lessons if you have over 2500 lessons or 5 classes.)
Collections cache that opens for any collection. These caches can be traded in for 30cr
Artefact Upgrade Credits
Mayan Crowns
In addition to the prizes above you may also win bonuses of racetrack tickets for the humgii races, and shining teardrops to use in the FAESHOP.
As a reminder, the Wheel of Fortune no longer makes you wait for other people to be done spinning before you can spin!
Also keep your eyes peeled for the Wheel's grand prize, 500 bound credits on top of normal prizes for whoever claims that with a Token spin!
Prismatic tokens CAN be traded!
HELP WHEEL OF FORTUNE is up to date!