Changelog: 08/14/2020 – 08/18/2020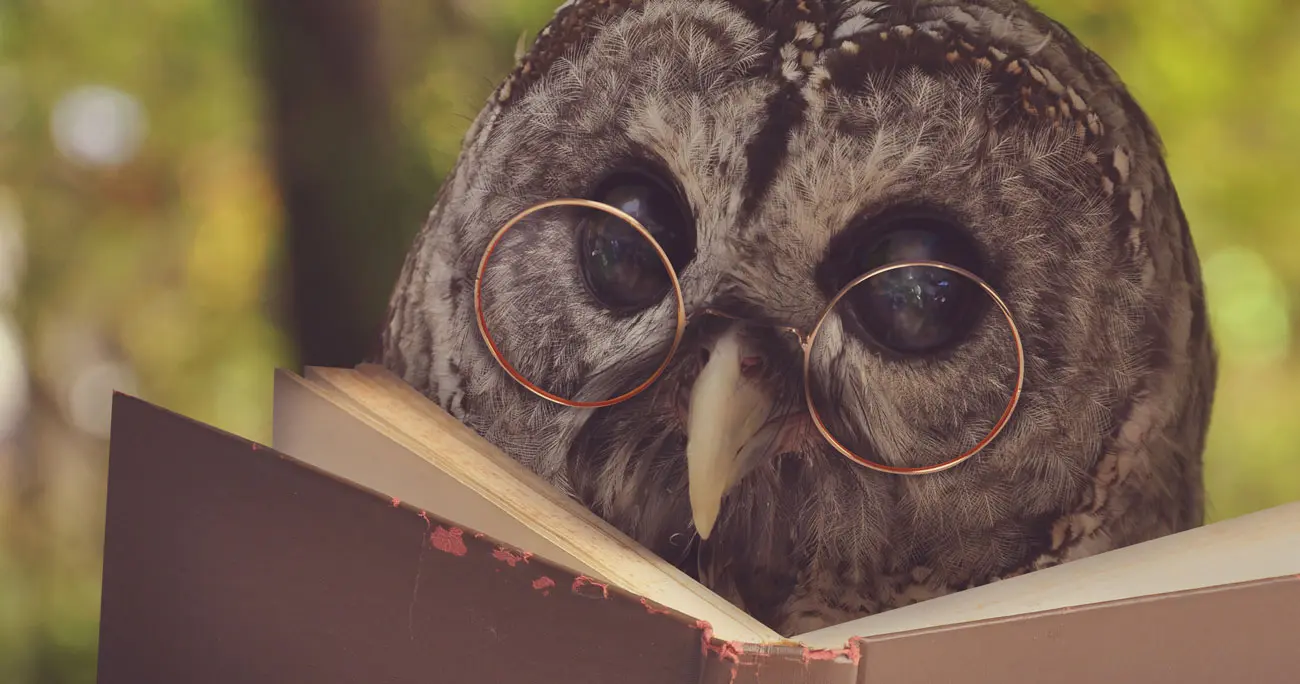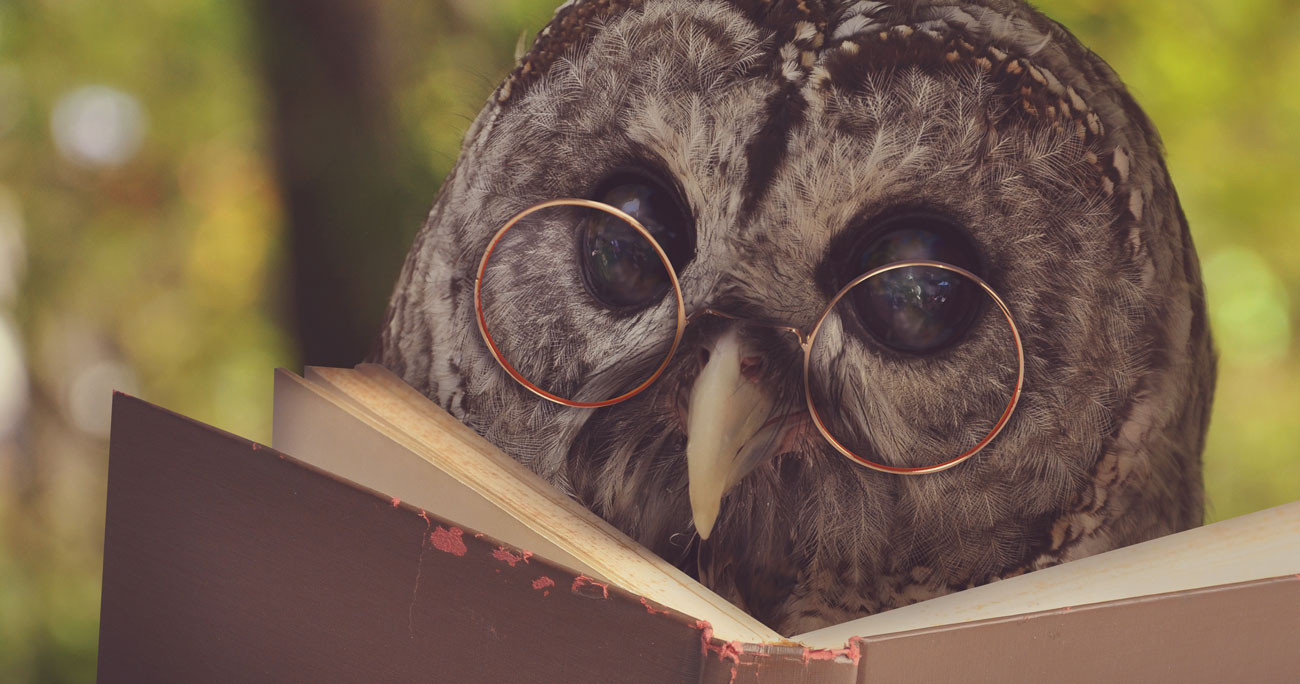 SHIP TRADE DEAL SHOW will now show which player accepted the trade deal for personal trades.
In most instances, stencils may now be manipulated with their specific type (e.g. HAMMERSTENCIL or SHIELDSTENCIL), rather than having to use their specific IDs.
As with other similar commands, GET FROM and PUT IN now accept an optional HERE argument, to specify an item in your room, rather than your inventory.
LOOK STARS will no longer have ASCII art for VI players.
ARTEFACT VALUE will no longer display values for talismans that are ineligible for tradein.
AIM will now include a failure message if the player is out of their selected colour of arrow.
CITY GUARD LIST now takes an optional argument for guard type, and will only list guards of the type specified.
Editing a project now requires very close to full health, rather than full health.
WHISTLE MOUNT will now accept a mount's name instead of its ID.
DOLLLIST and PUPPETLIST will no longer display the full doll name, to prevent cutting off the names of your victims.
BUY FROM CART will now work as an alternative to CART PURCHASE, for shop carts.
Item shortnames have been added for easier item handling. See HELP SHORTNAMES for details!
Casov will now return non-trophy items that are given to him.
It is now possible to CITY BOUNTY CLAIM by name, as well as by bounty ID.
Shipfitters with access to the FLAIR skill can now use the MATERIALS command.
It is now possible to use two forwardslashes to escape multiline commands in aliases.
A small subset of battle figurines will no longer reset from inside a miniature display arena.