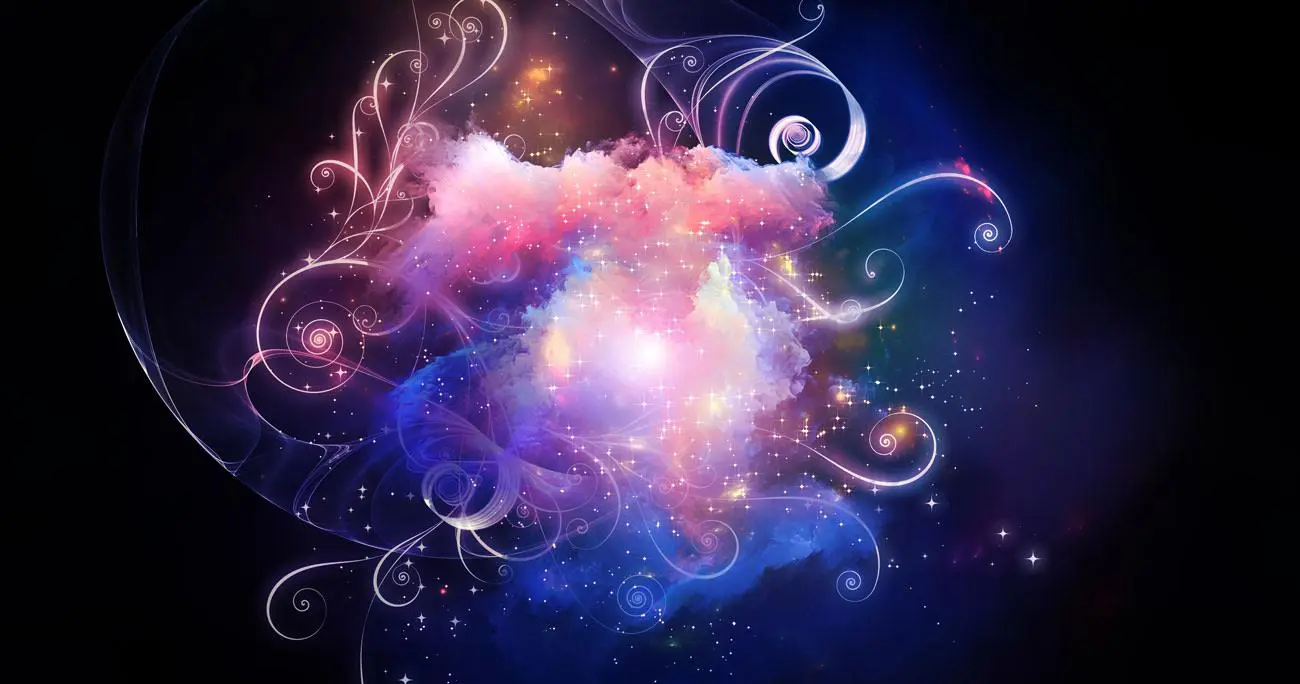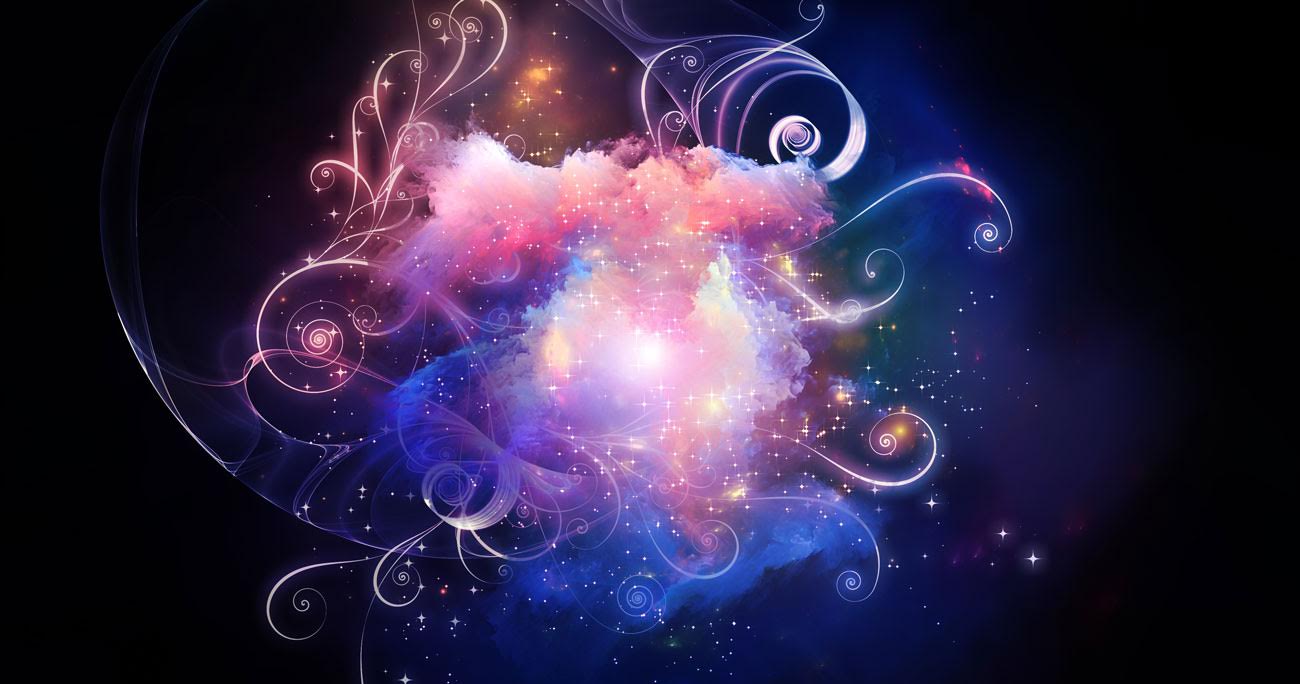 We've added some more options for Iron Elite purchases, and are working on some plans to expand the configurability of this system even further!
The pricing for Iron Elite packages has changed!

One month of Iron Elite remains at 24.99

Three months of Iron Elite is now 70.47 (23.49 per month equivalent)

Six months of Iron Elite is 131.94 (21.99 per month)

Twelve months of Iron Elite is 239.88 (19.99 per month)
The primary benefit of these new membership options is that your characters will receive most rewards up front. The rewards which are instantly advanced are the XP bonus, and membership credits. Daily lessons are unchanged.
We've also added Membership Wares! These are some in game useful things that you can spend membership credits on directly from the membership pool, in case you don't want bound credits!

MEMBERSHIP WARES shows the list of available options.
MEMBERSHIP PURCHASE <name> will let you purchase whatever you want from that list.