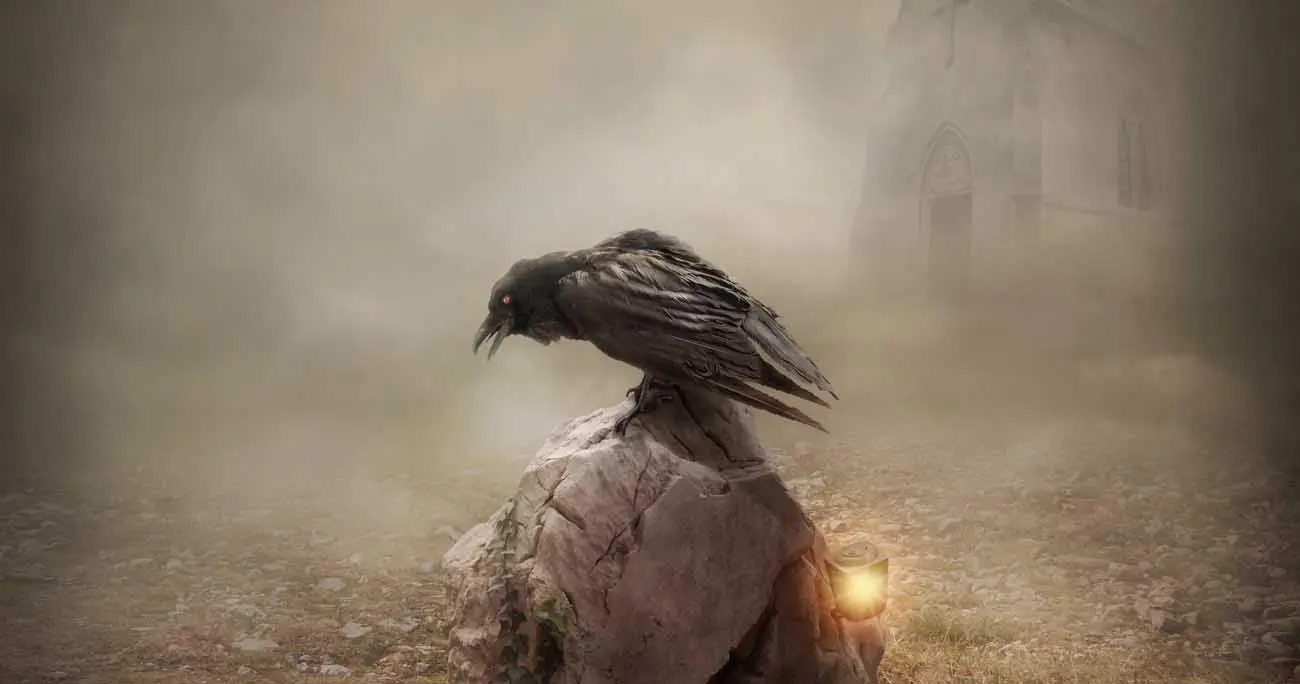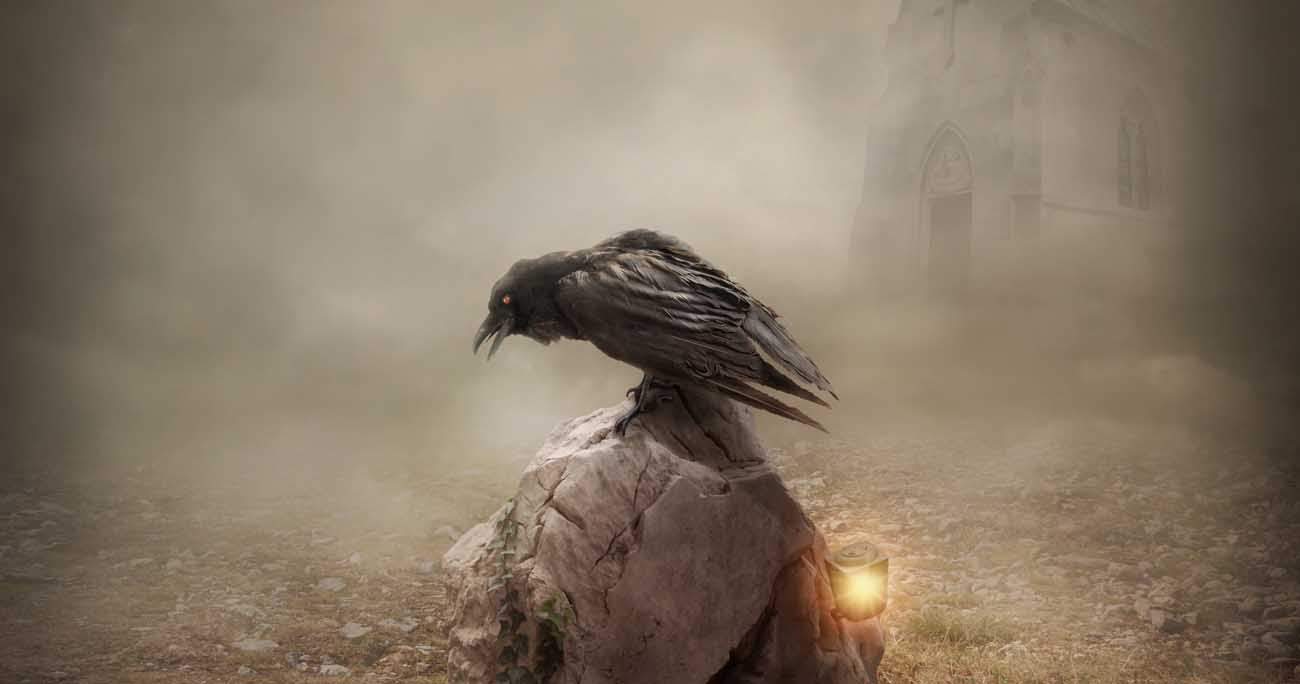 The Great Hunt has now concluded, after a relentless 24 hours of hunting in which hundreds of millions of experience was earned!
Our congratulations go out to Penwize, Sophi, and Frances, the winners in their experience tiers claiming the grand prize of five hundred credits each!

Credit prizes have also been awarded to the top nine hunters in the tiers!