Introducing The Hall of Fame!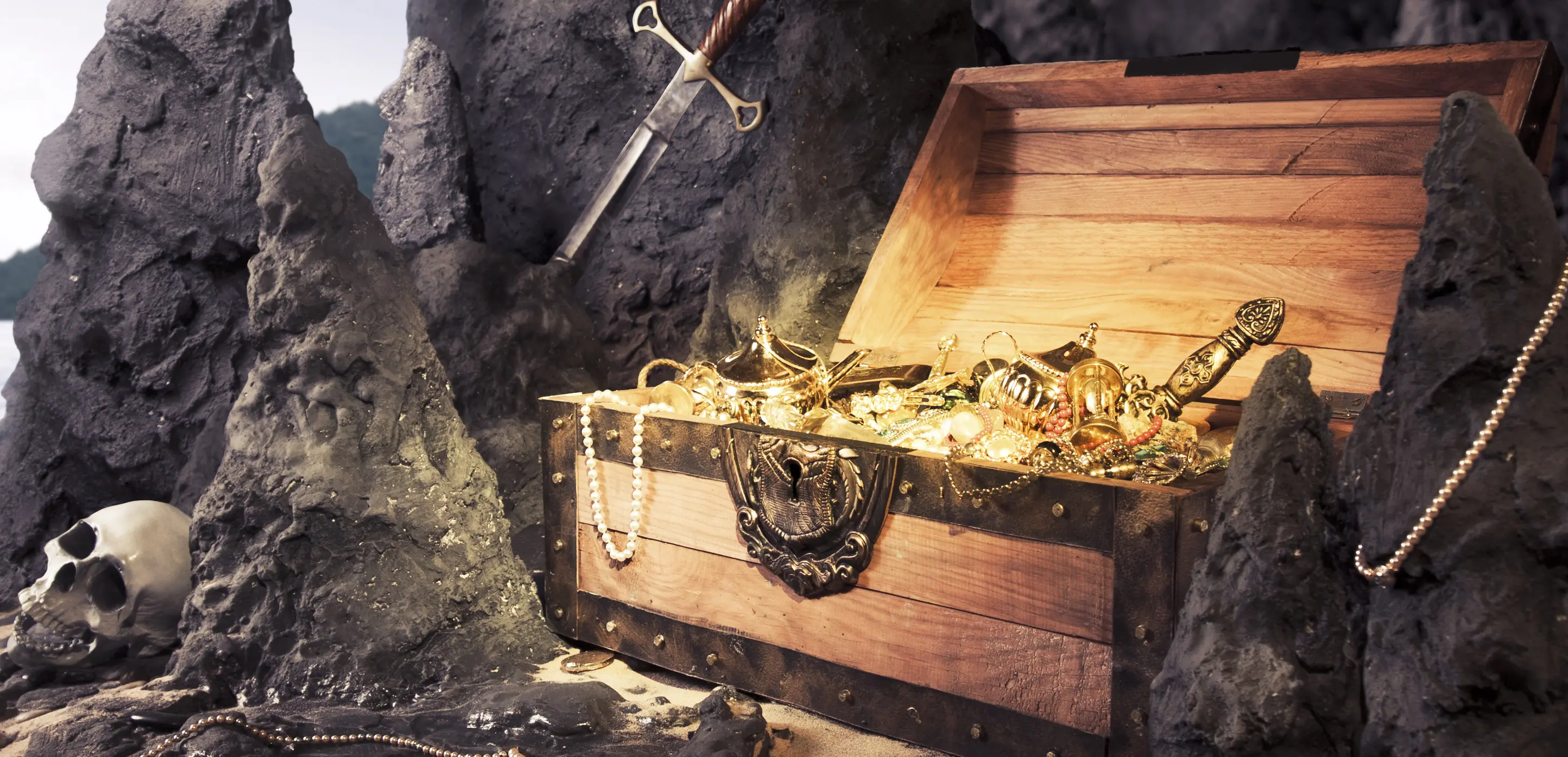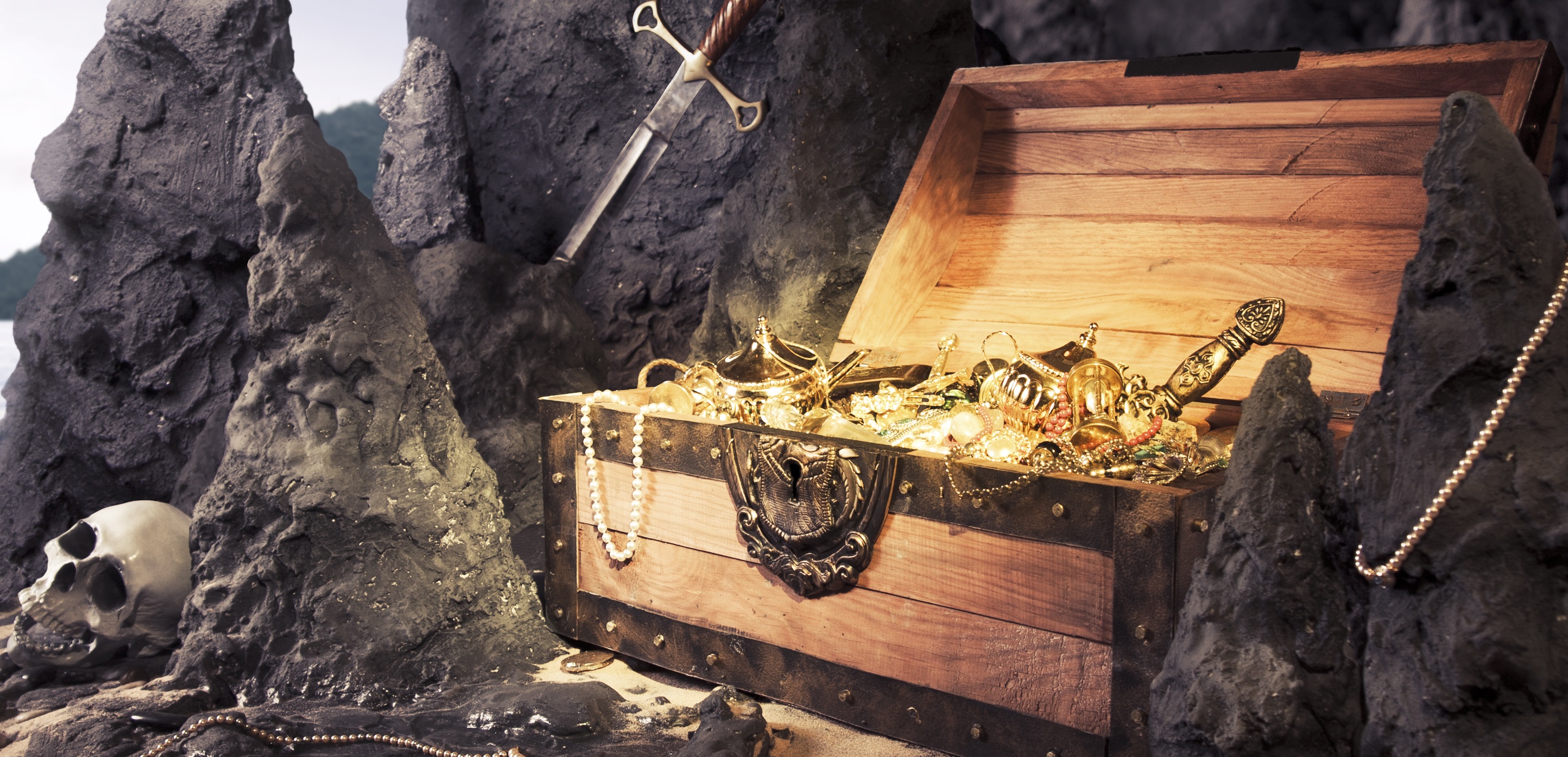 Now that the swathe of new rankings have had time to bed in, we're pleased to announce the opening of the Delos Hall of Fame! This is a new construction in Delos, honouring those who have claimed a #1 position across many of the various rankings!
Each wing of the Hall of Fame is dedicated to a particular theme, and inside you'll find portraits of the current first place rank holders. These are up to date as of today, and going forward will update on a three monthly basis to reflect the rank 1 holder for the next quarter.
Expect more new rankings in the future along with new portraits appearing for those of you prestigious enough to be at the top of the list!
Onto the next exciting announcement!
Phileo has at last opened his shop, also located in Delos near the arena spectator stands. Within, seven new wares are available for sale using the Delosian Eagles currency!
As a reminder, Delosian Eagles are awarded for victory in ranked combat spars. They can be seen on your character sheet with SCORE RESOURCES, and can be spent on the various new items all listed in
HELP DELOSIAN EAGLES