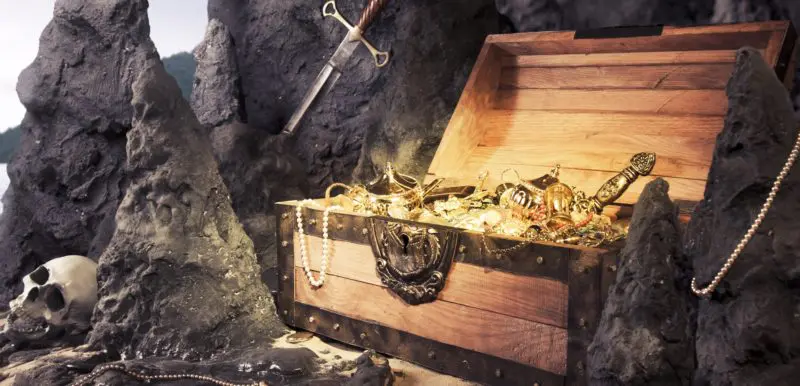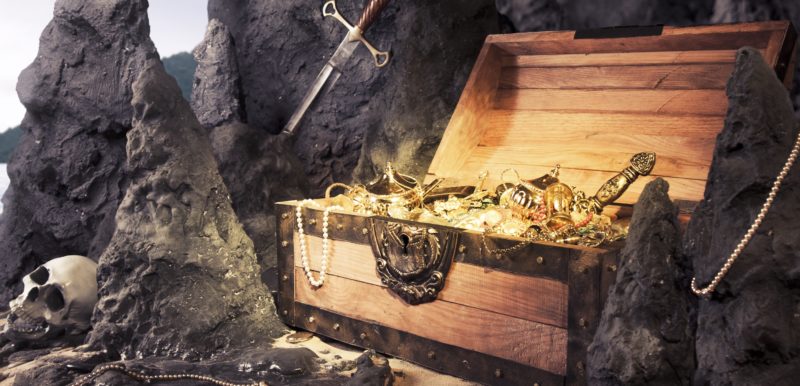 March sees the release of a new talisman set! There is one talisman themed for each playable race, and a special talisman (the double headed coin) themed for the Aldar which will be awarded to those who successfully complete the entire set!
A dwarven lodestone
A shamanistic rattle
A collapsible catapult
A blood daubed cloth of whispers
A demolition sphere
A piece of horkval chitin
A flattened frogskin
A pernicious pair of Dala'myrr claws
Bottled siren song
Crystalline panpipes
An arachnid's eye
A figurine of the suffering Maya
A double headed coin (Aldar reward talisman)
Collect them all today!
In other exciting news, the February raffle has been drawn. Congratulations go to Daeir who is the winner of our design your own artefact, we look forward to working with him on this! We also applaud lucky Roagnak who's name was pulled second, he gets one of whatever Daeir designs!