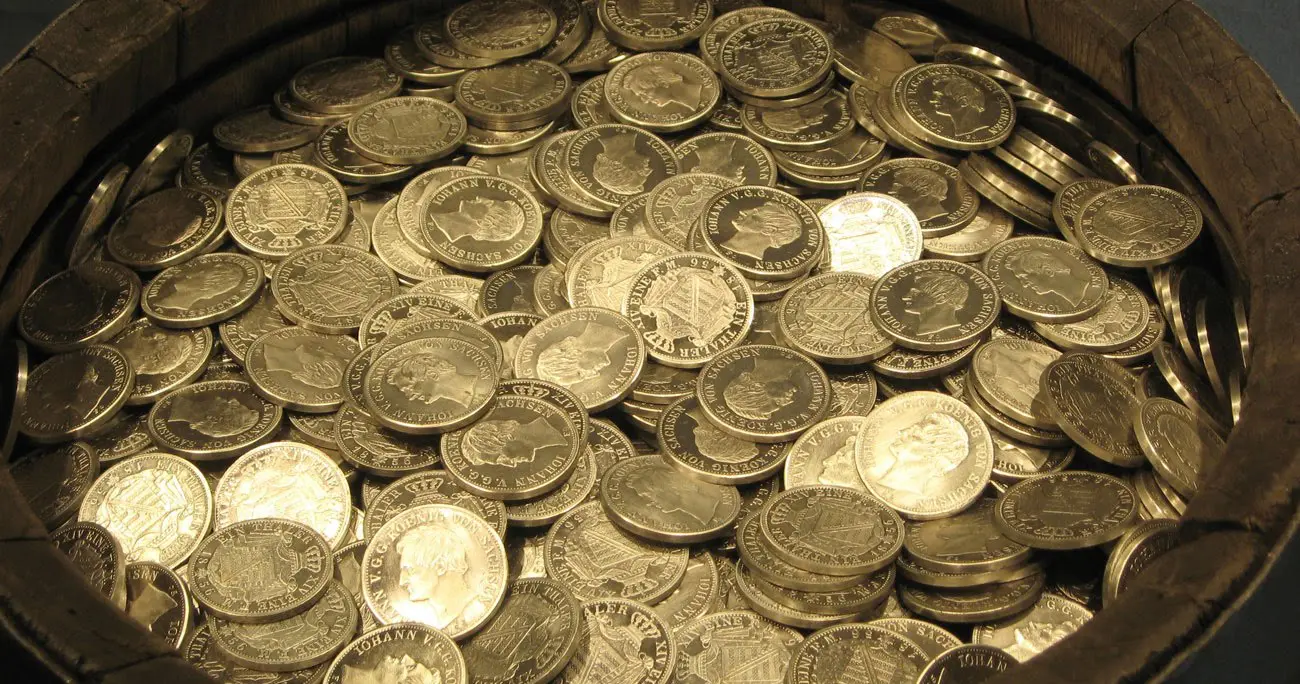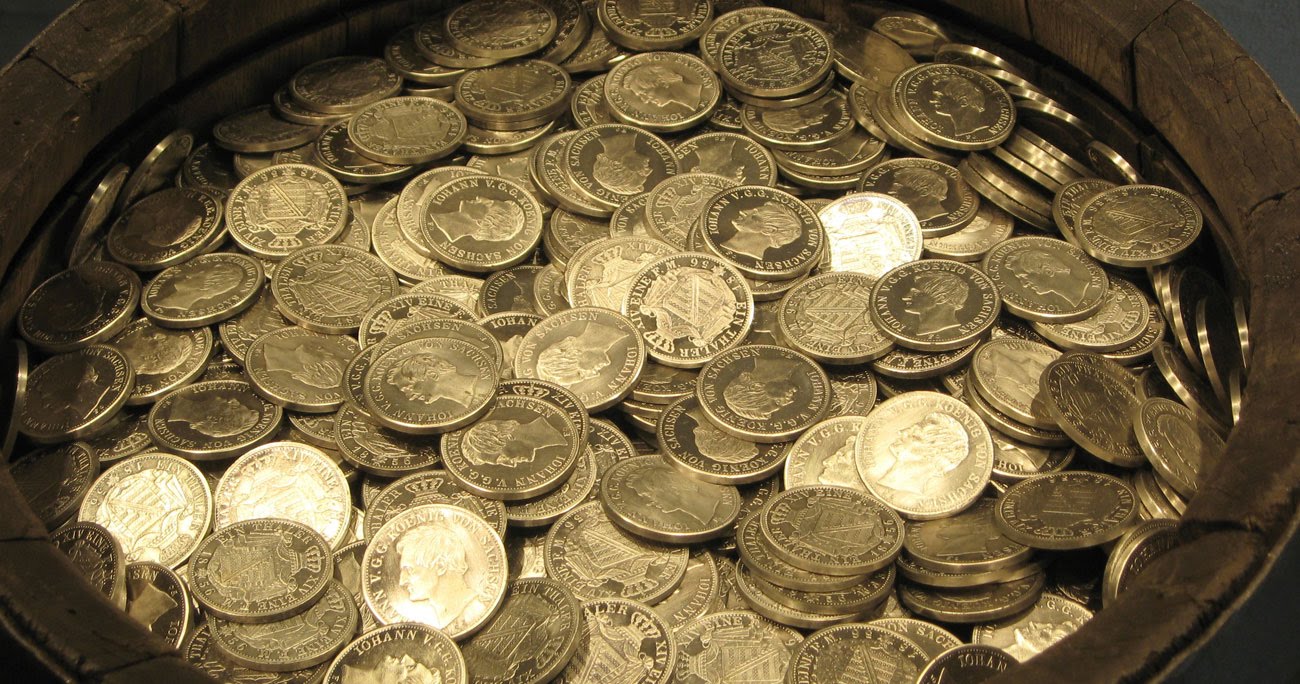 It's really July already!
As we pass the half way mark of the year, we have a promotion update for you all. Or technically two:
First, globes of shifting continents have returned to the website. You can find the normal fare within, though the talisman caches have been swapped out for the blackwave, elemental, and underworld sets.
Second, the keys to the Delosian bank vaults make their return to Achaea! See HELP BANKVAULT for all the details on these.
You can purchase both globes and vault keys off of the website at www.achaea.com/credits!