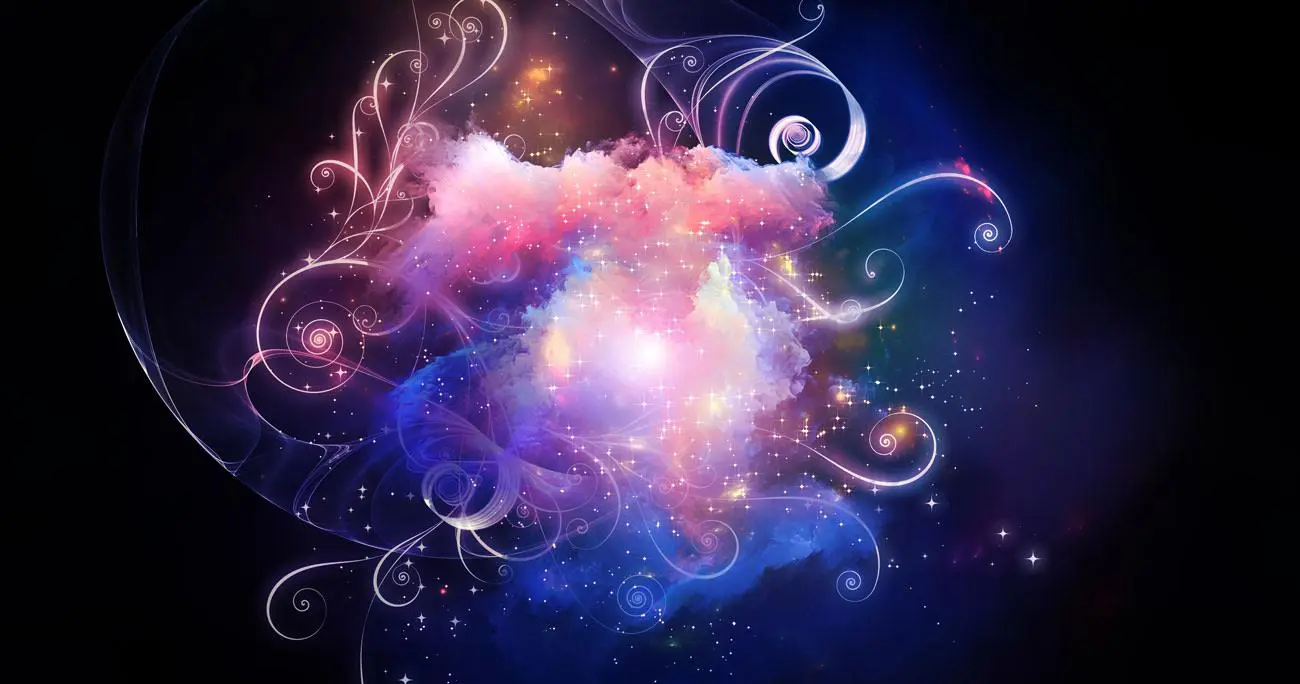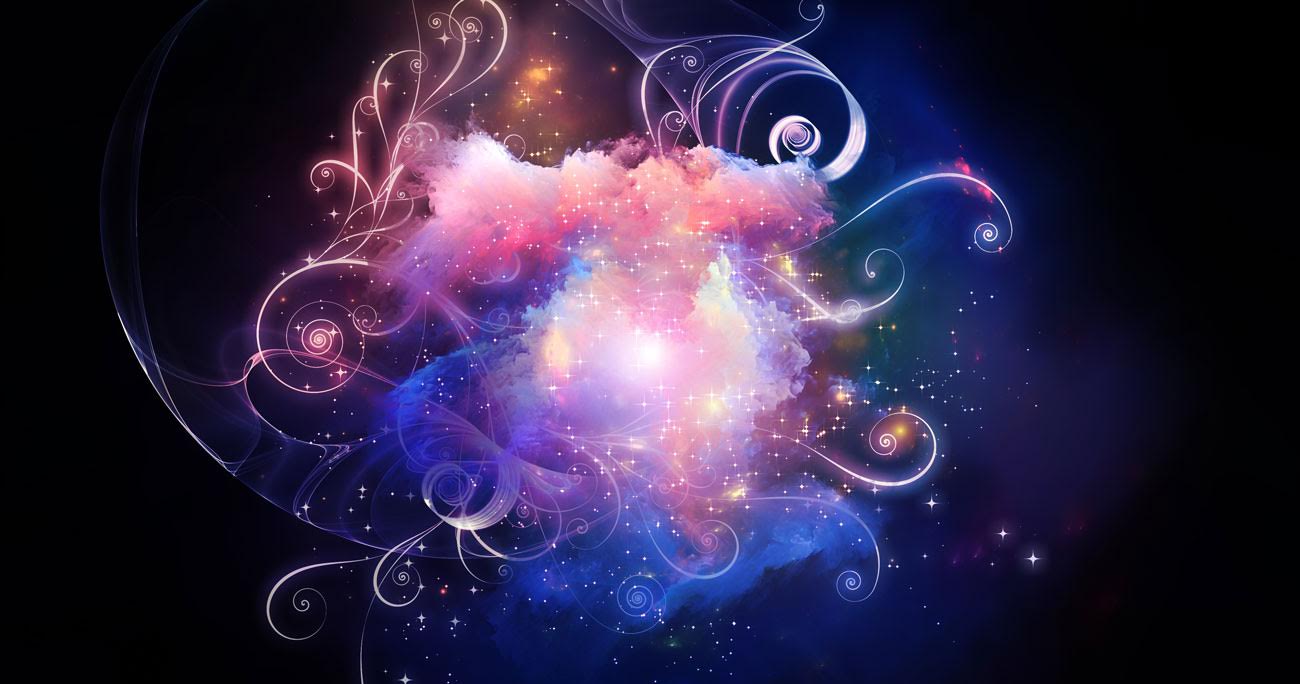 First, what the actual hey. How is it September?
Second, we love September! September means it's Achaea's birthday and we always have a lot of fun in store for everyone.
This year Achaea will be turning 25 years old. Let me say that one more time for the people skim reading in the back, Achaea will be TWENTY FIVE years old. That's a huge achievement.
I'm just going to give the basic overview of fun here, but see UPCOMING for a more specific list.
Use the HAPPYBIRTHDAYACHAEA command once this month to claim 25 bound credits for yourself and a 24 hour crit bonus!
Join us for a day of worldgames on the 9th, Achaea's official 25th birthday.
The 10th and 11th will be a double XP weekend.
On the 23rd we'll be holding a Quiz.
On the 24th the Tournament of Names will return.
Many many showcases and events with Nissa's Festival of the Divine!
And more!
Congratulations to Laorir, Stheno, Sneijder, Sobriquet, and Alyzar for winning our latest Discord contest on the theme of treasured possessions! They each win 200 bound credits, and thank you to everyone who shared with us, these were such a wonderful read.
Tlalaiad has announced a team challenge for September If you're not a part of our Discord community, follow the instructions in HELP DISCORD to join in!
Polymegahedral Dice return this month and feature a new talisman set themed for the Modern Gods! Details on how the dice work and their prize pool can be found at HELP POLYMEGAHEDRAL DICE.
We're also replacing the once per month globe purchase in the renown shop with one of the polymegahedral dice!
The Modern Gods Talisman Set (moderngods) – see also HELP MODERN GODS TALISMANS
Aurora – A tear of Ethian
THROW this tear and all in your current room and those adjacent will be unphased (including you). In addition, everyone unphased in your area will then be revealed as if they had been illuminated by a star sigil.
Babel – A wrap of lightless cloth
Wear this wrap and for the next five minutes all information about you will be concealed (on honours and other means to view the same information). It has a one hour personal cooldown.
Deucalion – A tattered swatch of ashen cloth
While carrying this cloth all of your non critical strikes against denizens not upon the prime plane have a 33% chance to gain a 5% damage bonus.
Neraeos – A Tritonic coin of salt-crusted silver
This coin will be consumed in place of gold when attempting to bribe sailors to throw your target off their ship. Bribes resolve much faster when handled in this way, and this talisman can be used twice before it is consumed.
Ourania – A comet-etched barb
While carrying this barb, meteor arrows you fire will strike your target even if they flee indoors. They must still be outdoors when you initially fire the meteors, and this only applies to arrows (not star tarot or similar).
Pandora – A prismatic eye of rainbow glass
You may drop this eye in a location. You may then GLASSEYE to look into that location as if you were standing there yourself. This eye will stay placed for 59 minutes, will be invisible once placed, and -does- bypass shimmering orbs.
Sartan – A cruel stalagmite fang
You may use this talisman against someone who considers you a mutual ally. When you IMPALE WITH , you will take some of their health for your own.
Tlalaiad – A shadowy capsule
Turn this capsule and after a 12 second channel a paradoxical effect begins. Ten seconds after this effect, so long as you remain in the area where you initially activated the capsule, you will be returned to the location where you twisted it and your health and mana set back to what they were when the effect began. There is a five minute area wide cooldown on a capsule being used, and you must be alive when the effect resolves for the reset to take place.
TL;DR!
Pick up your polymegahedral dice at www.achaea.com/credits – Achaea is old – See UPCOMING for all the events!