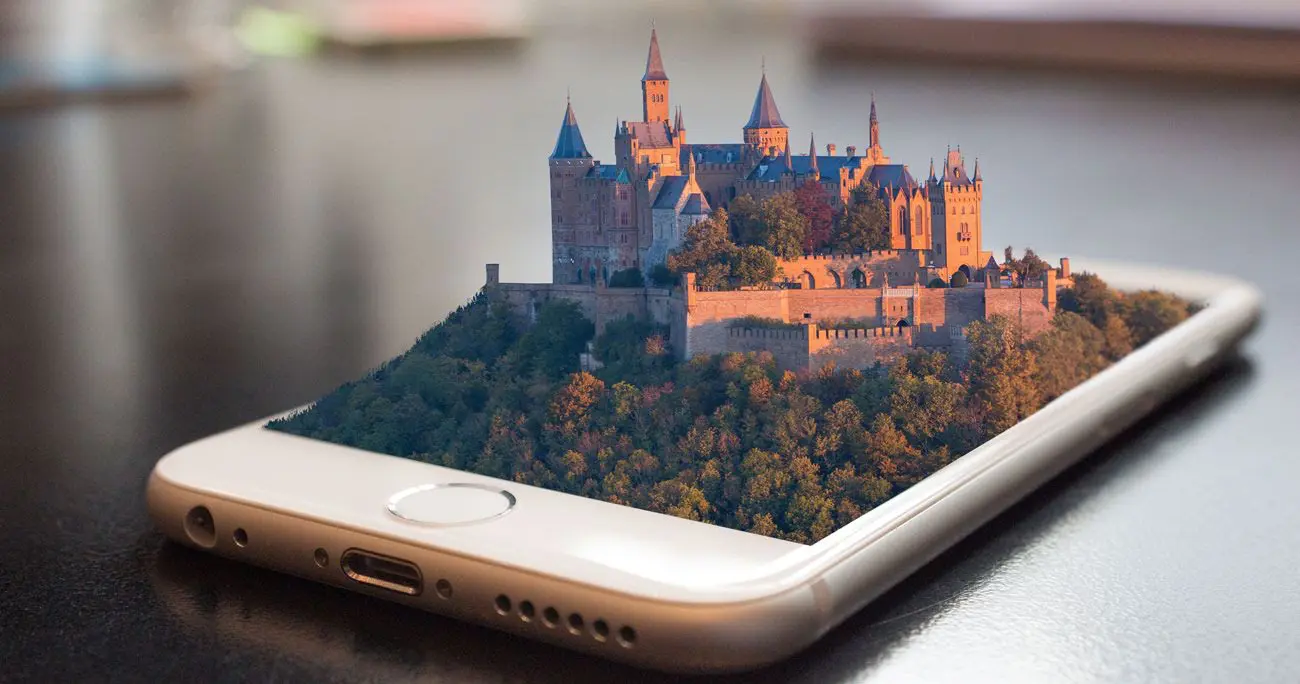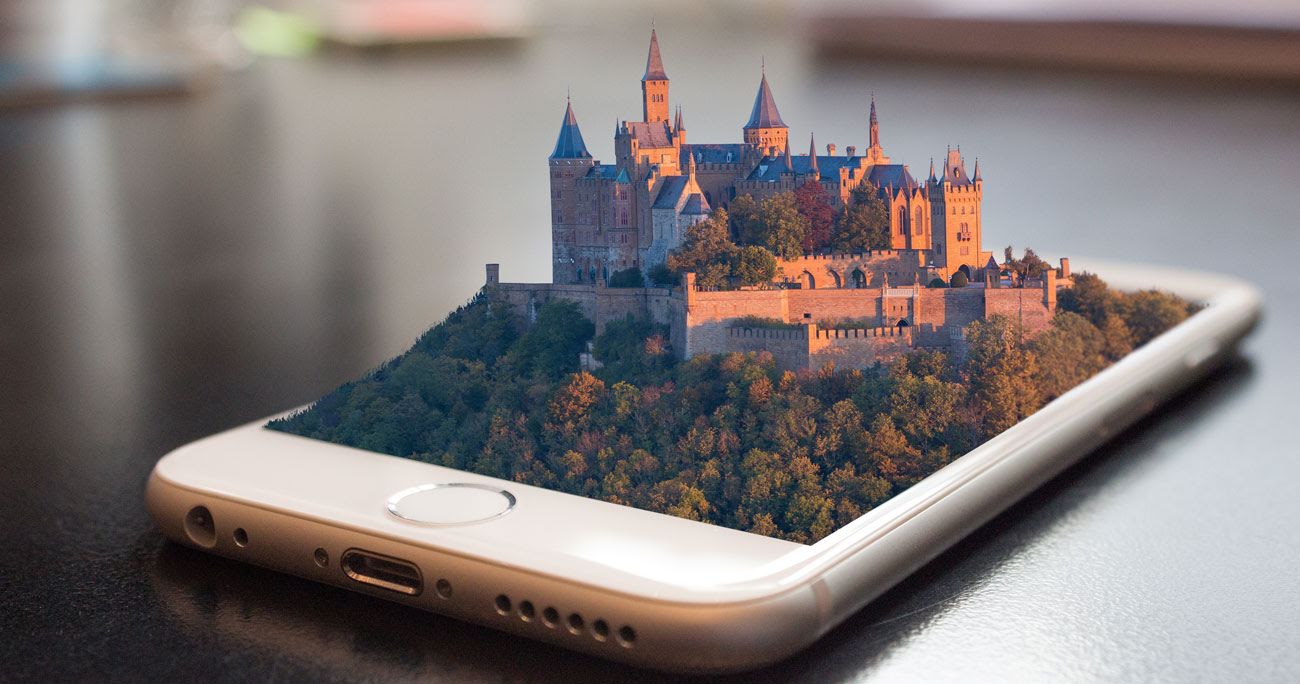 Iron Realms has been working on a new version of the Nexus client for the past year. For those of you that do not know, Nexus, is a web based client that players use to connect to our games worlds. Our goal is to bring an improved experience, that can be easily accessed on desktop or mobile.
Over the last few months, we have been testing Nexus 3.0 with a small group of users to work out as many bugs as possible. We are now ready to allow access to the public to help in a beta testing period. Feel free to help as much as you want or just take the new client for a test ride.
Nexus 3.0 has many new features that you will enjoy.
Important: Nexus 3 will attempt to import and convert your current Nexus 2 settings as well as possible. However, not everything is going to convert and some work will be needed to get systems to work. However, if you do not want to do that, fear not. We will not be dropping Nexus 2 and you will be able to continue using it. The import process will not delete or overwrite your settings in Nexus 2.
You can find the wiki for Nexus 3 here: https://nexus.ironrealms.com/Nexus_3.0
The wiki will explain the new features, how to find the client, and how to submit bugs.
If you have any questions, you can ask away on the Nexus Discord server (a link can be found at the same page!)