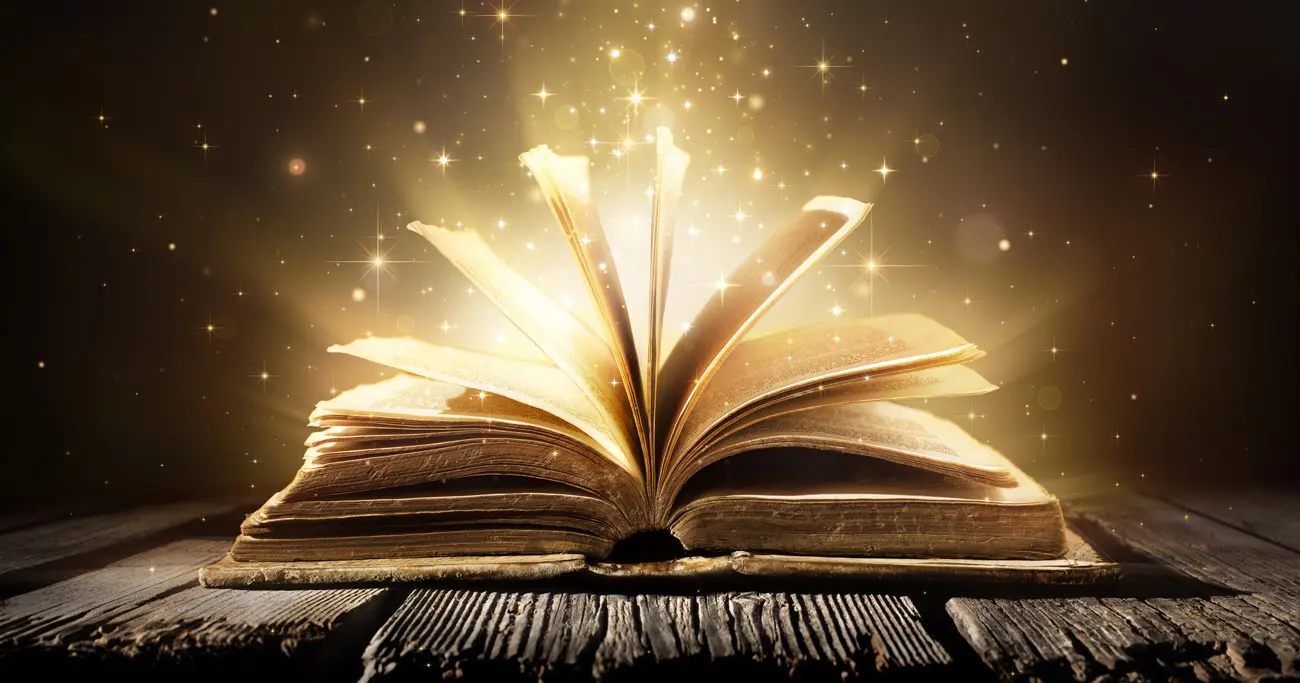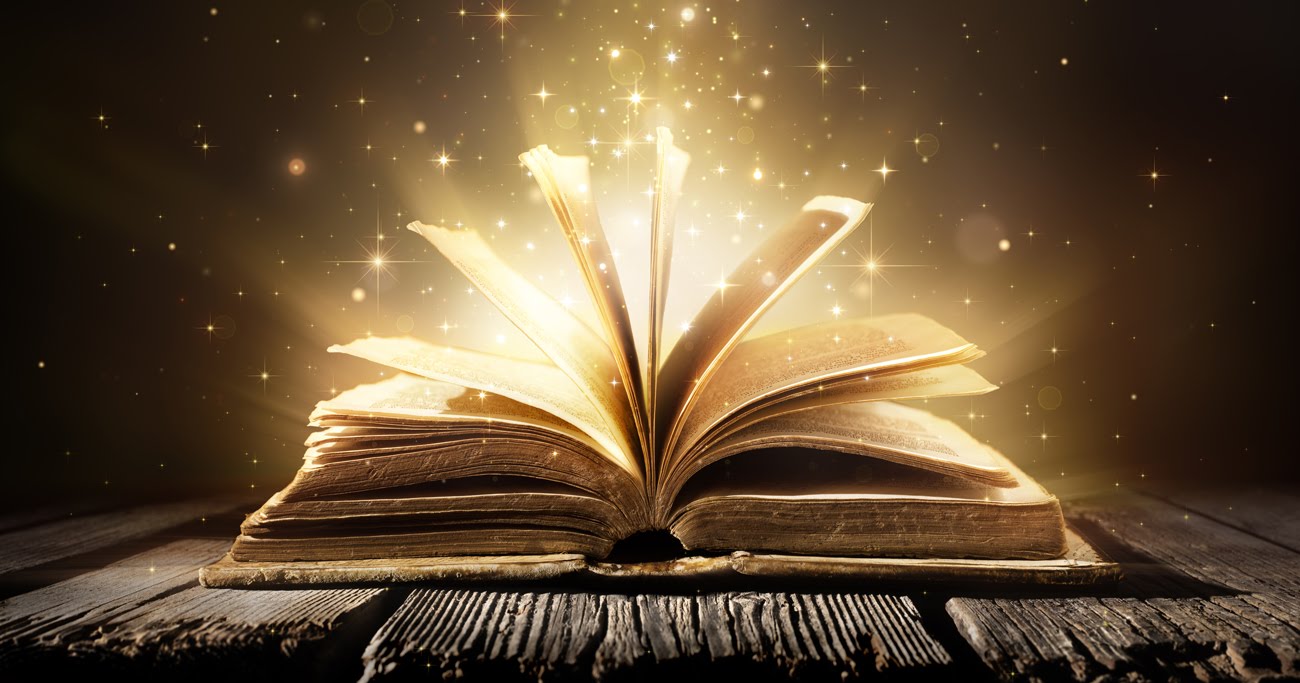 For the duration of June, the Wheel of Fortune is spinnable in New Thera!
Hitting the renown cap each day earns you a free spin each day and premium tokens can be obtained via the Achaea website at www.achaea.com/credits!
Those who win or buy prismatic tokens can SPIN WHEEL WITH TOKEN for a chance at the following:
Credit prizes starting at 33
Bronze, Silver, Gold, and Platinum giftboxes
Artefact Vials
Customisation credits
Phials of shimmering ink
Legend Deck Sleeves that unwrap for any set.
Talisman caches that open for the Marks, Blackwave, and Cities talisman sets. These caches can be traded in for 30cr.
300 lessons (You won't win lessons if you have over 2500 lessons or 5 classes.)
Artefact Upgrade Credits
Mayan Crowns
In addition to the prizes above, spinning the Wheel also rewards raffle tickets!
We will draw two raffle winners at the end of the month! The first winner gets their pick of the following two prizes, the second winner will take the other prize!
a level 3 artefact bow
that has innate Atlantia's bowstring addition
that will fire meteors without meteor arrows
a shifting camouflage
that has 3 charges, regens 1 every 2 hours.
when activated it offers a 30 second immunity to guards and totems
this doesn't function when a sanction is active, or when guards are on alert
this effect drops if you attack a mob target
Another pair of these prizes will also be given out to two lucky individuals via IC means!
If you do not possess a winning ticket, your tickets will turn to 2 bound credits each once the winners are drawn!
Keep your eyes peeled for the Wheel's grand prize, 500 bound credits on top of normal prizes for whoever claims that with a Token spin!
Prismatic tokens CAN be traded!