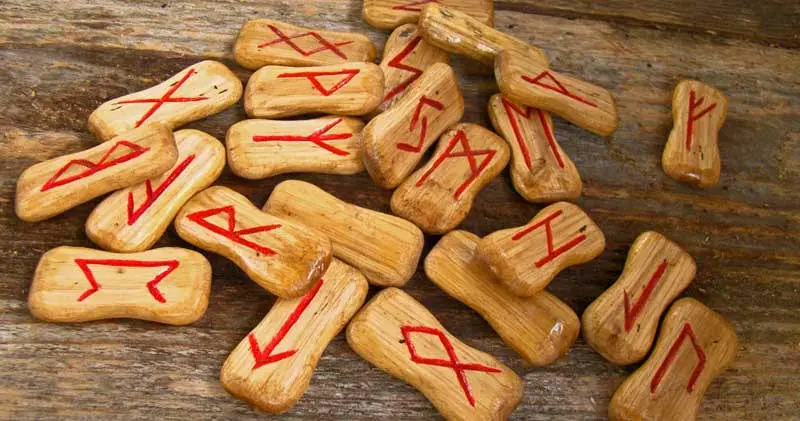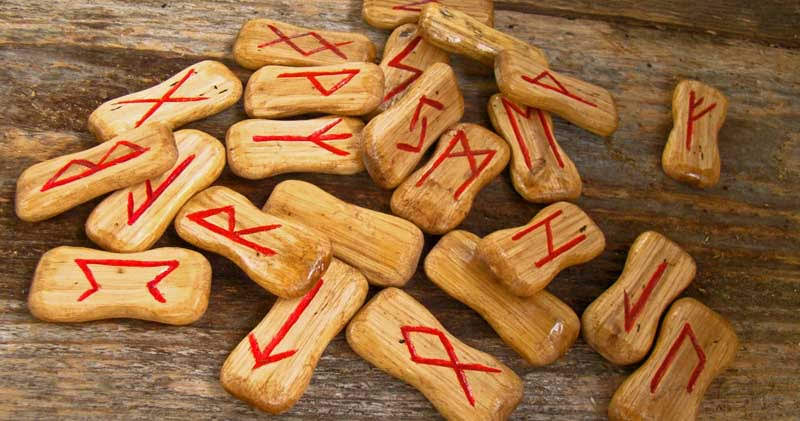 Prasset Isle is now considered an outer island, as it should be.
Squint cooldown will now respect shimmering tetracontakaidigonal prisms.
ECHO is no longer blocked by stun.
The banking artefact will no longer unintentionally exempt users from bank fees.
Huskmaker will no longer miss a majority of attacks when used as a spear.
The issue that occasionally occurs preventing you from being able to gain a class in an empty slot for no apparent reason will no longer happen.
The acrobatics defence is now cleared correctly on the relevant ritual of subversion ending.
Knight report no longer shows the health of dead people (spoiler: its 0).
Guided strike can now be activated while graced.
Accursed arise now correctly only conveys the crypt bonus if the crypt belongs to the owner.
The human command no longer gives a misleading output when in dust form.
Armytell now correctly compares speaker's phased status to that of people hearing them speak.
Empty writhe now correctly clears predicted writhe afflictions.
The ECHO command now works while stunned.
More rogue Chivalry references in various messages have been destroyed.
DESIGN UNCLAIMED has been added to the design syntax! When at the appropriate union location, this command will show any of your designs that have been approved and are waiting to be claimed!
DESIGN FLUID has been added to the DESIGN syntax!
You can no longer spam eagle warhawk to have your eagles description get appended to itself infinitely and be like 3 pages long Atalkez.
Various rubble creation skills and similar no longer pointlessly double up rubble on a direction. Notably, dalamyrr claws talisman.
Azdun choke creepers no longer have the miraculous ability to touch shield tattoos with their distinct lack of hands.
Drawing the Polyhymnia card is now an aggressive action.
The indifference affliction now has a default priority, so serverside curing won't ignore it if you don't set one yourself
Tekura WRENCH now unmasks the requirement affliction to serverside curing if successful. This is most relevant for WRENCH TORSO.