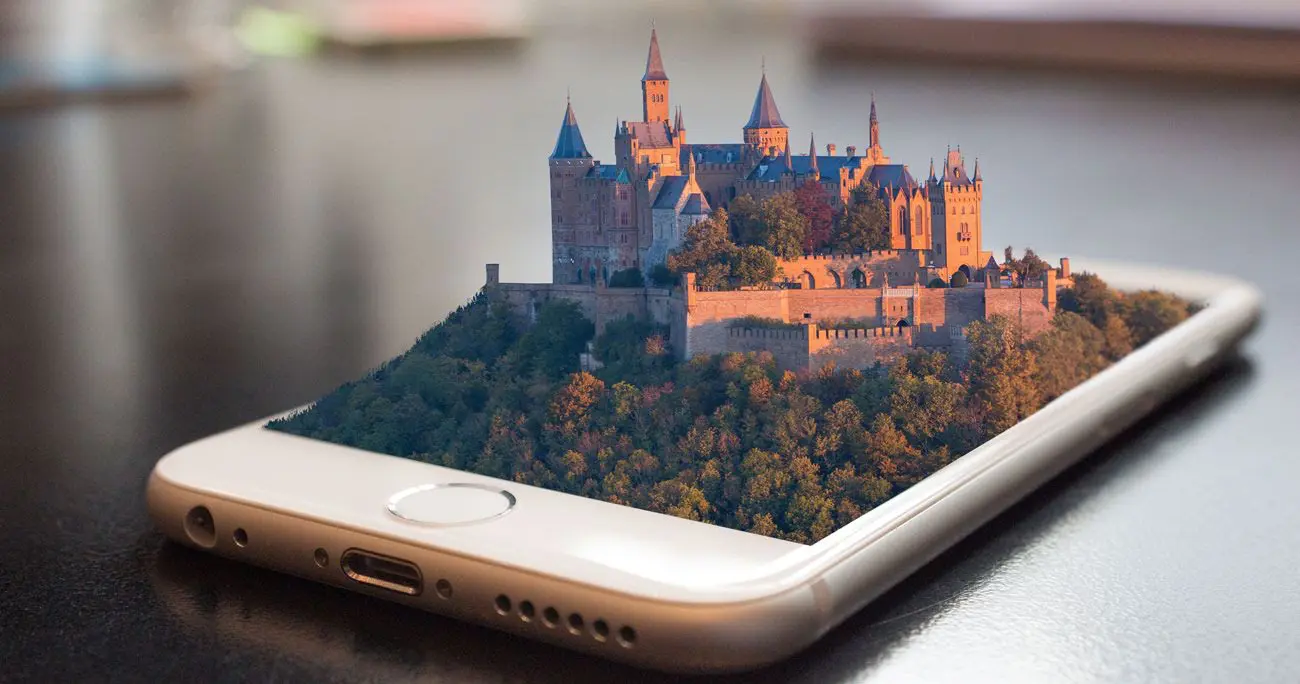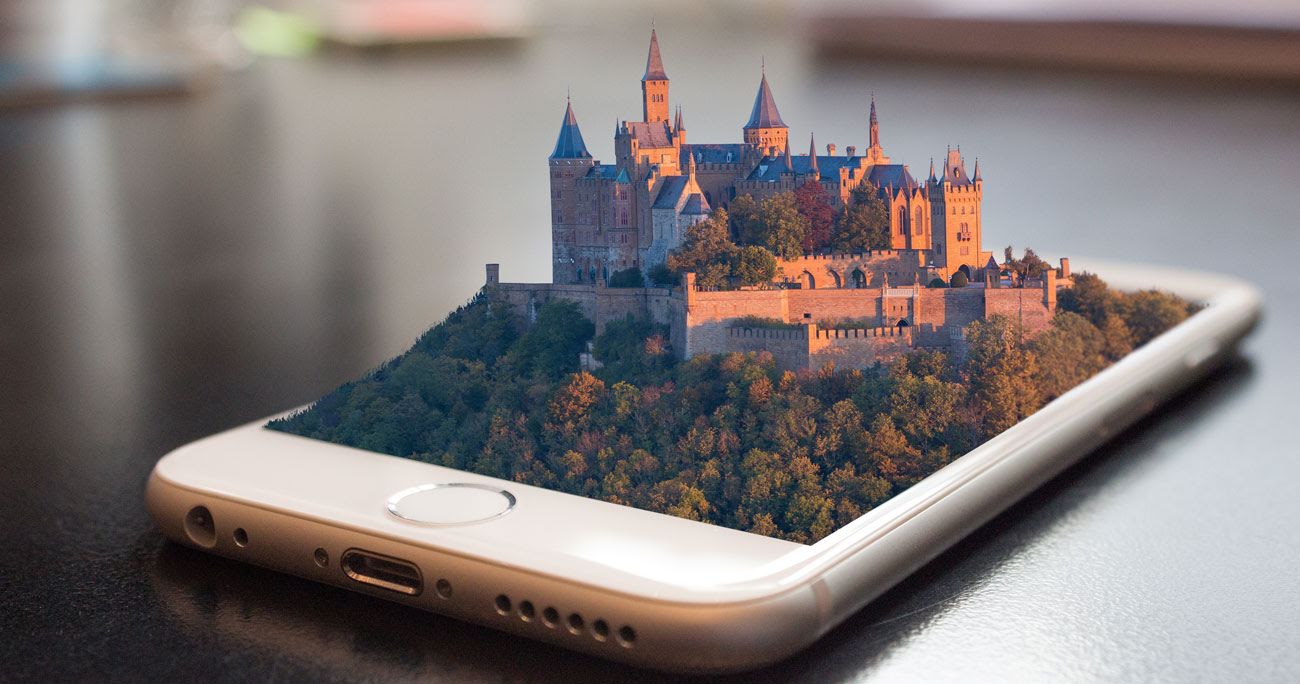 Braziers from Lothos may no longer be dropped in non house areas (like stockrooms).
The CLAN HOUSES command has been added to HELP CLAN LEADER COMMANDS.
Several inaccessible or otherwise extraneous locations have been removed from explorer rankings.
The garden team has had an indepth talk about spider biology and adjusted some things accordingly.
LHG – Most of the LHG mini bosses have developed strategies to better chase their prey.
LHG – Wild-eyed primates have been buffed in damage. Their gold and experience has increased to compensate.
LHG – Agitated jaguars now inflict approximately 50% more bleeding.
LHG – The crimson-hued scorpion will now apply his venom more often.
LHG – The attack speed of the predatory alligator has been increased slightly, also increased the frequency of gator clamping onto his target, and the damage of his deathroll.
LHG – Shadowy basilisk damage has been increased slightly and they now afflict a random mental alongside impatience.
LHG – The centaur chieftain has learned how to throw bolas at flying targets.
LHG – Buffed ochre-necked oryx damage and attackspeed slightly.
LHG – Diamond-back rattlesnakes now deal some damage when they trip a target.
LHG – Black-tongued lizards heal less often and for a smaller amount and have had their damage increased and deal an additional dose of loki on their bite.
LHG – Ravening bainligors now must strike the killing blow in order to feast on blood. No more sharing amongst predators.
LHG – The hulking cave bear has gotten much better at chasing its prey through the caves.