Artisanal and Bardic Contest!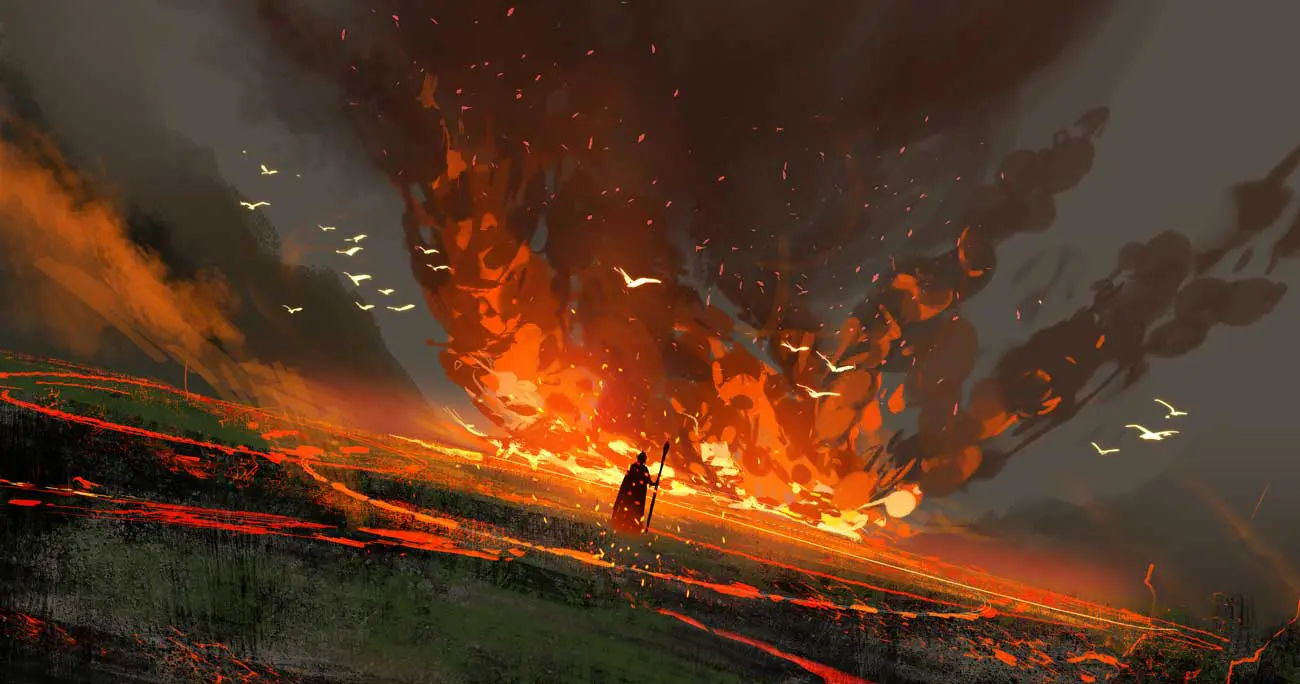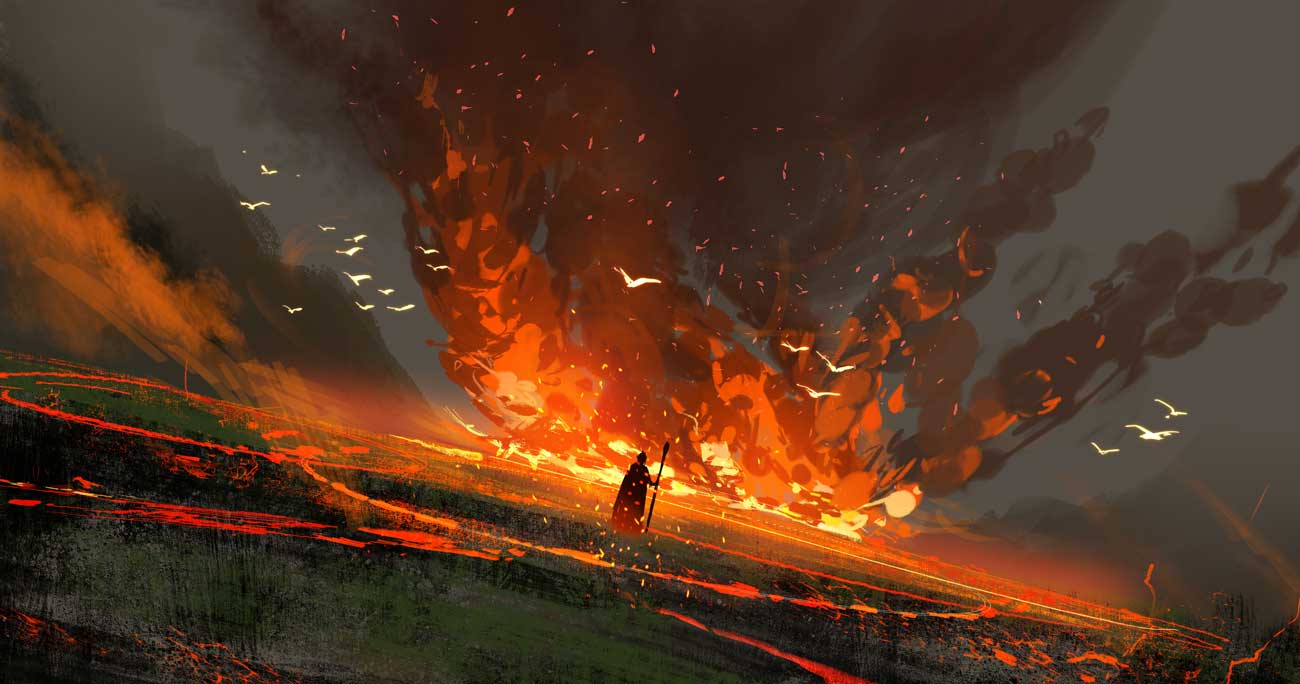 For the duration of September (see UPCOMING) we will be accepting submissions both artisanal and bardic on the theme of DUTY!
Please be sure to take a read of HELP ARTISANAL or HELP BARDICS or head to https://www.achaea.com/the-artisanal-and-bardic-fellowship/ for all the rules and instructions.
For those of you who know the rules, submissions must be sent by email to artisanals@achaea.com or bardics@achaea.com as appropriate.
PLEASE DON'T FORGET TO INCLUDE YOUR CHARACTER NAME!
We look forward to seeing all of your creative submissions!