Changelog: 06/27/2021 – 07/02/2021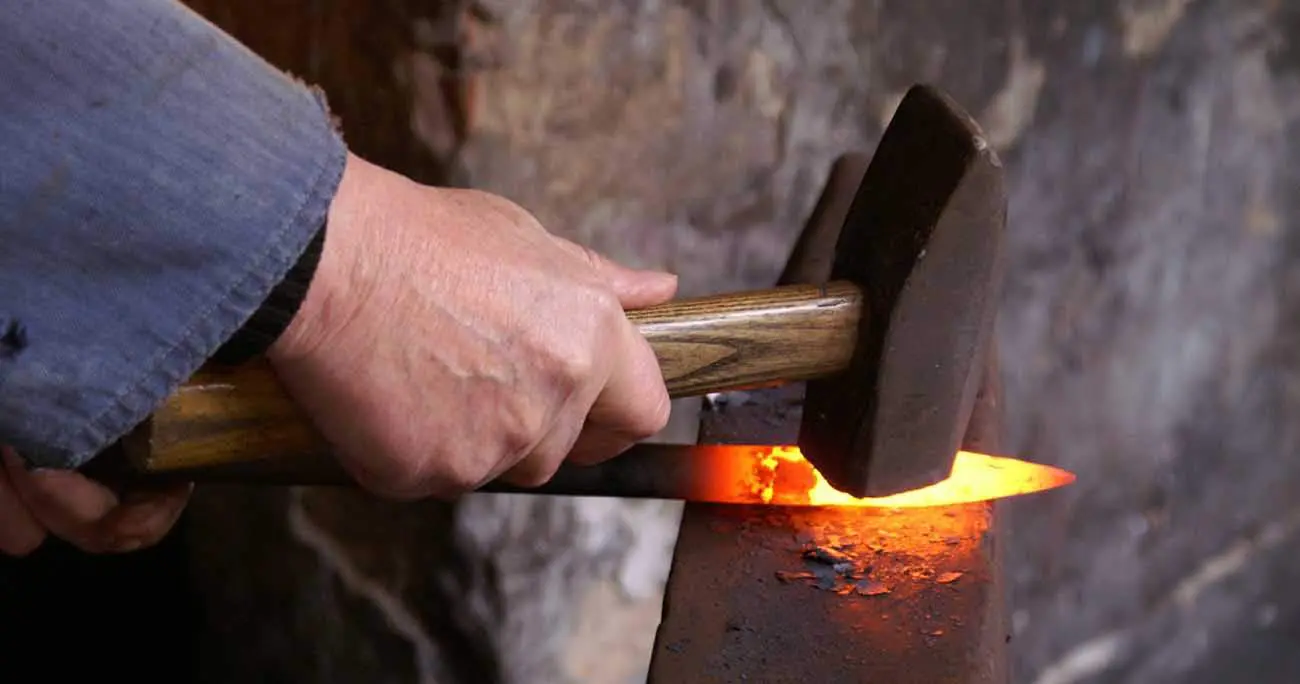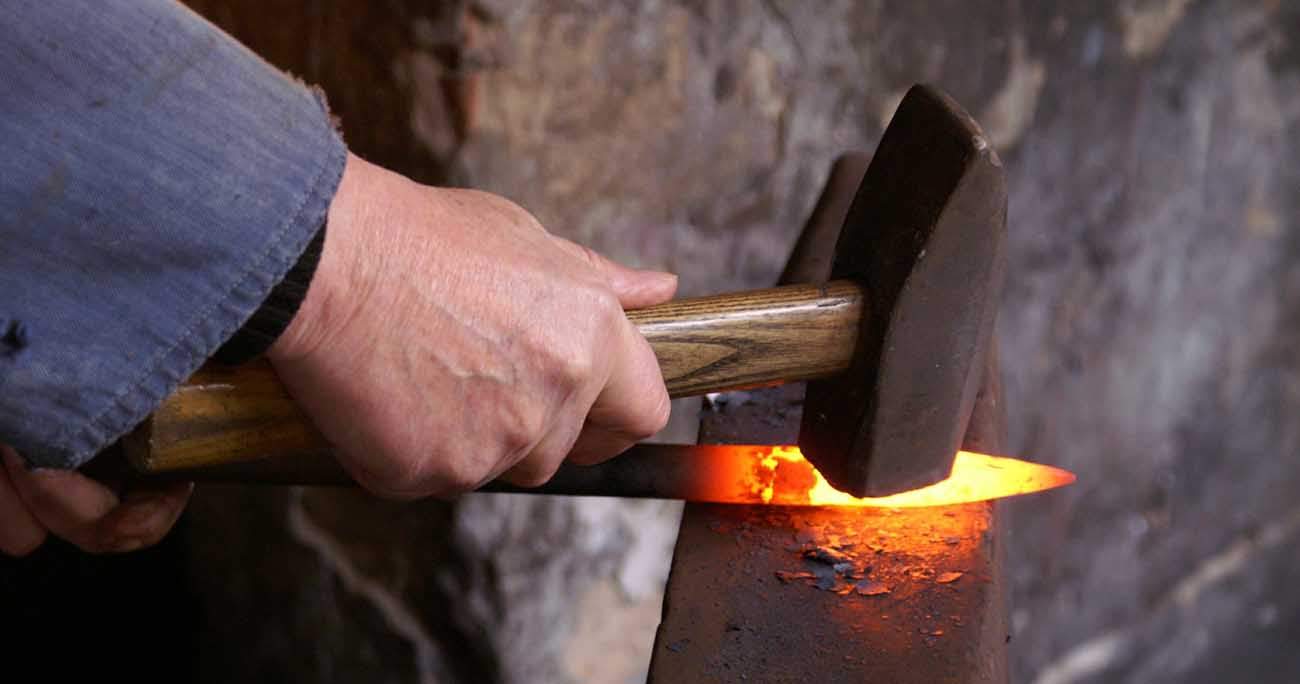 Eirenwaar is now in the quest system.
Whirling dervishes are now susceptible to critical hits.
Kemnast's disembowel attack is now unblockable damage type, not cutting, as intended.
Numerous denizens found on the World Tree are now susceptible to critical hits- this includes most, but not all named denizens in the Elemental Planes.
The frozen steppes is now welcoming usage of emotes again and will no longer block ALL emotes without feedback given to the player.
The splinters obtained while pursuing Orshuu's questline can now be picked up again when dropped if you are eligible.
Orshuu's splinters will now persist longer before disappearing.
Numerous adjustments made to Underworld denizens, particularly attacks, speed, and frequency of spawn in the open-ended areas.
Apparitions in Bolgukova fortress have undergone a significant change pending the return of Prioska should she find herself dislodged from power.
Foreau is no longer susceptible to critical hits, consistent with the other deputies inhabiting the fortresses of the Underworld
It is no longer possible to avoid quicksand by evading.
The ancient astrolabe will now reset much more quickly than before.
The Shaman version of Icosse's thrall will no longer repeatedly afflict impatience on those who already have it and instead will properly advance lock afflictions as intended.
It should no longer be possible to shield infinitely against Icosse's thrall and nullify all danger in the encounter.
It is no longer possible to take Coterie guards above the main area through the clouds, or march Vault guards into Dolodach's room- this is consistent with similar limitations on taking Fire/Water guards into Titan rooms.
Soldiers of Osterrych no longer instantly transfix past blindness- they will instead deliver confusion and unblind, transfixing only if their target is not blind.
Kemnast and Gerzson forces now all wander at differing speeds to minimise risk of clumping.
Prioska no longer wanders around the entire Underworld murdering unsuspecting hunters.
Wandering Death Knights no longer instantly kill crippled targets- this ability is reserved for static death knights in their respective fortress.
Soldiers of Osterrych no longer repeatedly deliver concussion and will instead prep the head and build towards a mangle.
Death Knights and Commanders are now uncommon spawns vs the Colonels, Soldiers, and Liches that are more frequent.
Cetan are no longer restricted to the Alcazar area designation and will chase attackers all over the Water Plane with extreme prejudice if you attempt to brazier/adduct/etc kill them.
Nora's miscellaneous possessions now reset across New Thera far more frequently to prevent issues.
It is now possible to ask the various denizens involved in Orshuu's quest for their splinters back, provided you have completed their quest and are currently on the main finale quest (and as long as they actually have the splinter available).
Various improvements have been made to the reset times of Clockwork Isle quest items.
Olga is now somewhat more forgiving of people giving her drinks without the requisite quest.
Carved tokens from Hthrak can no longer be used in arenas, and also now require you to be at full health, on balance, on equilibrium, not prone, and with no broken limbs.
Hessna's quest is now fully functional.
Radak's mysteriously missing quest for diplomatic immunity is now fully operational.
Powering Khepera's contraption is now functioning properly (quest #566).
Lacharhad's darkfire bomb now allows the player more time to flee to prevent exploding their friends, and the ability itself now incurs a longer cooldown period between uses to make this encounter more manageable.
Health of ghosts and slimes spawned by Patrick de Vermiis has been reduced by approximately 30% and 10% respectively.
Armoured gamling spider (Pryla'ari foray) health reduced by approximately 50%.
When fighting the Tsol'dasi Battlelord (Pryla'ari foray), there is now a longer period of time between uses of his parry/counter mechanic.
Enhanted faehounds in the Titania foray now adhere to the proper grievous_wounds affliction, previously these were using a former implementation rendering them incurable (sorry about this!).
Health, attack speed, and damage of enchanted faehounds reduced.
Disarming the snake trap in the Darkenwood Barrow foray will now properly free players who are trapped, as intended.
Evading will now trigger the snake trap in the Darkenwood Barrow foray.
Ogre brutes in the Fortress foray can now be targetted as brute in addition to the standard 'ogre'.
Combination attacks against Aran'kesh and Horald can no longer proc multiple gusts/throws that move the attacking player several times in one balance.
Experience and gold gained from slaying greater treemites in the Stone Forest has been increased.
Alchemical assistant golems will now properly receive tells in order to activate or deactivate their wandering status (via WANDER ON/WANDER OFF respectively).
Jeffrey Hurry's keys will now persist for much longer after he dies, preventing them from instantly resetting before the chests on his ship can be unlocked.
Coils of tentacles from the kraken voyage will now decay in stockrooms as intended.
Kraken soup is no longer on permanent sale and is available only for the remainder of the month during which the kraken is slain.
It is no longer possible to bypass the requirements for the Voyage of Sight by asking the harbourmaster directly about Talim. The requesting captain must now have completed the Cursed, Pangolin's, Indebted, and Surgeon's voyages, and Maya's Sundered Pearl must be in the same associated region as the harbourmaster himself, as intended.
Completing the Fog-wreathed Voyage will now award talismans and full gold only to crew who have completed the full set of Talim's voyages (Cursed, Surgeon, Indebted, Pangolin's). Crew who have not completed these will receive less gold and no talisman pieces.
Ageiro is now fully integrated into the quest system. Please report any issues.
The book of rituals required by Shanta and occasionally Cheska is now available once again.
Icosse's thrall now has a proper Psion attack set. Pariah soon ™!
HELP RACES TALISMANS now exists.
The archers of Istarion in the Tsol'dasi Battlelord encounter will now properly fire on the foray area and not the entirety of the Istar Jungle.
Yuthka can no longer be easily killed by abusing area boundaries to prevent chasing. You will now need to actually weaken her to slay her, as intended.
Franz has enjoyed good health for far too long. His days of never getting sick are over.
Lolath and Aline should now be more willing to share their respective quests provided the required items are actually available for use.
After an inordinate amount of time, Silpat has recovered her lost wooden spoon and now correctly offers her additional quest.
Following suit with Lolath and Aline, Kisheth should now also be willing to assist in quests.
Denod and Radlar can now be BECKONed to make them follow you. Functionally this means quest 749 can now be completed.
Hycanthus will now arrive at the correct location when he travels to Ageiro.
The chance for Vulkuz to trap someone in his sarcophagus now scales with group size.
Vulkuz now triggers traps somewhat less frequently.
Gnral's lost amulet can now be recovered from the appropriate ursu, making quest 805 functional again.
Saldesari is once again responsive.
Gold from killing Icosse will now go directly into the killer's hands with or without a Prosperian attractor.
Aigra should no longer get stuck in 'diving' mode and should emerge after a few seconds as normal.
Harbourmasters and dockworkers are now immune to critical hits, making it less trivial (but still possible, by design) to slay one in an effort to disrupt a voyage introduction.
A drowsy fisherman of Luman should now accept help from another villager in fixing his broken fishing pole
Completing quest 853 now actually awards experience after a long-standing vendetta with the milling lever has been resolved.
Luman Village is now in the quest system. Please report any issues.
Soldiers of Osterrych will prep the head a little slower to prevent combinations of denizens resulting in permanent concussions.
Death Knight Commanders now deliver a single mending break and cracked ribs instead of multiple mending breaks simultaneously.
Aigra will no longer overheal herself beyond maximum health.
Moldova fortress is now populated with grotesque experiments in addition to researchers and ghosts- this should ensure there are plenty of things to murder in order to keep Asztrik and Prioska out of power.
Cowled researchers now properly contribute to the Underworld political scoring.
Health of Icosse (boss, not thrall) reduced by approximately 15% to reduce time spent waiting in this encounter.
Takesh now offers a formal quest instead of unofficial tasks.
The staring moppet talisman can now properly be used against Reckoning Foray boss corpses.
The staring moppet now requires you to be able to move freely, and can no longer be used on any plane other than the Prime.
The windup time for Ra'mah's pounce/fixate special attack has been extended from 5 seconds to 8, this should allow for more consistent escapes if you are unlucky and already afflicted.
To compensate for the increased wind up time on Ra'mah's special move, it will now stun everyone in the location on top of its damage/bleeding if the mechanic is failed.
Ra'mah will now properly hide when he periodically runs away to recover from his wounds.