July in Achaea + Raffle Results!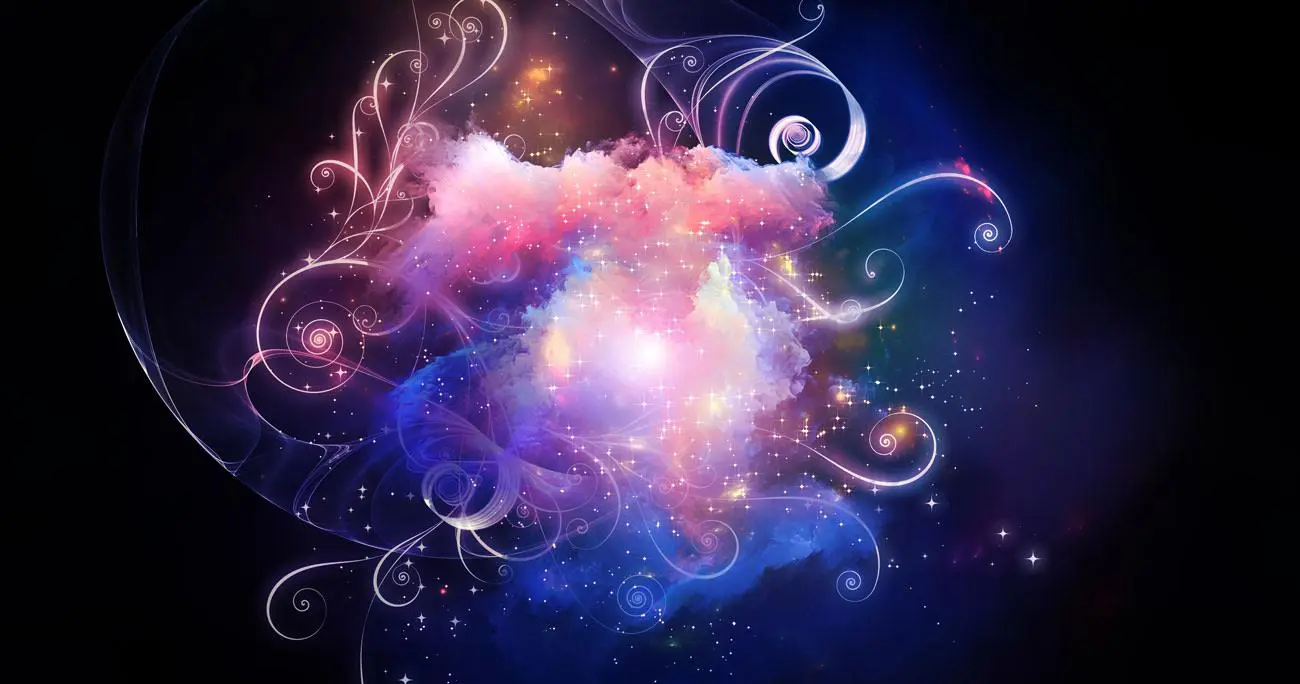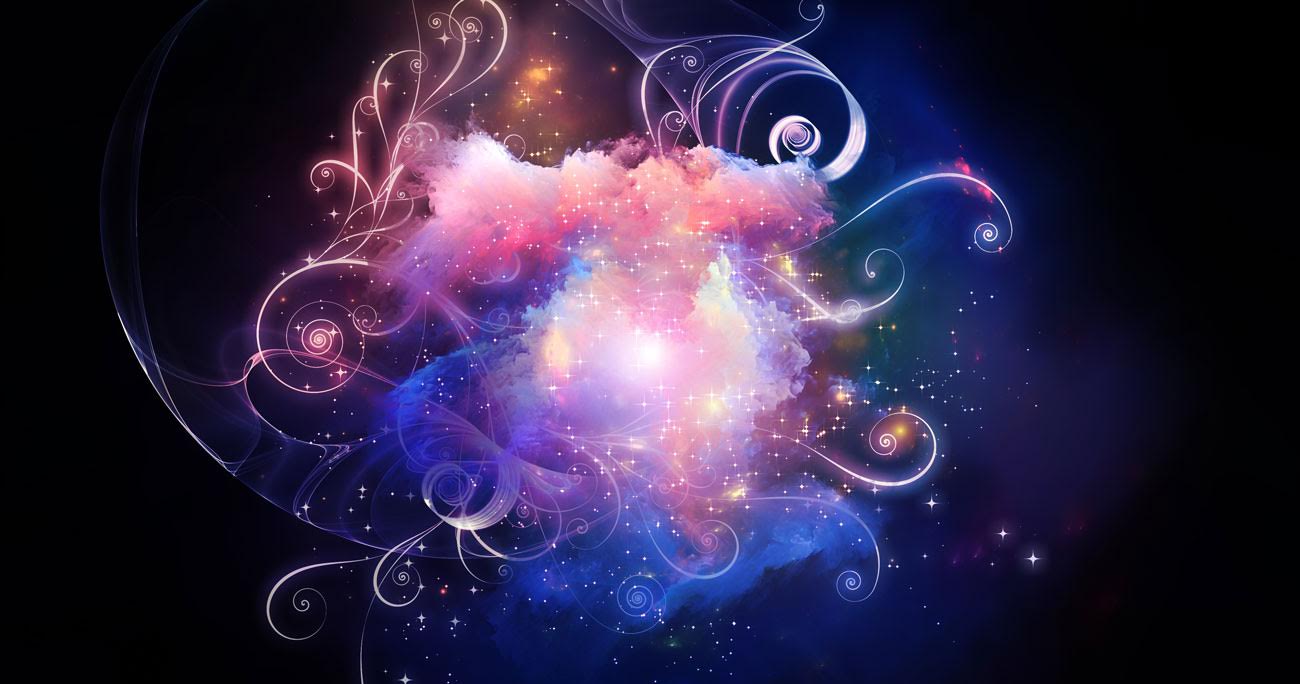 July is now upon us and that means 2021 is now officially halfway over already. Time flies!
As we say goodbye to dice (they'll be back!), we have two concurrent promotions on offer for July:
Firstly, a 30% bonus to all credit purchases will be in effect, this stacks with Iron Elite for 40% more credits!
In addition to that, talisman pieces are available directly from the Achaea website (www.achaea.com/credits) in batches of 1, 5, 10, 15, and 30, and the sets on offer for July are ELEMENTAL, INVASION, RACES, and RENEGADES! Get these while you can, as we may rotate the sets later in the month!
Every 10 pieces purchased awards a bonus piece guaranteed to be of high value, and direct purchases of talisman pieces now also rewards house and city credits!
As ever, everything can be found on the Achaea website via www.achaea.com/credits.
Looking forward, we have a number of plans in the works for this month. For those with a penchant for lore and history, it may be particularly exciting! And as the year goes on, Achaea's 24th birthday looms as well as Mayaween and Logosmas to come in the not so distant future. Expect a busy second half of the year!
The results of June's raffle will be drawn and announced in my next post.
Enjoy!
---
Additionally:
June's raffle has now been drawn (yes, we actually drew it on time)!
Congratulations to ARANOS and ERYL who both win a shattered token, allowing them to claim one talisman piece of their choosing from any of the available sets!
All other raffle tickets have been converted to 2 bound credits!