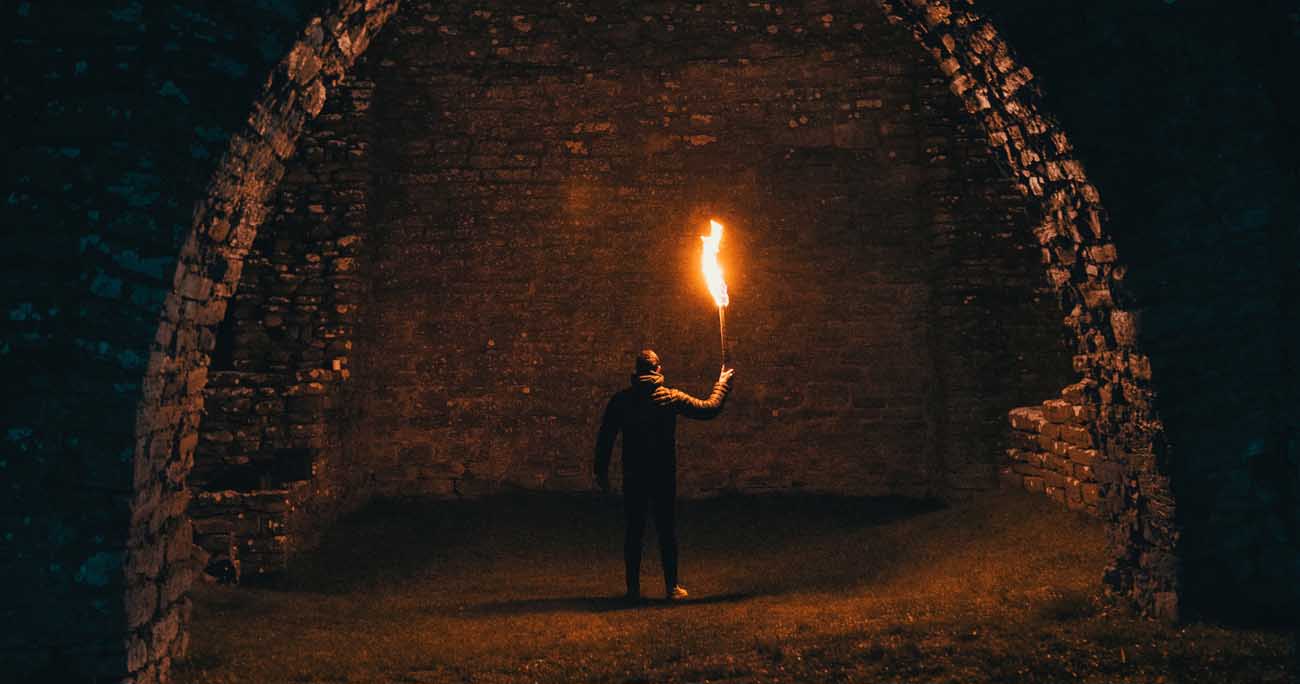 As we enter the third week of the Artefact Cart, all class-related artefacts are discounted by an additional 10% on the website!
Moreover, we are pleased to announce the release of the long-awaited Pariah artefacts, along with a new Pariah command! These are included in the class artefact discount.
A sand-worn bandolier – 300 credits
Increase your carry capacity of jars of blood by 3.
This effect does not stack.
A funereal amphora – 300 credits
Increase charnel eternity duration by 50%.
Increase charnel awaken duration by 30%.
A bone and willow handled knife – 350 credits
Increases memorium chain time against denizens by 3 seconds.
CRYPT BUY ROOM- 100* bound credits.
Increase your maximum crypt size by 1 room.
You must be over level 80 to do this.
This limit expansion will remain through class changes.
*The price doubles with each limit expansion.