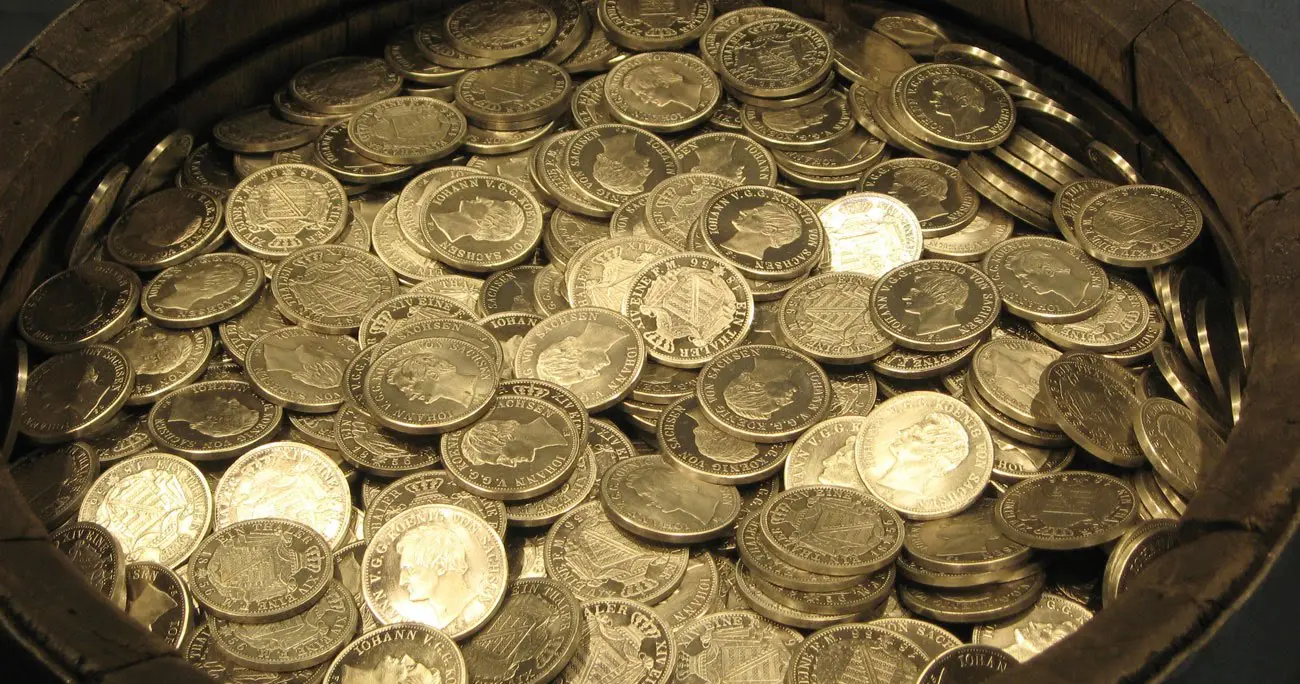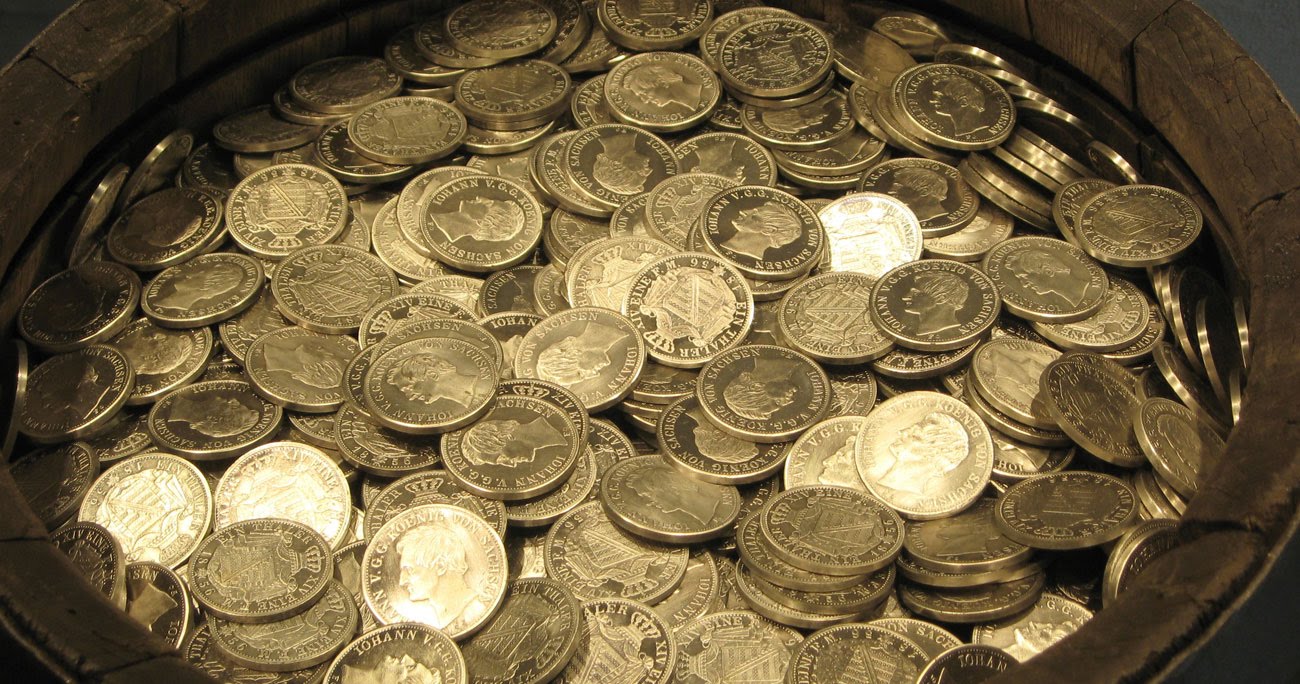 As promised, we have a round of auctions live that will run for 10 days! There are thirty-two auctions in total: 16 for credits, and 16 for gold.
HELP AUCTIONS has everything you need to know if you are unfamiliar, and you can use AUCTION INFO <#> to view the details on a specific lot. As there are so many, I've only included details of the new options here.
CREDIT AUCTIONS:
Chenubian Wings
Phylactery of Sixth Sense
Custom Blademaster Sword
Custom Deathsight
Custom Angel or Baalzadeen – Work with the design team to create a unique description for your angel or baalzadeen. This also allows the winner to customise the message displayed when an angel or baalzadeen materialises via the ANGEL SUMMON ability in Spirituality or the BAALZADEEN ability in Apostasy. NOTE: This would need to remain appropriate and lore-friendly to Achaea.
Enhanced Shop Cart
Racial Language Fluency
Staff of Garash – This staff will allow you to raise stonewalls across all exits of a room once every 15 minutes. It also serves as a magi staff and a level 3 Shikudo staff. It does NOT work as a Druidic quarterstaff.
Vastarian Flute
Orb of Sllshya's Wrath
Innate Morphing Armour
Any completed talisman
Gold-handled Inkbrush
Black-handled Inkbrush
Purple-handled Inkbrush
Green-handled Inkbrush
GOLD AUCTIONS:
Minipet of your choosing
Out of Subdivision Plot: Elemental Planes -A unique opportunity to claim your own volcano lair, sky sanctuary, desert yurt, or palace apartment! Select your Elemental Plane of choice and be the owner of this undeveloped plot! NOTE: The above are suggestions only, you can build whatever you like!
Out of Subdivision Plot: Muurn Valley -Enjoy the tranquil surroundings of the Muurn Valley cove with this undeveloped housing plot.
300 Housing Credits
300 Housing Credits
300 Housing Credits
300 Housing Credits
5 mayan crowns
5 mayan crowns
5 mayan crowns
Level 1 Talisman Piece
Level 1 Talisman Piece
Level 1 Talisman Piece
Any Legend Deck Card
Any Legend Deck Card
Any Legend Deck Card
If you have any questions about these, I strongly advise asking before placing a bid.
Enjoy!
PS: No we have not forgotten about Pariah artefacts, they are coming soon! It's not the middle of the month yet!