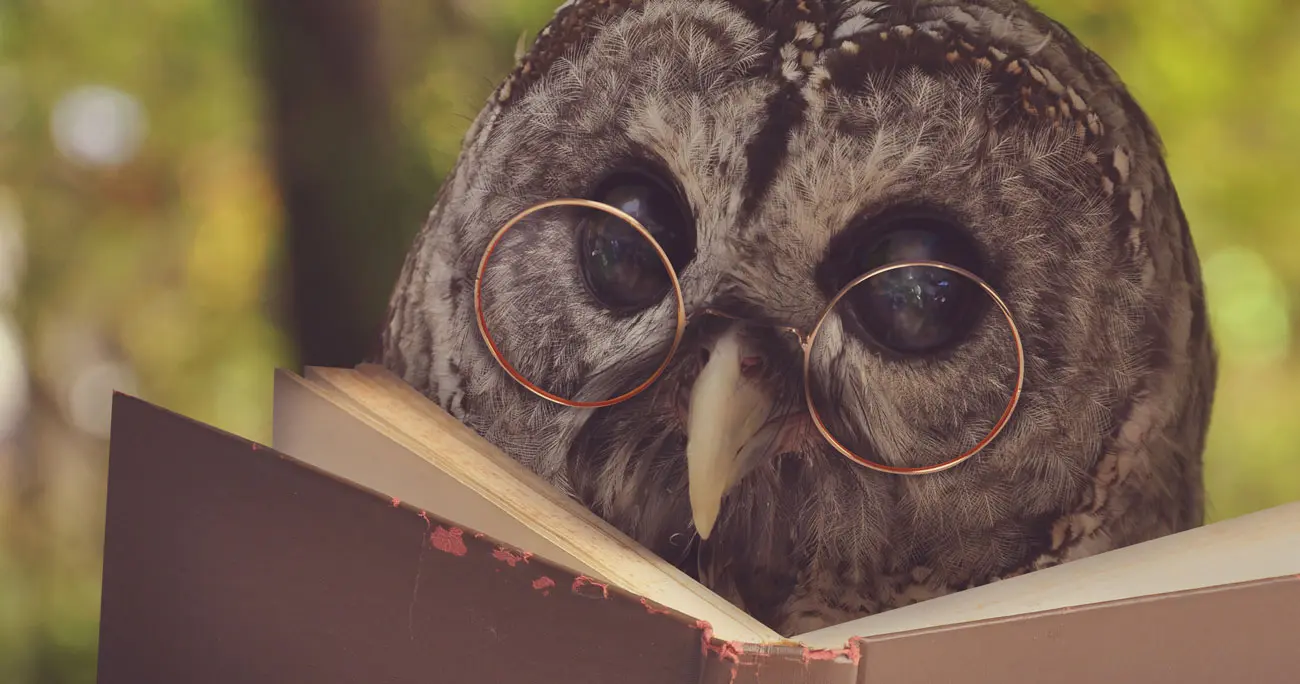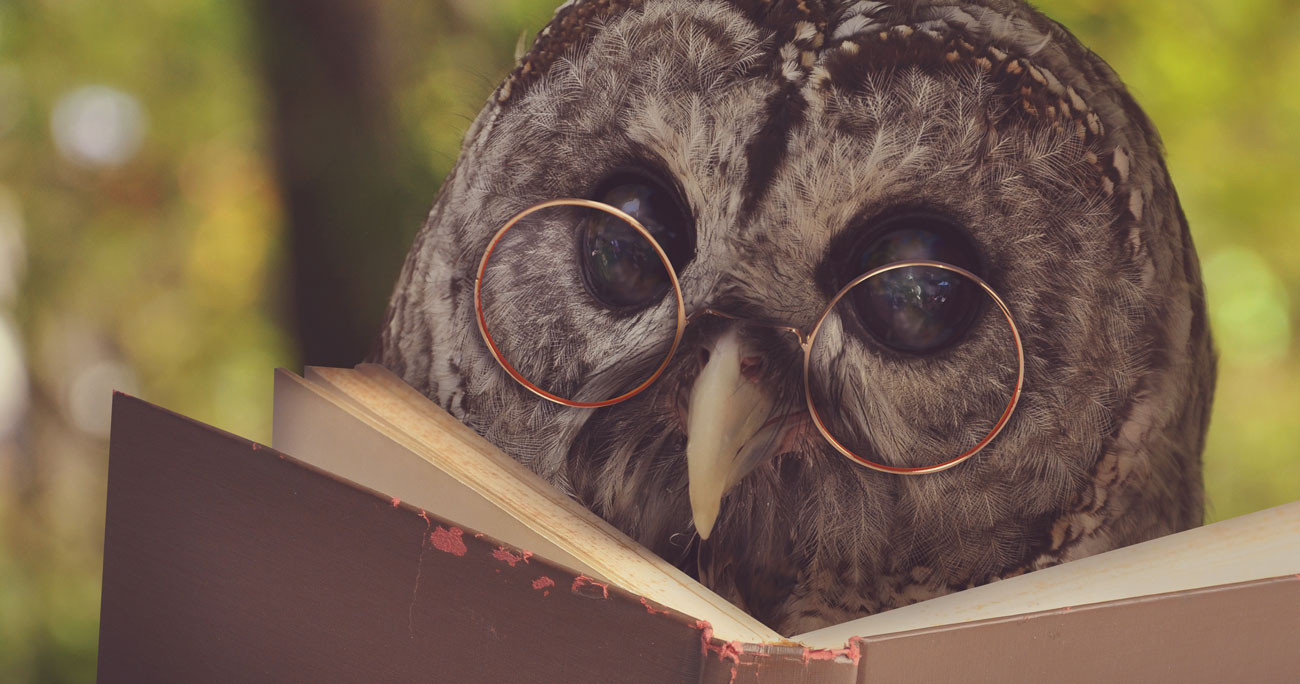 Hi everyone!
The first week of April is behind us, that means that the Artefact Cart additional discount has rotated over!
For the next week, all artefacts in the Offensive Artefacts category shall be available for a further discount; remember that this does stack with the current promotion AND with Iron Elite Membership!
I'll also remind everyone that we have mid-month auctions coming up, and the long-awaited release of Pariah artefacts. Stay tuned for further details on those in the coming days!
As always, everything can be found at www.achaea.com/credits!
Enjoy!