Changelog: Nov. 30 – Dec. 15 2020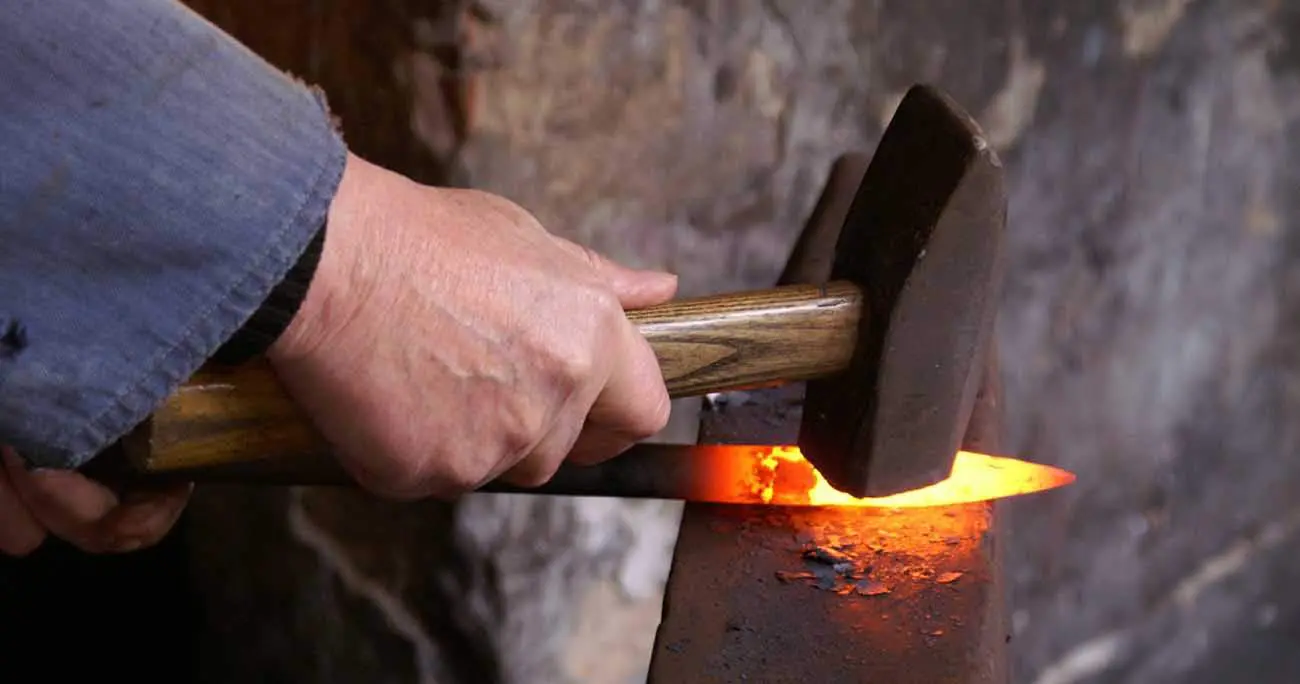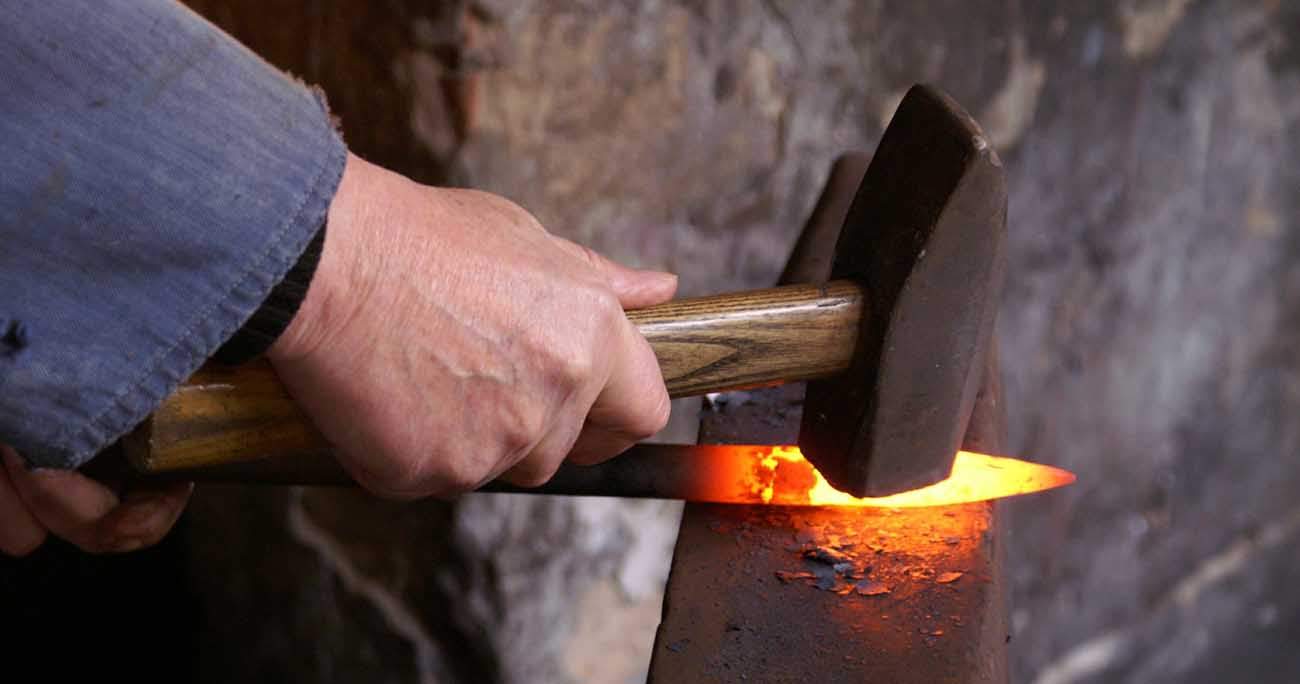 Enjoy a whole host of new fixes and changes!
Puppetry Tonguetie will no longer give the target a message when used from outside their room.
Renown gain modifiers will no longer be negative on DEFENCES.
WEAR ARTEFACTS will no longer wear multiple conflicting artefacts.
SHADOW MANIFEST will now force unwield when a hand is specified, instead of failing.
When reincarnating using a gem, the shortest cooldown gem will be prioritised.
Erecting shrines in affiliated villages will now require willpower to raise.
It is no longer possible to channel multiple shadowstrikes at once.
The renown reward for slaying Maim has been increased somewhat.
Shikudo combinations will no longer complete if the target dies, the attacker dies, or the attacker and the target are in different locations.
Cataclysm-affected abilities now work in line-of-sight, in addition to their previous five room radius.
Cataclysm-affected freeze no longer has a fifty room radius.
Weaving's int scaling now functions against denizens as well as players.
When using DSL, order of inline venoms and hellforge effects are now interchangeable, regardless of which hand holds your hellforged blade.
Burrowing in a house will no longer prevent use of the talon tattoo.
Burrowing will no longer interrupt or prevent Telepathy Radiance.
Burrowing will no longer interrupt or prevent Telepathy locks.
Burrowing will no longer prevent players from appearing on Angel Presences.
Burrowing will no longer prevent players from appearing on Demon Presences.
Burrowing will no longer prevent players from appearing on fullsense.
Burrowing will no longer prevent the same-area functionality of the Wavel legenddeck card.
Burrowing will no longer prevent the same-area functionality of non-veil farsee.
Burrowing will no longer prevent Alchemy Displacement.
Various fixes made to voyages including those of Sight, Fog, Priestess, and the Kraken!
Several adventures that require you to slay players in a certain way are now functioning properly.
Yells and shouts will now increment liberate/tonguetie counts once, instead of once for every listener.
The crier's bell will no longer wipe starburst tattoos, but will leave them deactivated until touched.
Swapping artefact powers on two items will no longer prevent them from being directly traded in.
Humours given under blackout will now be unmasked from serverside curing when partially cured by ginger eats.
Lucrescent nuts will no longer affect Attainment.
It is no longer possible to SHADOW another player while flying.
ORDERing urn mounts to GO HOME will now take you to the ground, regardless of your elevation.
Canopic jars will handle elemental lord and dragonform defences far better than in the past. Alongside this change, all stored defences in existing jars have been wiped.
Weaving attacks will no longer fail to clumsiness against a prone target.
Despoiling talisman gravestones will now unphase serpents.
Reclamation Wrath is no longer forceable.
Weaving Sever will no longer remove multiple reflections, or remove one reflection and still land a blow.
Shadow Attune will now be cleared on leaving the arena.
Serverside curing will now recognize clumsiness when failing to curse a target.
Letters returned to sender will no longer be unreadable and invisible to the holder.
You will no longer continue to speak languages you don't know upon gaining/losing elemental lord.
Newbies inducted into city clans automatically will now be noted in the relevant clan's logs.
SHIP CARGOBOX commands will no longer provide a full syntax list for ship commands.
Failing to use the market channel while in arena will no longer take your gold.
Death to nausea will no longer cause an empty deathsight message.
It is no longer possible to block other players while graced.
If a Psionics Manipulated weaving attack pushes you to full transcendence, that manipulate will no longer proc Transcend.
Substantiate Identity can no longer be targetted against newbies.
Substantiate Identity will now shift properly when overdrawn.
Writhe will no longer persist across multiple impales in a short window.
Lacharhad will no longer fixate on adventurers from the previous foray and fail to execute all her mechanics.
Writhe will no longer clear on loss of all impales. This now only applies to disemboweled players.
Highclan leaders can now access leader helpfiles and channels.
Serverside curing will no longer spam ox/megalith tattoos, should yours fade.
Weaving Launch will no longer consume balance on adjacent but non-flying players.
Elemental lords can no longer lasso mounts.
Artificing's Destabilise Dissonance will no longer only break shields on players under the effects of a star sigil.
There are several new Runelore-themed emotes available for your enjoyment!
HELP TOME OF MUSES has been updated with the proper syntax for recall.
Artefact recall all will no longer recall incandescent sigils.
Org-loyal display cases will no longer change the reset locations of items.
The Haidion legenddeck card will now give messages to both the user and the target when it fades.
Weaving damage will now use the same scaling for intelligence and strength.
Bards will no longer require Weaponry skill to reach their maximum damage potential.
SHOW LESSONS IN will now show the proper number of lessons if you are transcendent in a higher class slot.
Hydra Bind will now display on COOLDOWNS.
Certain skill messages will no longer replace their targets with herbs and gold and various and sundry.
Seamonster trophies will now decay in stockrooms.
Trapping in the arena will no longer require assembled traps in the player's inventory.
Aeonics Paradox will now work with ash, instead of failing with a blank line.
Patrick de Vermiis will no longer retain all summoned ghosts between foray encounters.
You can now OPEN INV to specify the first container in your inventory, rather than in your room.
Borgron is no longer able to be picked up while still alive!
Nausea and stampede deathsights will now work properly.
Prospective Earth Lords who misplaced their quest bones can request more from Nacleur provided they are on the quest.