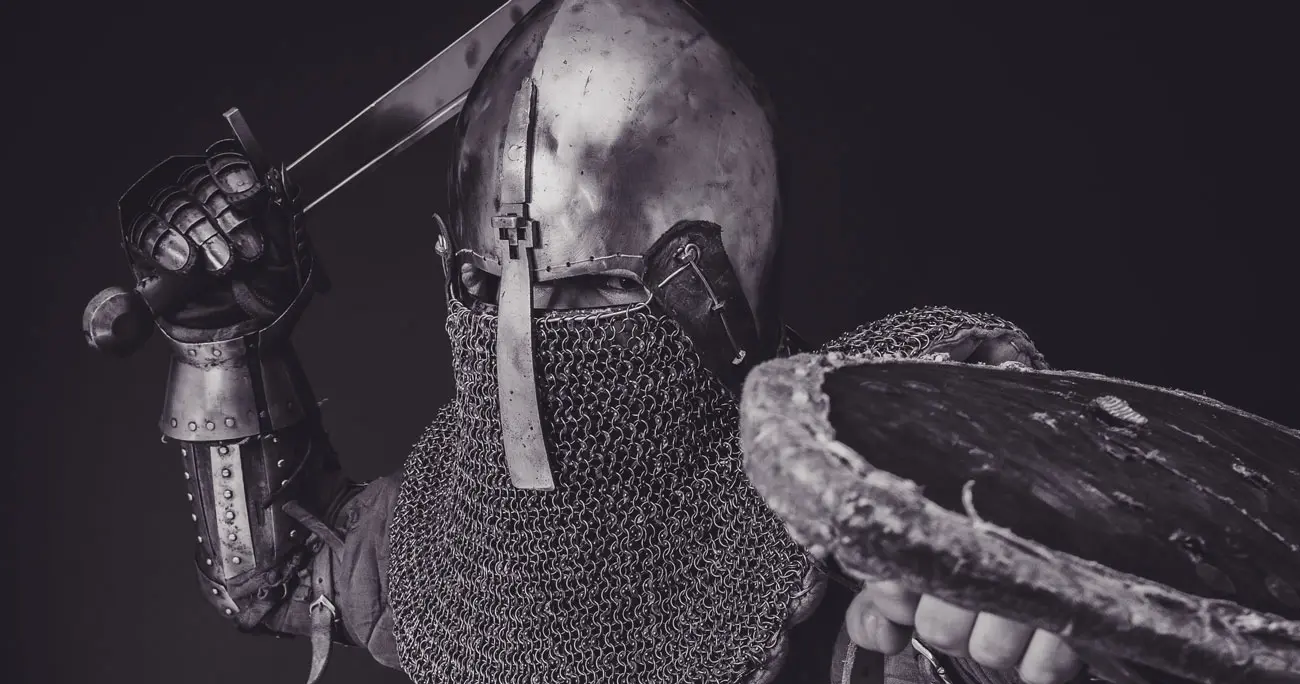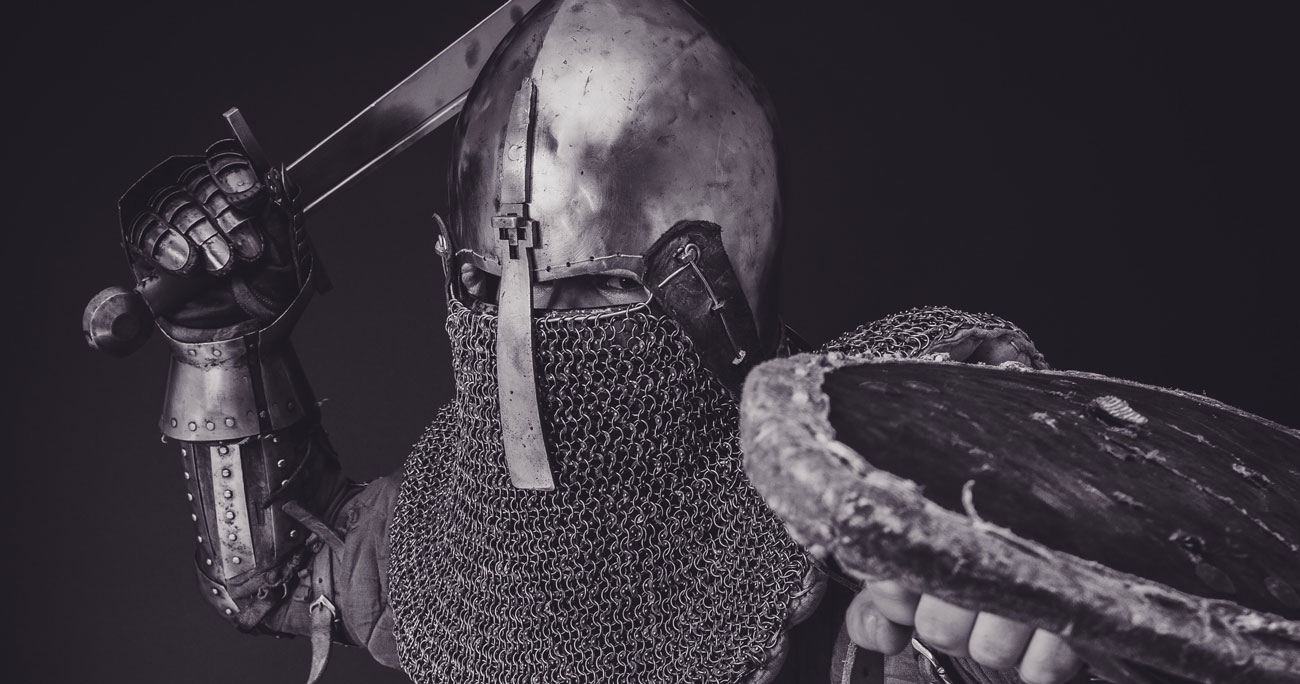 For those who are not familiar, a Great Hunt is a 24 hour hunting contest with various credit prizes!
Prize tiers are split into three levels: below level 80, below level 99, and "open" which is anything above 99 and onwards!
As is customary, we have:
Double experience (this has been in effect since yesterday and will continue through to the end of Sunday)
Credits will be awarded to everyone who reaches different point thresholds. 5cr at 100 points, 10cr at 1000, and 15cr at 2500 points.
Credit prizes for the top ten winners in each tier.
On top of that:
All of the Great Hunt caves will be opening, offering bonus XP and gold for all the boss kills.
Foray bosses have massively increased XP and gold rewards.
Invasions will be breaking out on the Elemental Planes, also offering boosted XP for kills of hostile elementals.
The Gnolls of Manara Burrow will be spreading their influence to the Granite Hills in great number for all lower level players to enjoy!
Good luck!