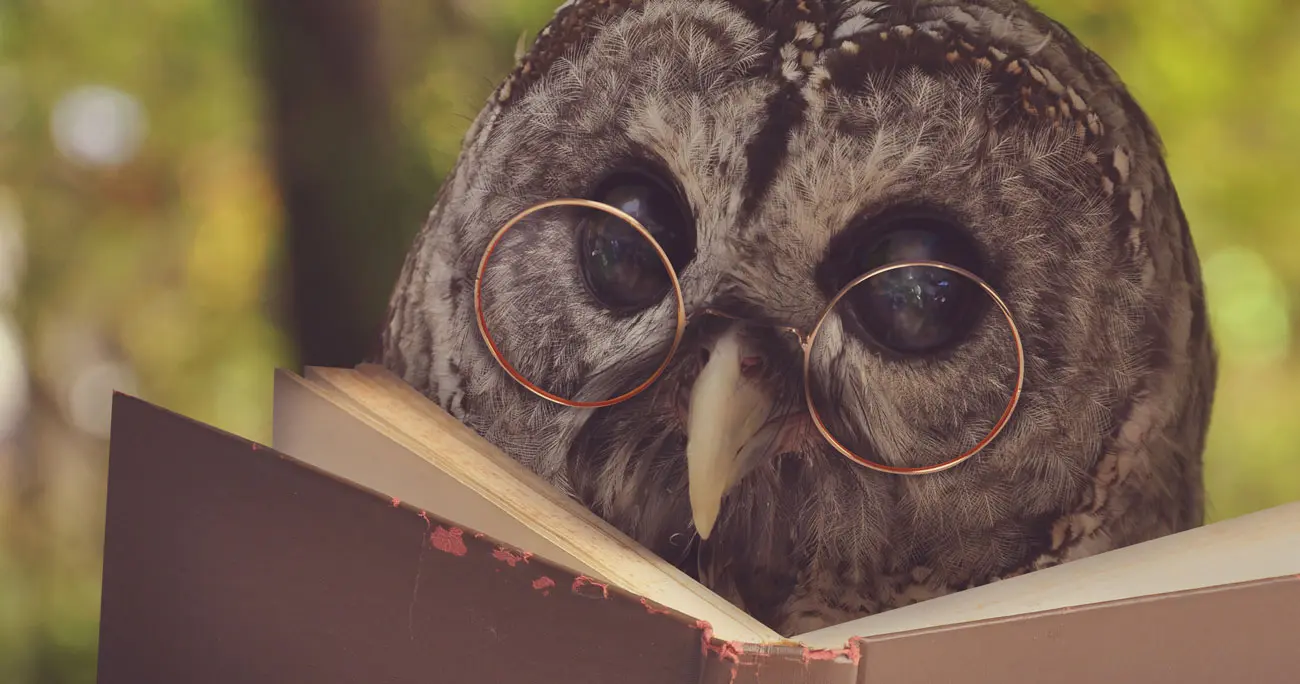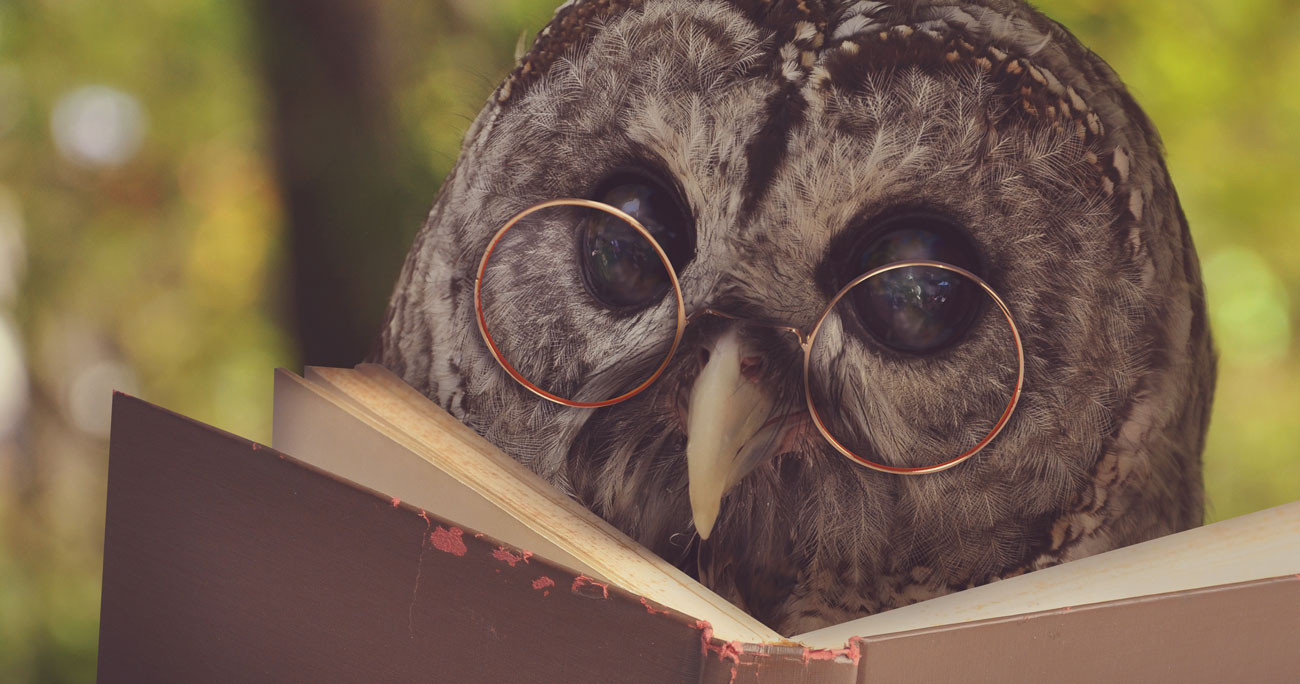 We just implemented a slew of various bug fixes and quality of life changes! Read on for the details:
CURING PRIORITY now accepts multiple afflictions and priorities, to allow for mass editing of priorities with one command.
CURING PRIORITY DEFENCE now accepts multiple defences and priorities, to allow for mass editing of priorities with one command.
Brewing containers can now be emptied if their contents have been over-aged.
Forager levels are now capped at 20.
Foragers no longer gain experience outside of areas and seasons that produce commodities. They will still gain experience in these areas during these times if they do not gather any commodities.
Shipchit talismans may now be used by shipfitters, so long as the shipchit belongs to the ship's captain.
Attempting to fire an arrow after using the PINSHOT ability will no longer cause a fake arrow to be fired at the target, consuming no balance and dealing no damage.
It is no longer possible to manually consecrate a shrine during a worldburn.
FREEZE GROUND will now unphase serpents upon use.
Rank-locked OHELP scrolls will no longer be hidden from the index for players of sufficient rank to read them.
You can now UNWIELD ALL to unwield both left and right hand weapons.
You can now WIPE WIELDED to wipe venoms from any wielded weapons.
It is no longer possible to EMBRACE FLAME at the World Tree while off balance or equilibrium.
Revelation's Guise miasma effect will now respect elevation.
Flying mobs will no longer fly into indoors rooms.
Mobs in trees will no longer wander into the space above rooms without trees.
It is no longer possible to purchase multiple starburst tattoos from Vinci.
Refunded gold bids from auctions now respect CONFIG CREDITPROCEEDS.
INTREPIDTELL will no longer break prismatic barrier.
It is now possible to file issues and bugs while astralformed or blackwinded.
DURESS TAILWIND will no longer function for players who are dead or who have forsaken their elemental form.
Diving bells (which are resetting by default) will no longer prevent a ship from being dismantled.
Gilded pet cages will no longer change reset rooms when dropped by someone other than their owner. Affected cages have been returned to their owners' inventories.
The PENITENCE affliction will now last 30 minutes, rather than forever.
Digsite collapses are lethal once more.
The scouting pigeon will no longer report the locations of all players in the wilderness and on ships when used on a player in those areas. Instead, it will only report players in the same room as your target.
Hypnosis attempts by phased serpents are no longer visible to unphased players.
Lightwalls may no longer be conjured in the sky.
Relics will now reset inside of mines and strongholds.
Fairy wings can no longer be preserved indefinitely using stasis boxes, stockrooms, and other similar effects.