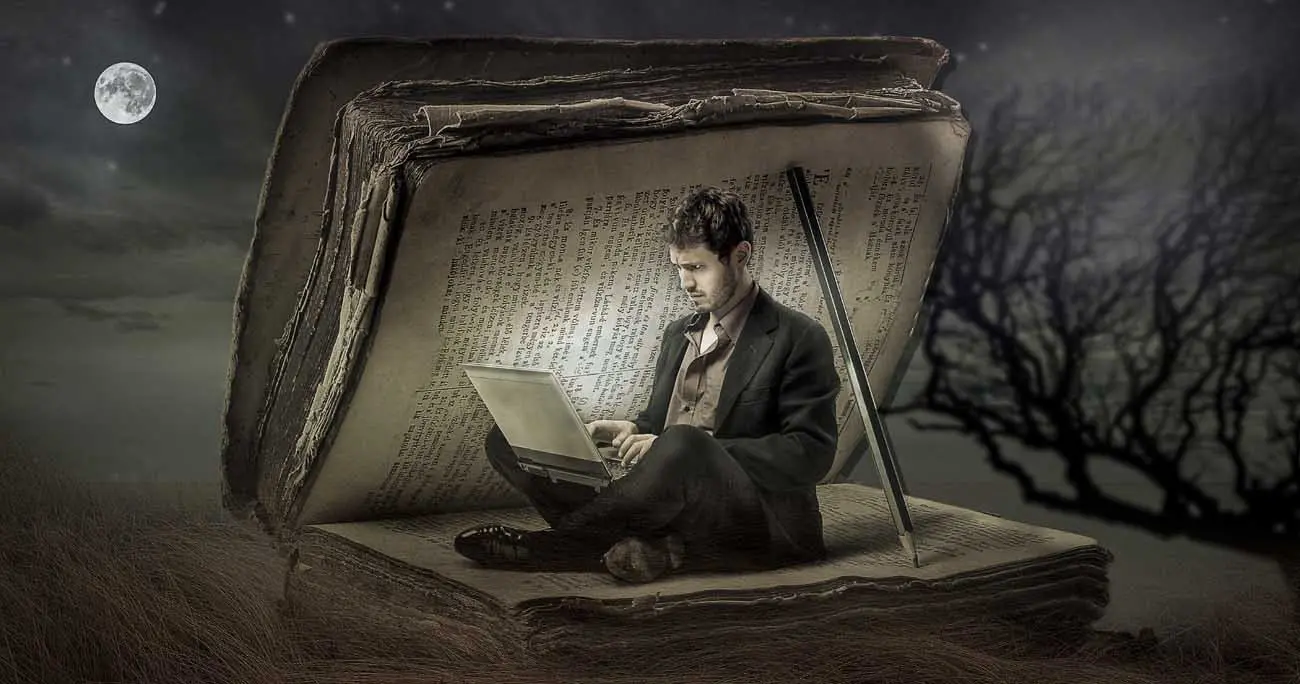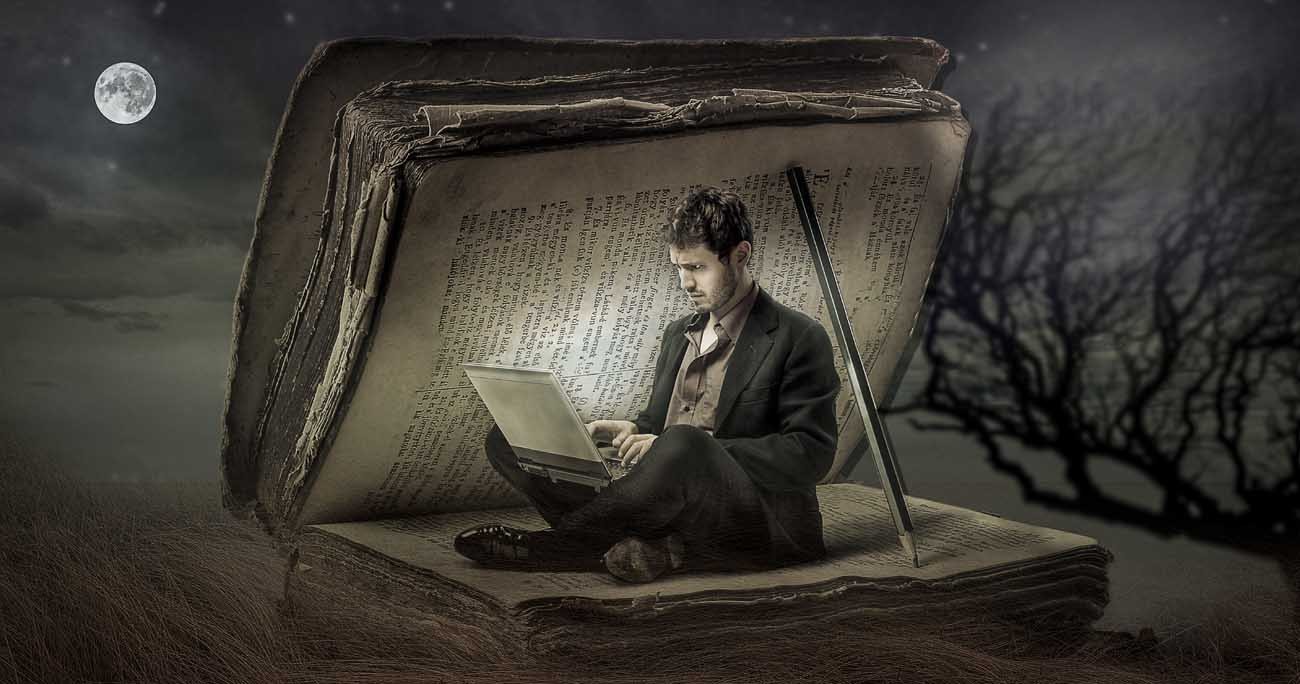 As the current climate outdoors becomes more stressful and tense for many of us, we've been working on a bit of a plan to make good use of your extra Achaea hours!
So whether social distancing is everyday for you, or you're already climbing the walls under some kind of enforced quarantine, there should be something fun to do in Achaea!
March 20th – 27th
The application period is open for the Conclave's vacancy!
Contact your local denizens (or even your fellows) of magical renown or just misguided ambition and assist them in preparing their applications for submission!
See Public news #20670 for more information.
March 22nd
An artisanal and bardic contest opens!
March 23rd – 27th
Double XP!
March 25th
A 24 hour great hunt will go live!
From 00:00:00 – 23:59:00
Traditional Great Hunt tiers, and credits for point thresholds will be on offer!
March 28th
CTF day!
March 28th – April 3rd
Conclave referendums open!
Back your candidates and prepare/give speeches, rallies, debates and earn votes in the Conclave's short list referendum!
April 3rd – 18th
A Reckoning begins in earnest, pitting the followers of each short listed candidate against one another to see who will take the open seat!
April 18th
Reckoning finale.
April 23rd – May 4th
The Asterian Restoration's year long Festival of History!
Please be aware that some event dates may shift depending on involvement and unforeseen happenings! We will be adding things to UPCOMING as and when the dates are finalised! Keep an eye on this board for more details as things happen!