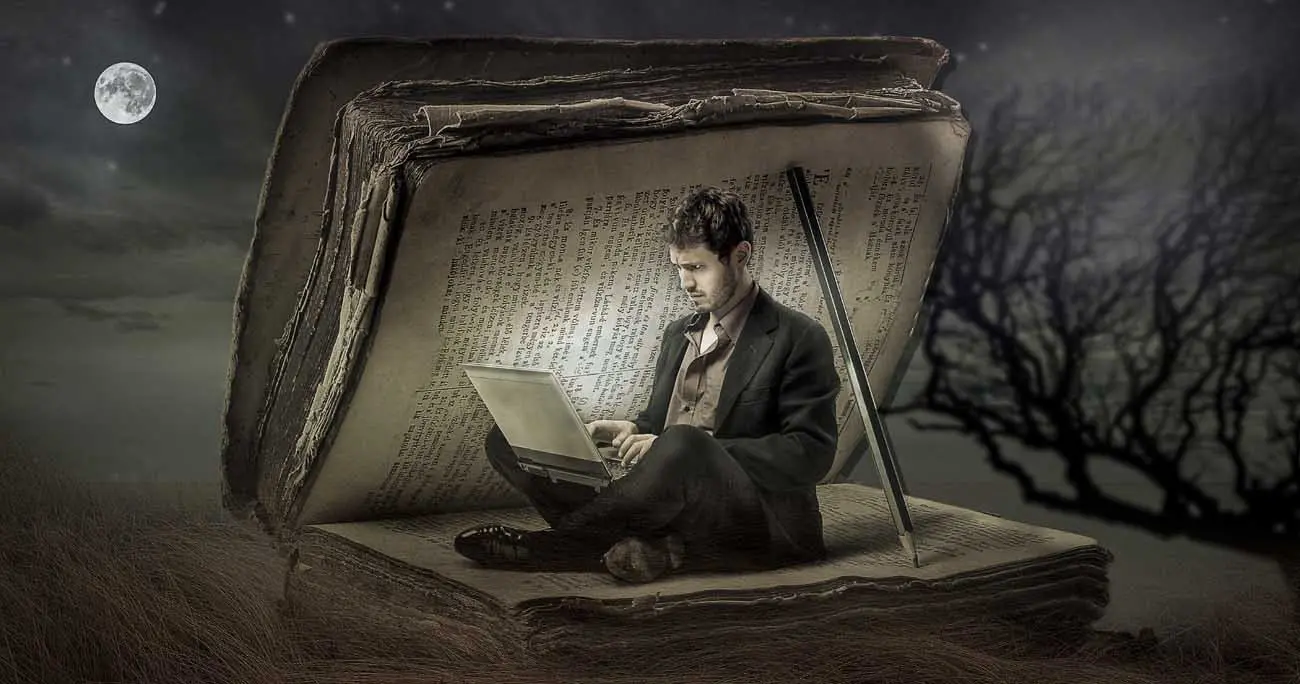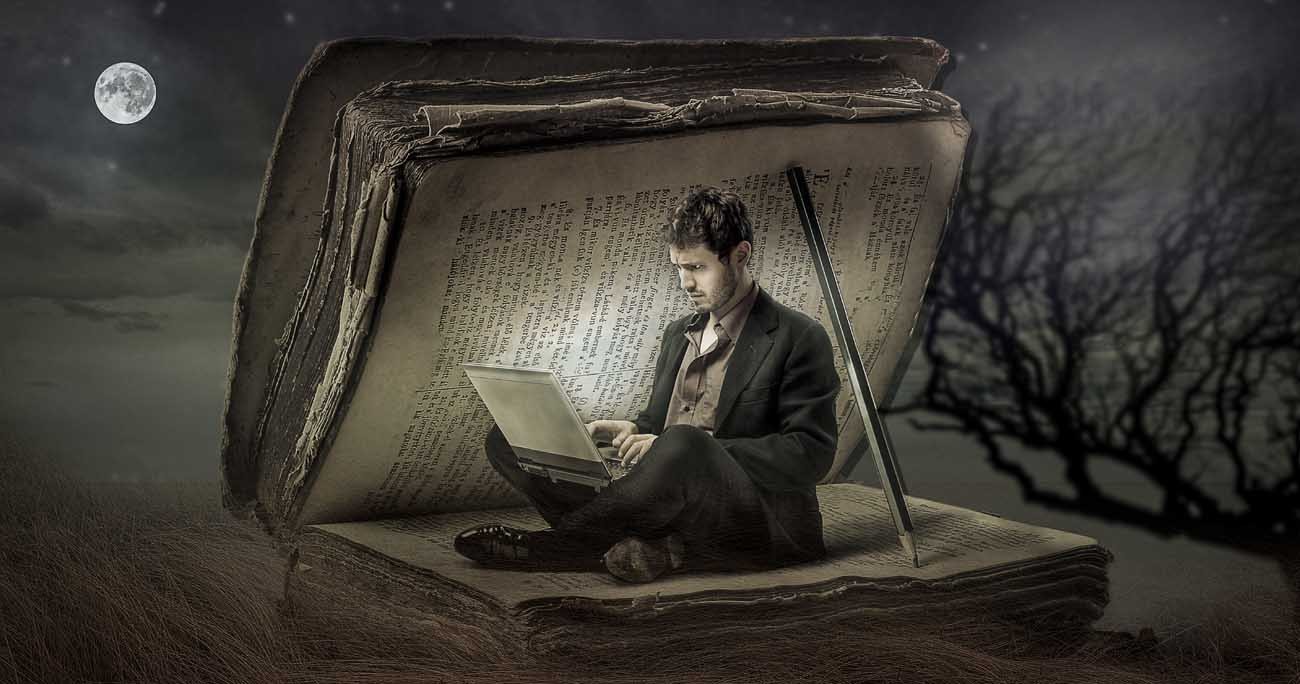 Another year of madness is under our belts with a whole host of additions, changes, events, and stories to look back on! For me personally, this is my third Christmas with Achaea and while the unique insanity that was Yggdrasil can never quite be surpassed, I can say with confidence that this has been my favourite year yet.
What happened in 2019?
Looking back on the year, we began with the addition of bribing and urgent crafting submissions – two features that have gone on to become staples in the combat and crafting meta (such as they are!) going forward.
February saw the introduction of the talisman shop and another step in our commitment to improving in-game acquisition of premium items. Bruyan and Zuldra got married, the Artisanal and Bardic society hosted a competition, and the Priests of Achaea learned to wield the powers of Zeal!
IRE said goodbye to Tecton in March and still miss him dearly. Ocedda of Nur began offering his services to Achaeans who wanted to get married, and we've seen many weddings take place in the temple of Eros since (though none have yet been courageous enough to accept the former Elder God's offer of accomodations for their honeymoons!)
April began what would be the biggest event of the year: the Third Black Wave, commencing with the destruction of the barrier, the release of fragments, and the Tsol'teth crusade against the Gods on Nishnatoba. The invasion and conquest of Cyrene would soon follow, and Achaeans of Hashan and Targossas would form the first adventurer alliances with the Underrealm.
The adventuring system was released in the month of May, while the Third Black Wave event continued on before culminating in the dual invasions of Ashtan and Mhaldor and the heroic recapturing of Cyrene from the Tsol'teth.
Dominating most of June was the Year 802 games, which saw Farrah rise to claim the Staff of Nicator while Keorin of Cyrene led the Seleucarian Games in resistance to the Underrealm. Eleusis and Hashan went to war (the winner, as ever, was unclear), and the skill of Sublimation was released as an alternative field of study for Hashani alchemists!
Nissa organised the Worlds' Fair throughout July, a cultural extravaganza that was by far one of the best events we have ever had the pleasure to run. Lady Lorielan and Lord Twilight rounded off the debate series with a vicious dispute of their own, and later in the month, a cunning thief and the dastardly dowager conspired to reintroduce organised crime into Achaea in the form of fences!
In September, Achaea turned 22 years old and saw the release of Artistry, Beverages, and Shipfitting! Foragers came into being to continue our aim of interactive commodity generation, and a grand party coincided with the birthday month as Lady Pandora cast off the demands of Her father and began to find Her own way as the Wayward Heir!
Mayaween was a spooky affair as usual, introducing Ermintrude Goree to oversee the addition of a fighting pit in Griesly Manor, heralding the arrival of Scrappers in late October after Boss Jovan and Elma Koa began offering training to adventurers in pet battling.
As we reached the end of the year, the release of Borak, freed by Pandora, sent the seas into violent upheaval, resulting in greatly enhanced danger on the oceans and a series of new voyages for stalwart sailors to undertake!
Alongside all of this, our team have continued to toil away at fixing bugs, implementing ideas, working on classleads and improving combat balance, as well as dozens of other additions such as improved artefact helpfiles, more configuration options, fallback curing, seafaring waymarkers, and a number of raid and city guard changes to better facilitate the raiding experience!
It has been another big year, and as we look forward now to 2020, we have no plans to slow down!
What can we expect in 2020?
After a huge amount of new additions and systems into the game world, it is time for us to look back on what already exists in Achaea and ensure it meets the standards we set ourselves. To that end, you can expect the first quarter to focus on updates to the forays, dragon lairs, adventuring, and resolutions systems, as well as a detailed audit of the Underworld.
City honours quests will continue implementation and begin release early in the month of January.
Our dedication to quality of life and quality of product will continue with a consistent focus on bug fixes and issue resolutions.
We'll be exploring some new avenues for conflict generation, and looking to continue our theme of storytelling to ensure plenty of engaging and exciting events throughout the year.
Org culture and identity is still on our minds, and our patrons have lots of things in store for you all!
There's plenty more that can't be revealed at the moment, but I can guarantee that it will be yet another incredible year for Achaea!
– Icti, Nicola, and Mak
Discuss on the forums at https://forums.achaea.com/discussion/7076/a-history-of-2019-and-teasers-for-2020