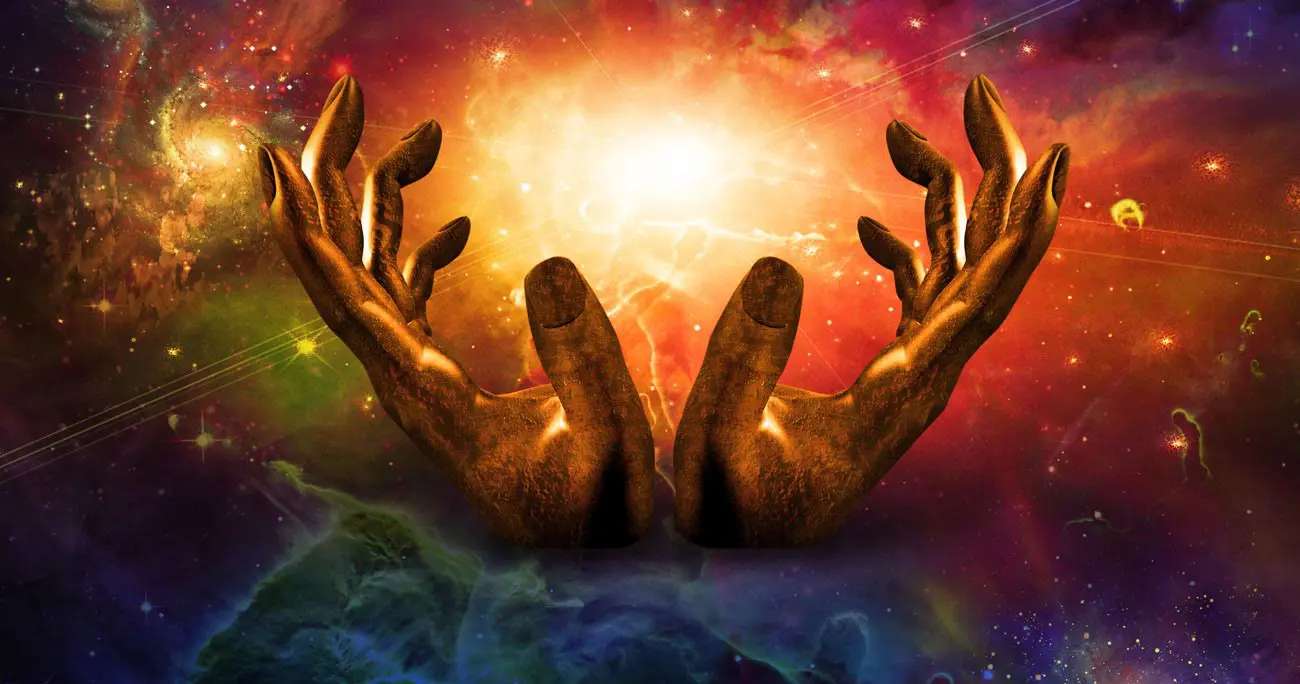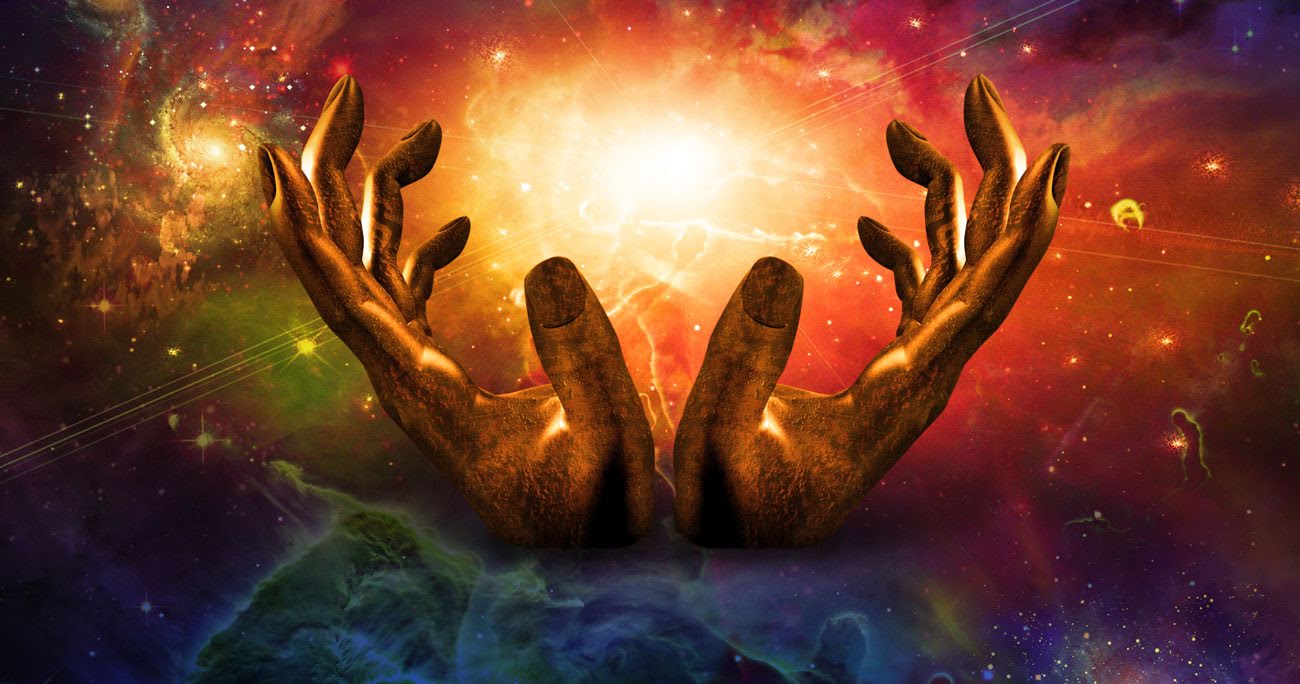 Continuing our dedication to improving Achaea's quality of life, we have a host of updates to support that!
Our organisations can now categorise their help files.
Seafarers will find that ship girding lasts significantly longer.
Special personal deathsights are now subject to configuration via the KILLMSG command.
And the much-requested shop logs feature has been implemented!