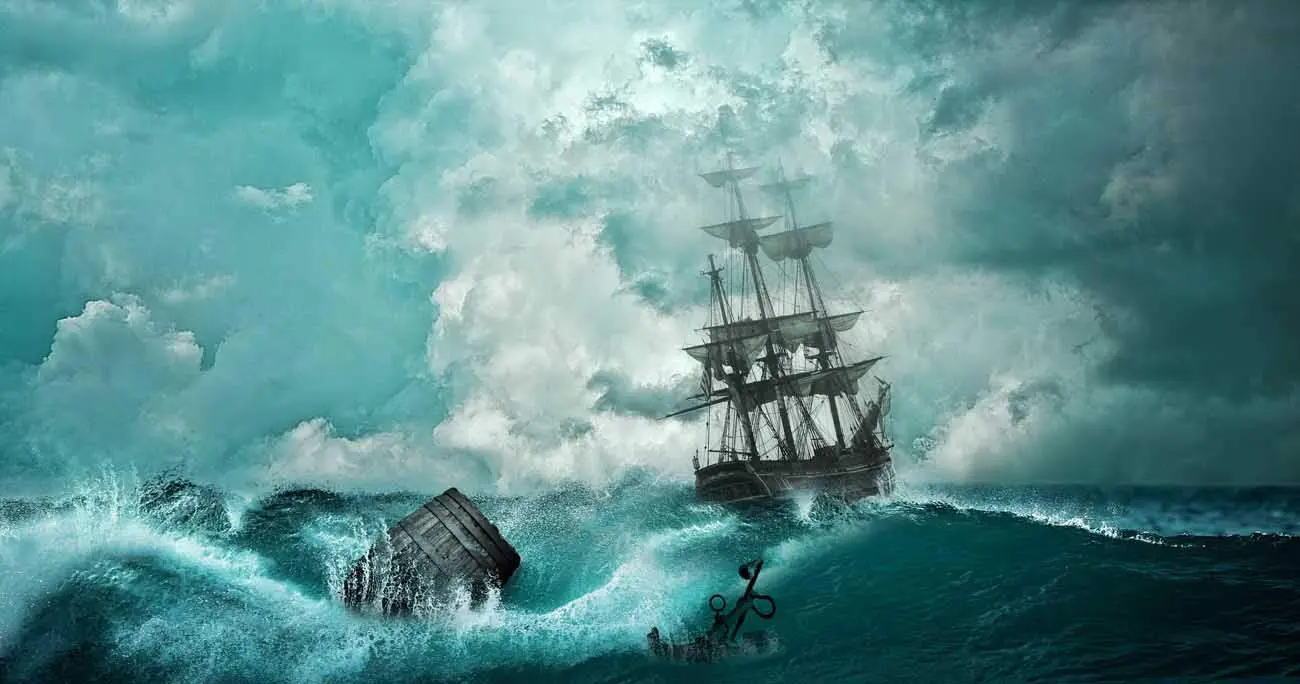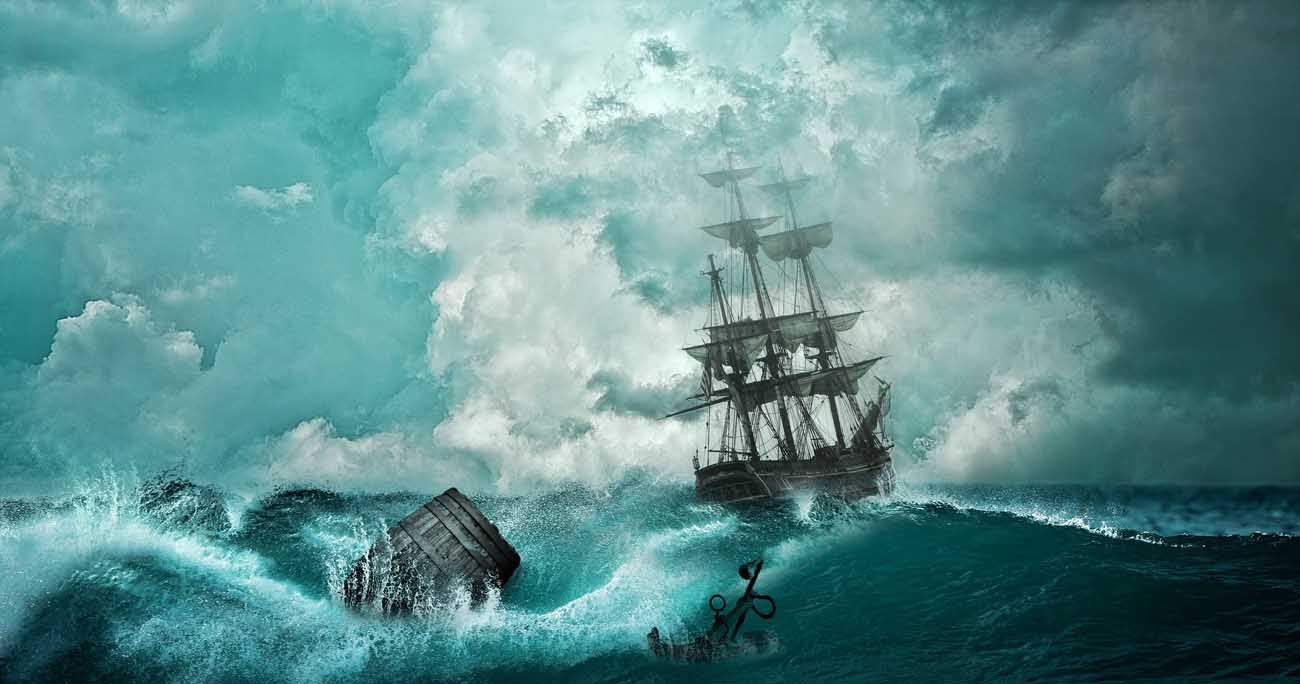 Alongside new voyages and seamonster changes, we're making some tweaks to seamonster combat and fixing some long-standing bugs.
Seamonsters will no longer stop attacking entirely after they've lost all targets and are re-engaged.
Seamonsters will no longer waste attacks on sunken ships.
Seamonsters will no longer target a sunken ship when there is another ship to target nearby.
Rather than lurking when they've lost their target, seamonsters will return, deeper into the areas of sea they roam.
Seamonsters will no longer batter a shielded ship forever. Seamonster attacks that fail due to windshield have a chance to break the shield (higher chance for higher level monsters).
Ships that are already sinking will have a low chance to sink outright each time their hull is damaged by a seamonster.
Enjoy and keep a weather eye out, should the ocean turn black you may wish to turn back.