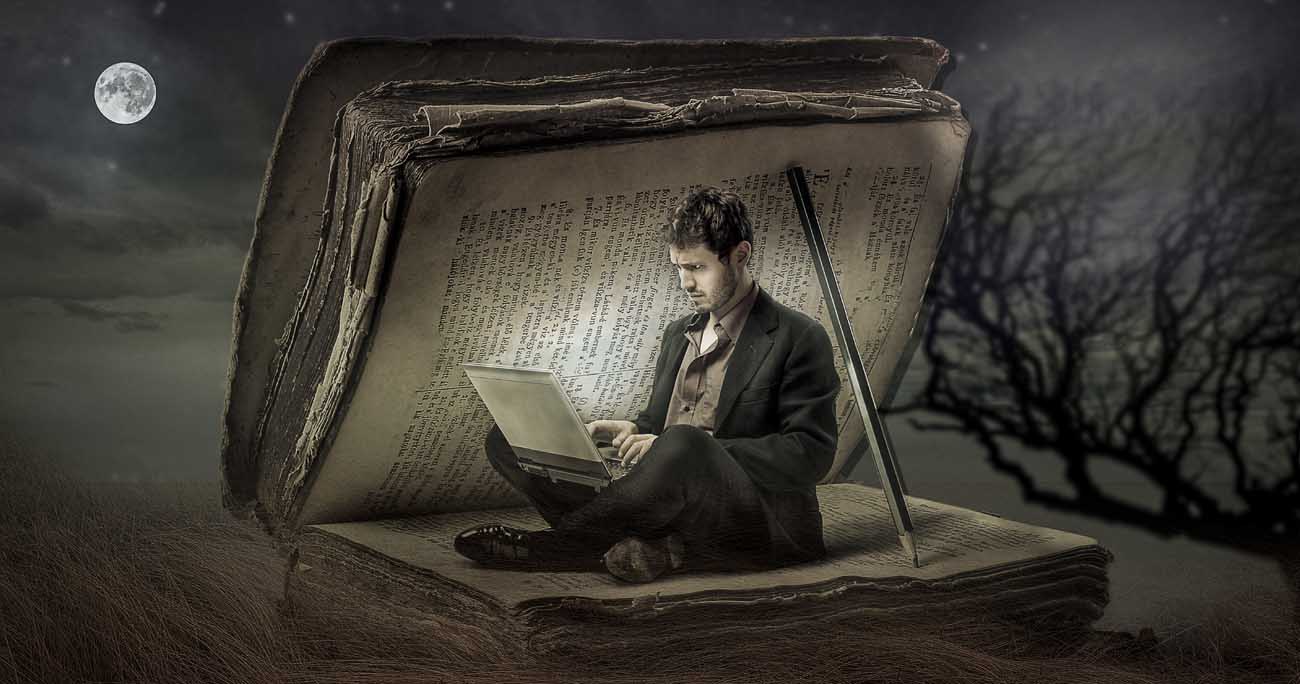 The team has been hard at working going over some of the approved ideas and making some quality of life updates to the Legends Deck Help!
The Legends Deck help has been entirely overhauled, hopefully making it much easier to find the information you want!

If you're looking for info on a certain suit, simply use LDECK HELP (suitname)!

Did you see someone use a legend card to summon an icewall, but you're not sure which card it was? LDECK SEARCH ICEWALL!

If you are one of those people who just loves a full and verbose Help file, simply use LDECK HELP by itself will list all cards, as well as their associated syntaxes, powers, charges, and cooldowns!

Now for some of your Ideas!
FORGING SHOW will now offer an example of the descriptor's effect on an item's examined description.
COOLDOWNS is now usable while a soul.
SPIN WHEEL when not at the wheel of fortune will tell you how long until your daily spin, or if you have already spun.
GMCP Target health should be updated for all players in the room who have the denizen targetted, rather than just the attacker.
Cutting the ears off of a decapitated head will now be visible on the head itself.
Firelords should no longer require tinderboxes for anything. For obvious reasons.
Players may teach class skills that they know regardless of their current specialisation. This affects shikudo, tekura, sublimation, and formulation.
The EARRINGS command will now distinguish between master earrings and linked earrings.