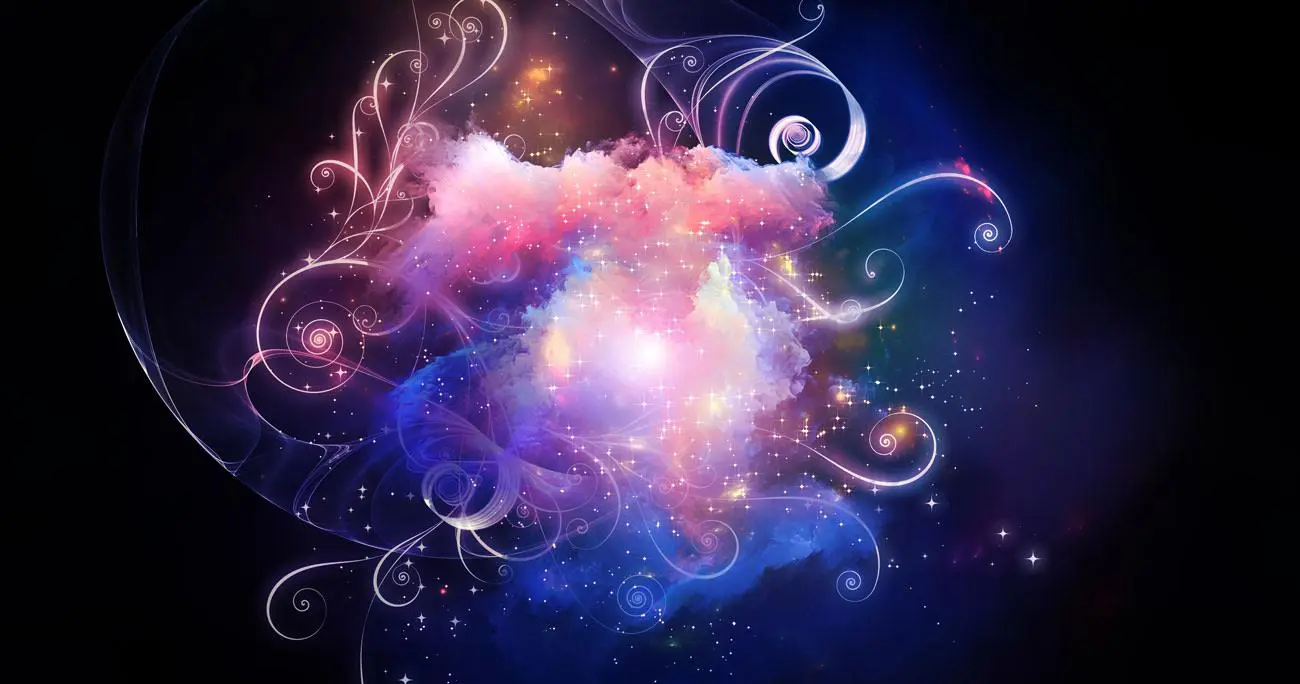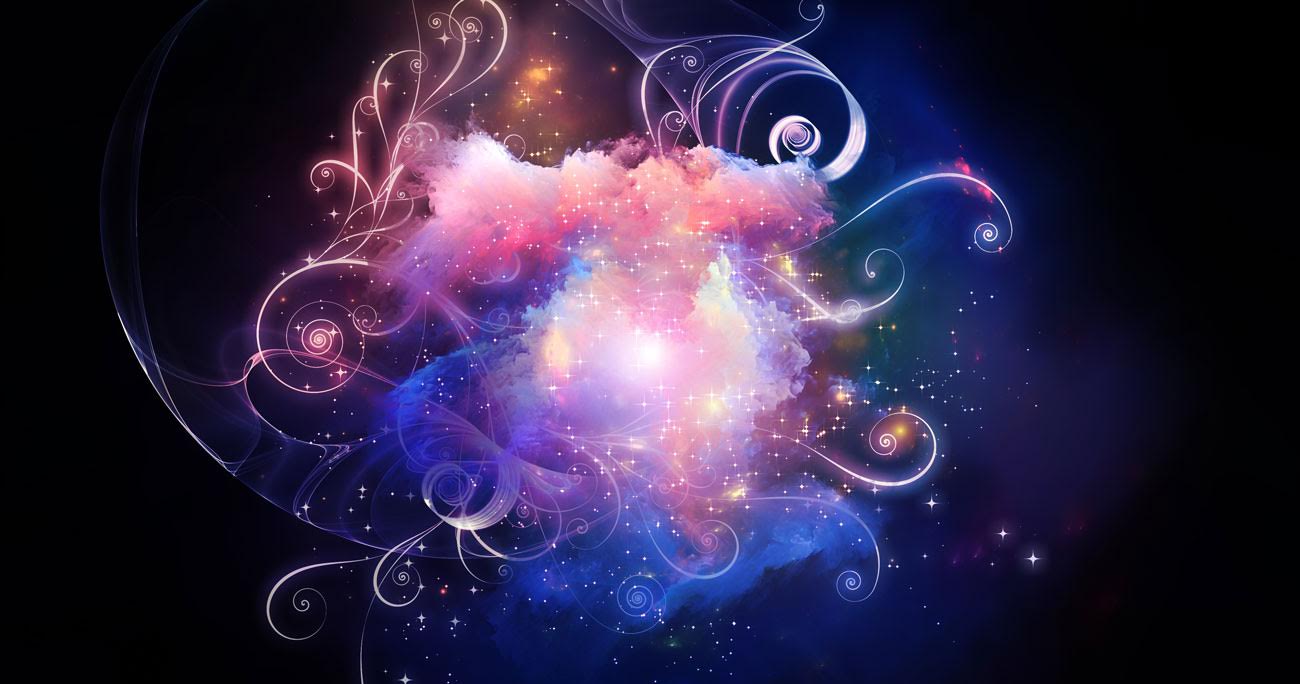 Achaea turns 22 years old this month, and as is birthday tradition, we're celebrating with an action-packed September full of games, events, a daily quest, crafting contests, and even a capture the flag to round it all off! Why not commission a birthday cocktail from your local Beverages specialist and celebrate in style?
Here's a very brief overview of some of the plans for the month, more will be added as the month rolls on, so keep an eye on the announce board and UPCOMING so you don't miss out!

Tharos will also be running plenty of worldgames for special prizes all through September! 

September 1st
Amarisse unleashes a quest you can complete everyday! Do so 22 times and earn a reward at the end of the month!
Two design contests focussing on tailoring and jewellery will be announced by Amarisse.
Design contests all month will be two tiered, so that those who are experienced with the tradeskill are not pitted against those who have no familiarity. Everyone is welcome to submit designs! 

September 7th
A 24 hour Great Hunt begins, complete with caves! Take part to win credit prizes!
Amarisse's first two contests close. 

September 8th
Winners are announced for the tailoring and jewellery contests, the details for the cooking and furnishing contests will be announced! 

September 9th – It's our birthday!
Don't forget to use the HAPPYBIRTHDAYACHAEA command on this day only! 

September 14th
Cooking and furnishing design contests close. 

September 15th
Winners for the cooking and furnishing design contests will be announced.
Contests for vessels and beverage design open! 

September 21st
Vessels and beverage design contests close. 

September 22nd
Winners for the vessels and beverage design contests will be announced. Contests for artistry and sculpture design open! The sculpture design contest will only have one tier of competition as there is no sculpture tradeskill.

September 28th
Artistry and sculpture design contests close, winners will be announced.
Finale weekend begins, stay tuned for more details!

September 29th
Along with the grand finale of contests, we'll also be having a CTF! 

This is just the very basic listing of September fun, so keep your eyes peeled in game as the days go by and don't miss out!