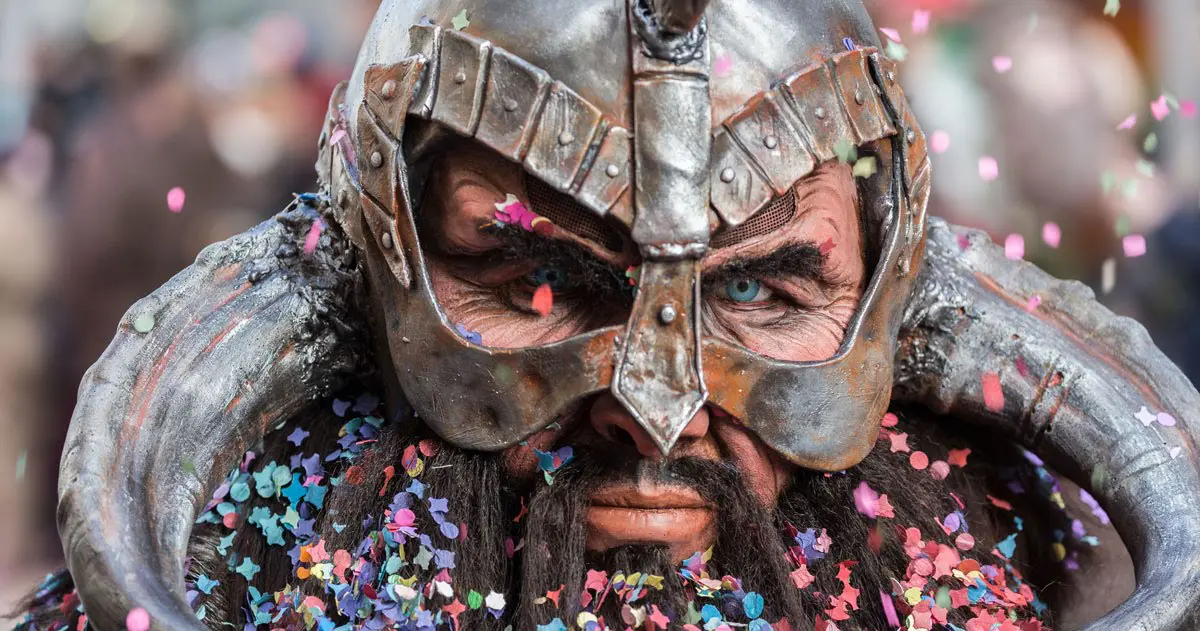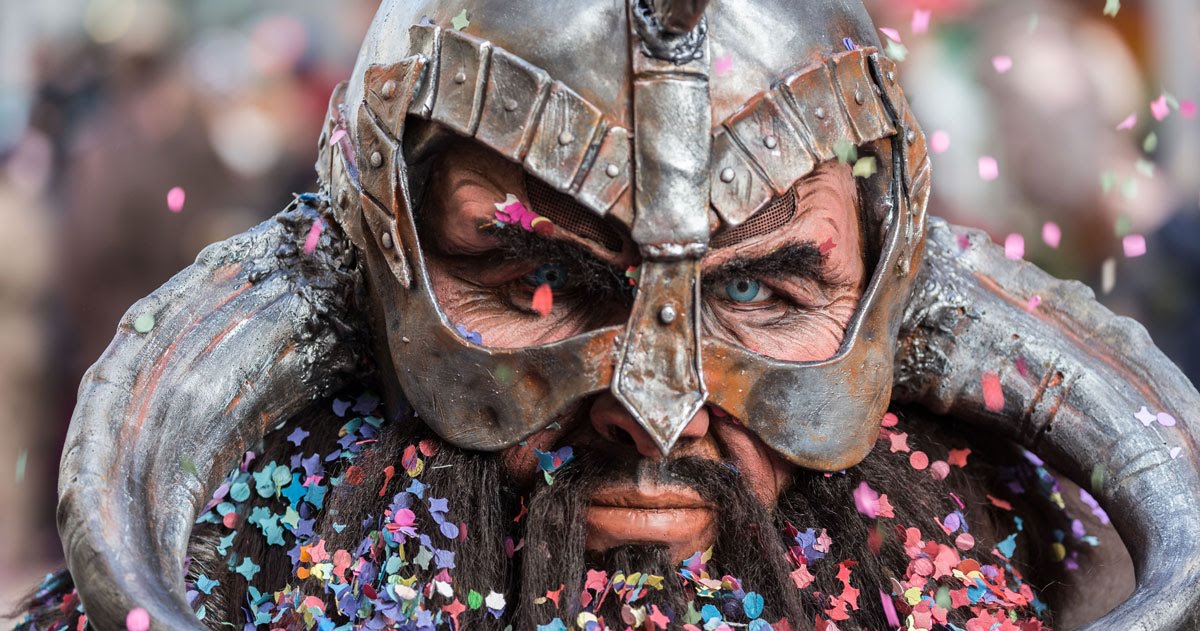 After almost two weeks of suggestions Deziny, Devasha, and Nolah all make out with 100 bound credits for their winning tradeskill names!
On September 1st we will be releasing Artistry, Shipfitting, and Beverages!

Whether you want to brew, steep, ferment or mix, Beverages will be for you. We'll also have even more customisation options within this tradeskill, so watch out for that!

Shipfitting will not only encompass the current ship equipment creation, but will have some shiny new toys to assuage some very old complaints about ships!

While we don't want to give away too many of Artistry's surprises, this tradeskill will also include additions to inkmilling, jewellery, and allow artwork on all scales to be created!