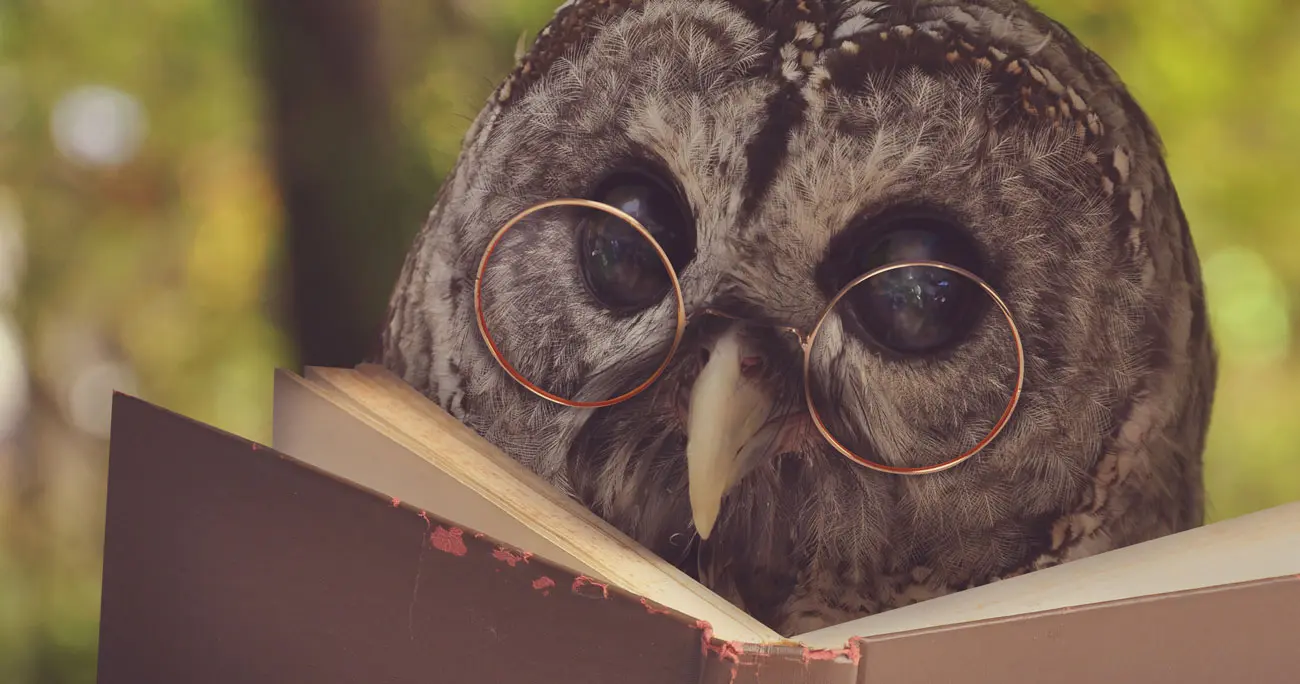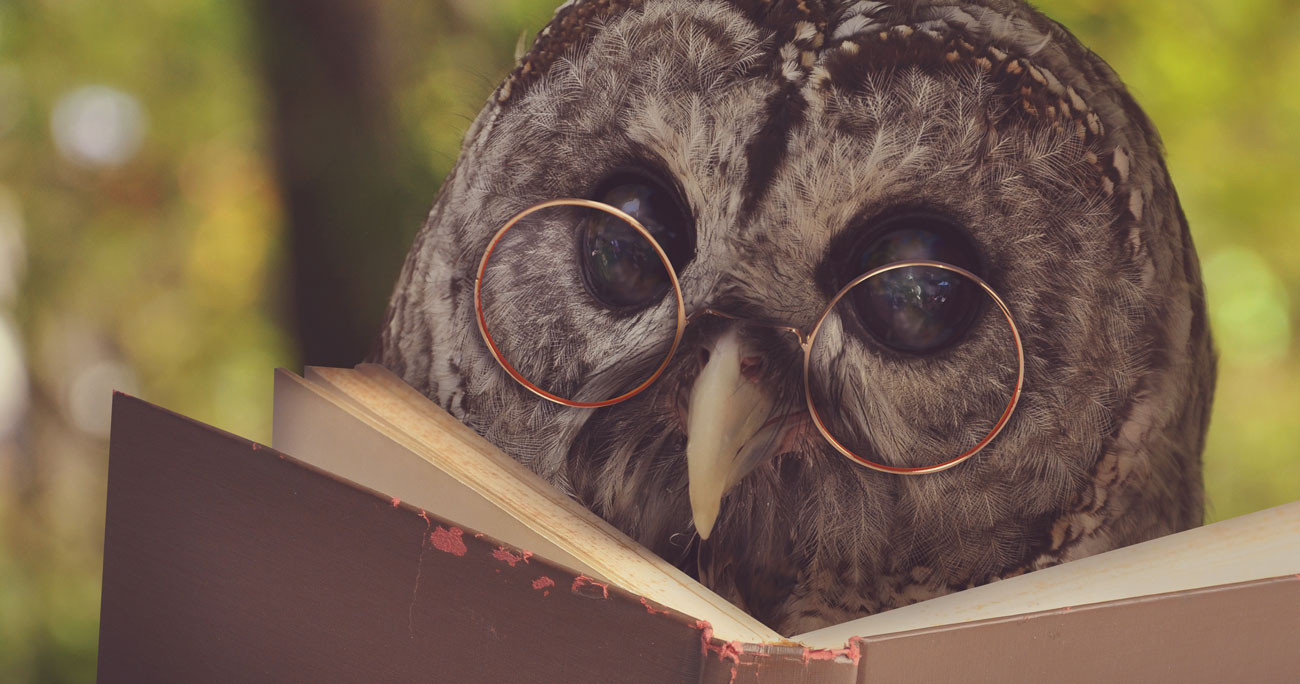 We've just announced that in September we're going to be releasing three new tradeskills! But we need your help…
We want you to be involved in deciding which tradeskills we add to Achaea!

Head to our forum thread and be sure to read the OP for more details, and then submit your ideas!