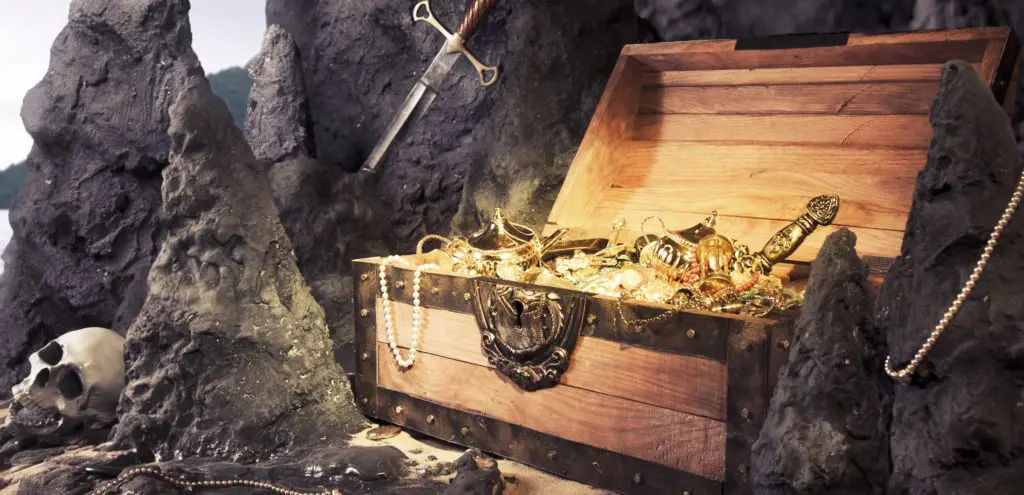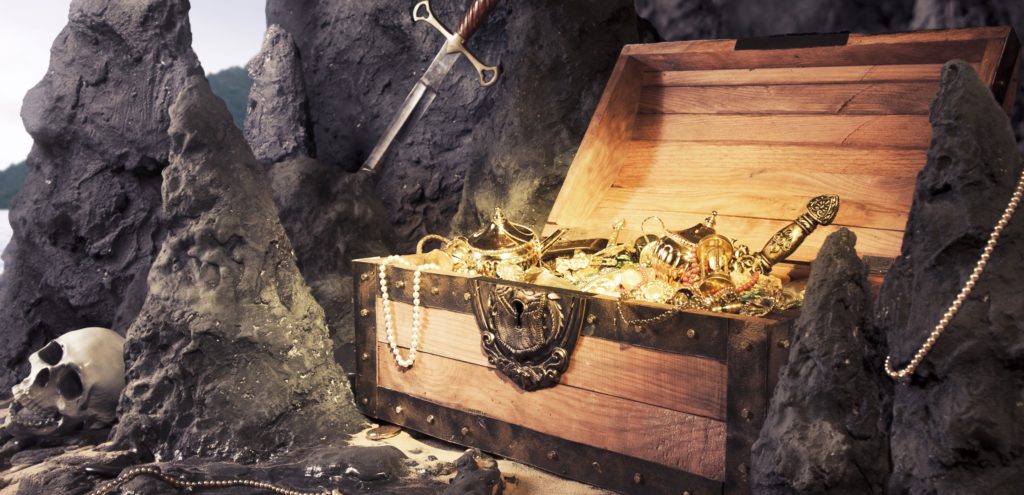 For the brave among you, the Tsol'teth have invited all who wish to try their hand to participate in their version of the Championship Games, with the winner taking home a legendary prize!

This auspicious contest pits the very best of Achaea against one another for a chance to win the Staff of Nicator, access to the Keep at Nicator's Crossing, and their choice of 2000 credits or one year of Iron Elite membership and a trip to the Artefact Vault!

But if you don't manage to take first place, there's a whole host of credits and other prizes on offer! Placing in the top ten in any of the Championship events will earn championship points (towards the overall winner) and credits. But beware, all of the games may feature new twists!

And there's more!

Alongside the Championship events there will be lots of other ways to participate that can earn you special prizes! We'll announce all of these closer to the date.

But for now, here's the schedule for all the Championship events and some of the others we have in store for you so far.

The treasure hunt begins some hours prior to the official arrival of Year 802. This is to ensure a broad spectrum of participation and 6am is a highly unsocial hour!

NOTE: The XP event for this games is split into 3 windows of opportunity to participate and score points, further details will be forthcoming soon!

If you plan to be a contender (and everyone who has not yet won the Staff of Nicator should!) you can start preparing in advance.

(All times are in GMT)

SUN, 2nd June at 00:00 – Treasure Hunt!
SUN, 2nd June at 06:00 – Year 802 formally begins!
– Sojourn opens in Balan'ukia!
TUE, 4th June from 12:00 – XP Event first window opens! (12 hours)
SAT, 8th June from 00:00 – XP Event second window opens! (12 hours)
SAT, 8th June at 20:00 – Championship Twins Tournament!
SUN, 9th June at 14:00 – Championship Foozle!
WED, 12th June from 18:00 – XP Event third and final window opens! (12 hours)
SAT, 15th June at 00:00 – Championship Quiz!
SAT, 15th June at 12:00 – Sojourn closes!
SAT, 15th June at 21:00 – Awards Ceremony!
SUN, 16th June at 19:00 – CTF, Game of Eyes!

Be sure to check UPCOMING in game to see a live countdown until each of these events happens!