Artisanal and Bardic Winners!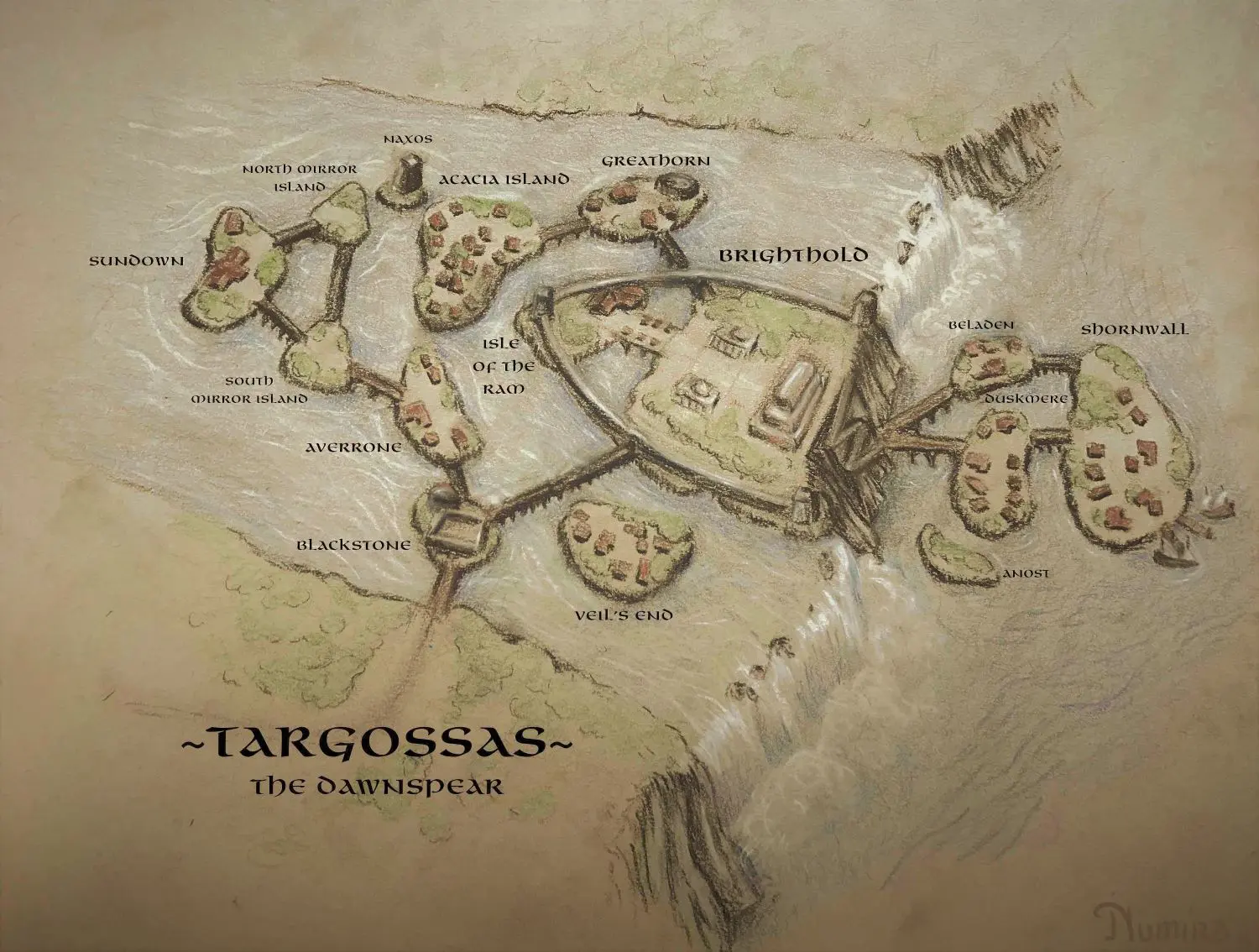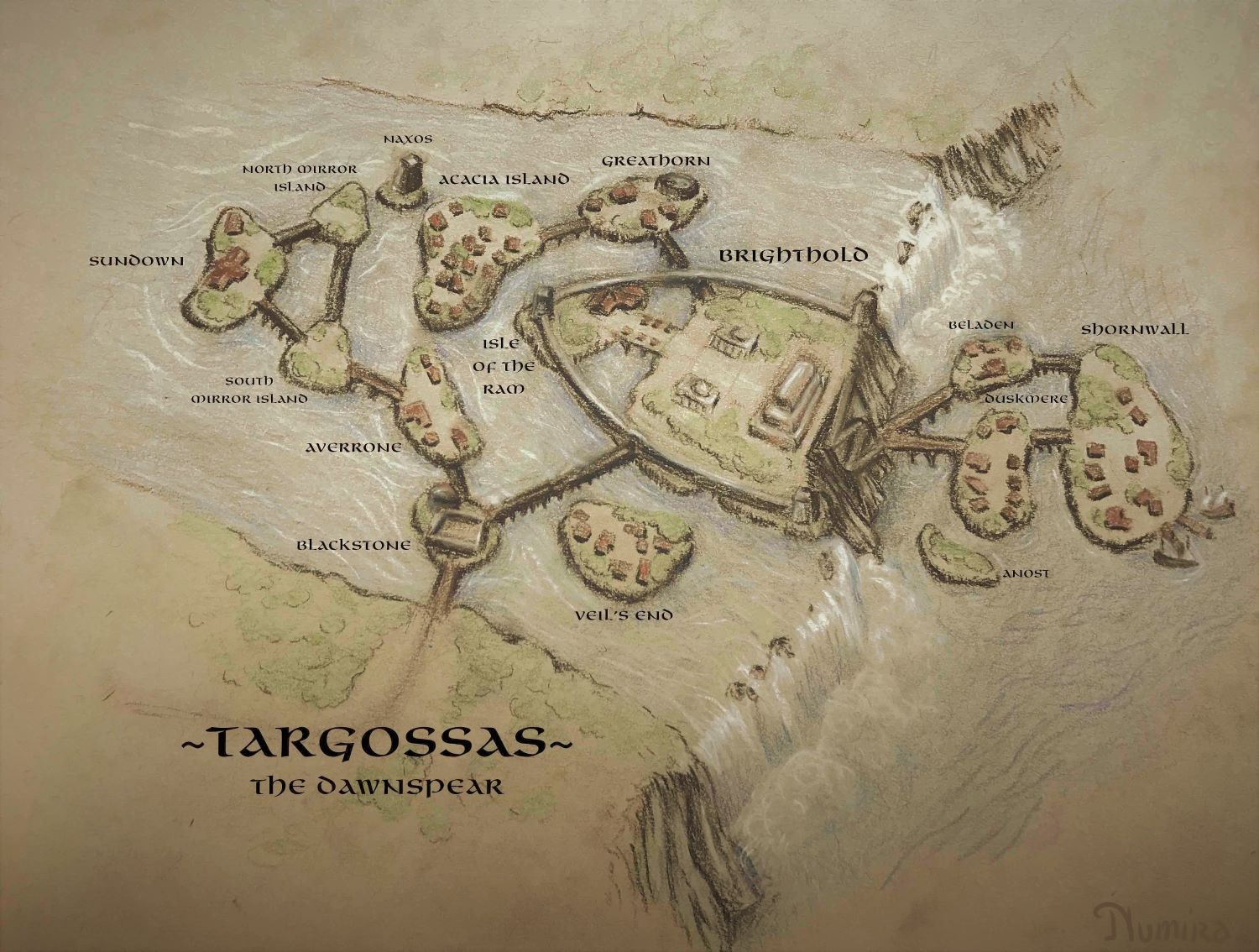 With the MAPS themed contest now closed, the submissions have been judged and the winners announced!
Winner: Numira with her Map of Targossas!
Runnerup: Finchy with a Bardic entry about the exasperated map makers of Achaea.
Runnerup: Oceana with a look into the tritonic silver mines.
Merit: Velinae with a star map of Achaea's heavens.
Merit: Syndra with a tale about Ceylon.
Congratulations to all of our winners!