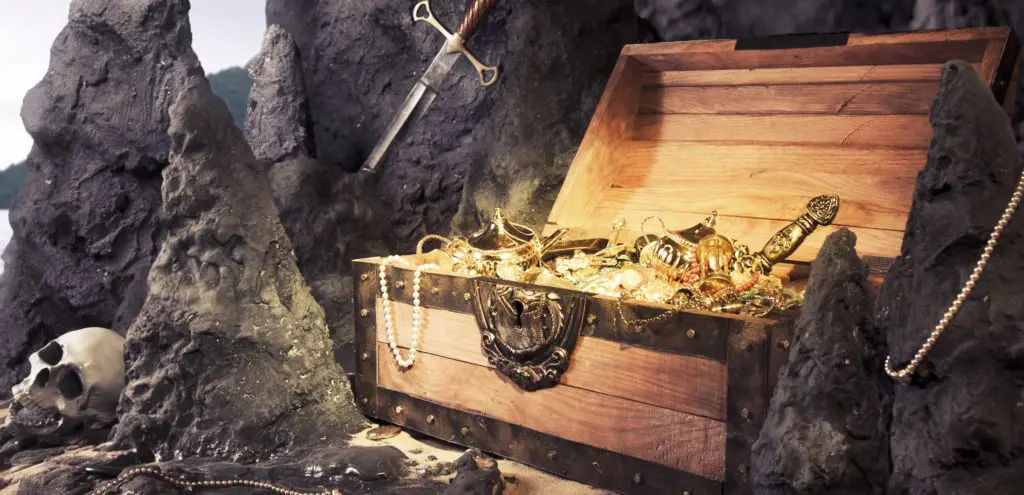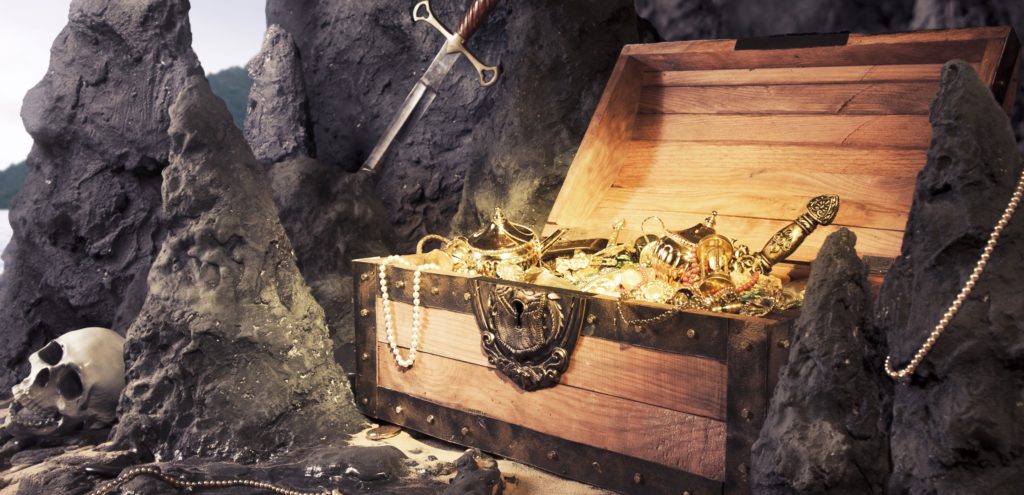 Achaea needs your input before we can begin work on implementing our next game system!
We've just made a new post on the forums about the next big project we're working on, tentatively (and temporarily) named Engagement Tasks, a daily/weekly/bimonthly set of tasks and objectives aimed at broadening your experience with the Achaea game world.
We are actively looking for suggestions!
Not only that, but we also need ideas for the system's name – whoever supplies the best one will win 100 credits!