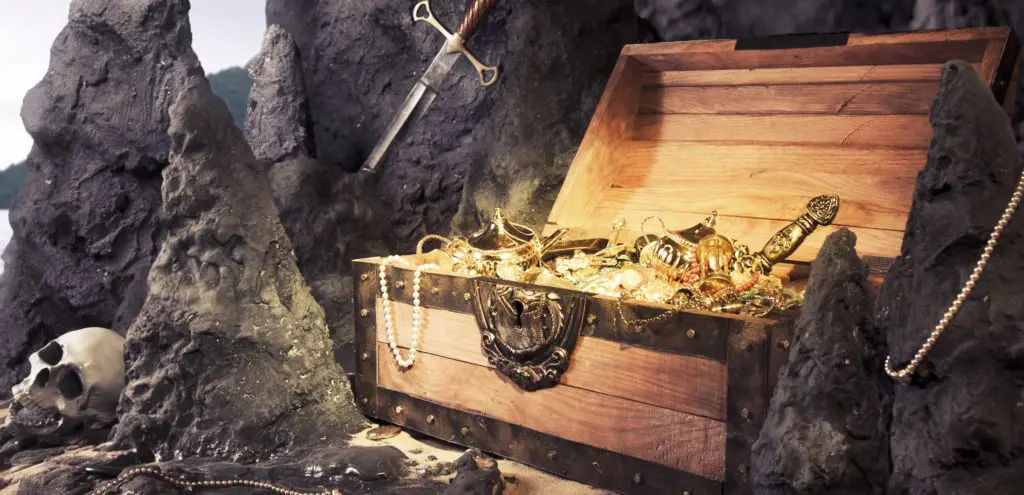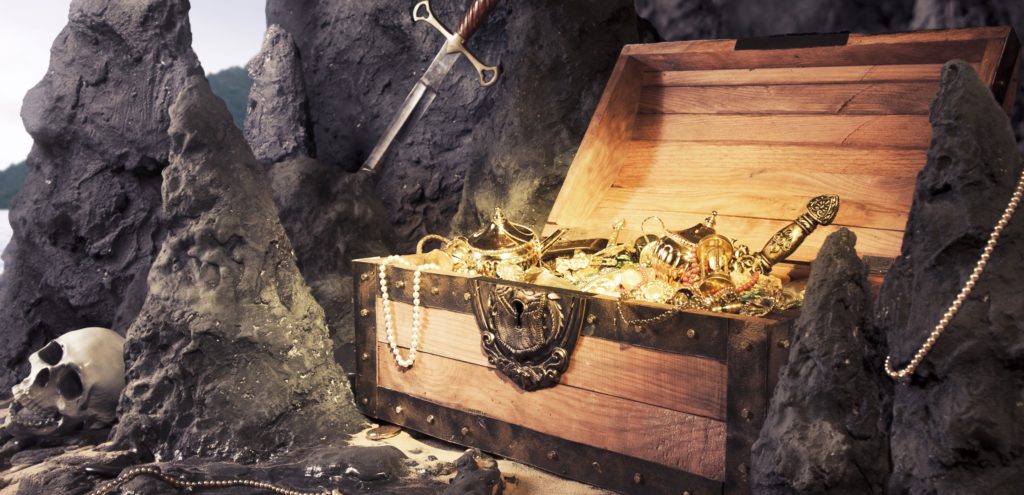 We've just put a big stack of auctions live in Achaea, plenty for those with gold or credits on hand, and some great customisation options!
Use the AUCTION syntax in game to see all related commands and read HELP AUCTIONS for details.

If you have any questions about a specific auction that AUCTION INFO <#> doesn't answer, please ISSUE ME!

For Credits
============
1 – Icy Igloo
Work with the Customisations team to pick out a chilly location for your Out of Subdivision home! Then, choose whether you want them to surprise you with a 5 room build in the ice castle, igloo, or grotto theme, or to have the room credits to design as you wish.
2 – Custom Dragon Description
Work with the Garden design team to create your own unique dragon description. This description will then be applied to your character whenever you are in dragon form. DISCLAIMER: While there is plenty of room for creativity, the description must remain explicitly draconic.
3 – A Personal Bar
This piece of custom furniture refills with a 5 drink selection that the Customisations team will work with you to create.
Final design and drinks will have to be suitable for Achaea's roleplaying environment.
4 – Enhanced Shop Cart
This expanded and nondecay shop cart will let the winner stock 50 items and move it around.
5 – Breathstealer Ring
This ring holds the power to bring down a room-wide silence effect for 20 seconds. This is instant and not subject to being dampened or dispelled.
It does require balance and equilibrium to use, will consume balance, and will incur a five minute cooldown before it can be called on again.
6 – Innate Morphing Armour
This armour set is the equivalent of three-slotted armour with innate morphing capabilities that do not require use of one of the three slots.
7 – Racial Language Fluency
Win this auction and be fully fluent in one of the racial languages (this does not include dragon, Vertani, or Tsol'dasi).
8 – Completed Talisman
The winner of this auction may choose a fully completed talisman from any promotional set.
9 – Orb of Sllshya's Wrath
THROW ORB to summon a magical snowstorm in the room. Grants all of the same benefits as the Groves ability SNOWSTORM.
10 – Arrow of Ethian
Unlimited meteor arrows!
11 – Gavel of Etheric Revelation
POUND GROUND to reveal phased serpents!
12 – Vastarian Flute
PLAY FLUTE and you will cause a GUST to occur in the location, banishing fumes and smoke.
13 – House Ambience
Work with the Customisations team to create 5 Achaea-appropriate ambient messages to fire in various rooms in your home.
14 – Free Arena Entry Token
With this token in hand, arena fees will be nonexistent for one of your combative stature!
15 – Resonating Collar
Order your pet to shout! (This does have a regional limitation.)

For Gold
=========
16 – Any Legend Deck Card
Choose any of the cards from all legend deck suits – see HELP LEGENDDECK for specifics on each!
17 – Level 1 Talisman Piece
The winner may choose any level 1 piece from any of the promotional talisman sets.
18 – Combination Artefact
Choose from a survivalist's bandana, a cabalist's cowl, a sorcerous bangle, a gladiator's medal, a polished silver stamp, an intricate silver leaf cage, or an onyx ouroboros statuette! See HELP PROMO ITEMS to find out what these do.
DISCLAIMER: These powers/items cannot be traded in, but can be upgraded!
19 – Package Pet
This auction affords the winner their very own package pet! Including the full suite of features (outlined in HELP PETS), submit your own design specification or let the Garden designers surprise you!
20 – 200 Housing Credits
The winner of this auction will receive 200 housing credits to build or expand their own home!
21 – Minipet
The winner of this auction may choose any minipet from any of the available COLLECTIONS!
22 – 3 Muse Pages or Bloodstained Shards
Choose three pages for the Tome of the Muses, or three bloodstained shards of enamel for your locket – see HELP PROMO ITEMS for details!
23 – Ranger's Bow and Shooting
This is a level 1 artefact bow that includes the SHOOTING addon!
24 – New Delos Shop
Become the proprietor of your very own shop within the Isle of Delos! Situated SE off Western Epitus Avenue, your shelves are fresh and your clean stockroom awaits!
25 – Crystalline Door Chime
Set this outside your subdivision house, and when visitors pull it, your house will fill with chiming sounds to alert you that someone is at the door!

Remember, there is no day 0 on the auction countdown, so get your bids in before Day 1 ends.

Happy bidding!