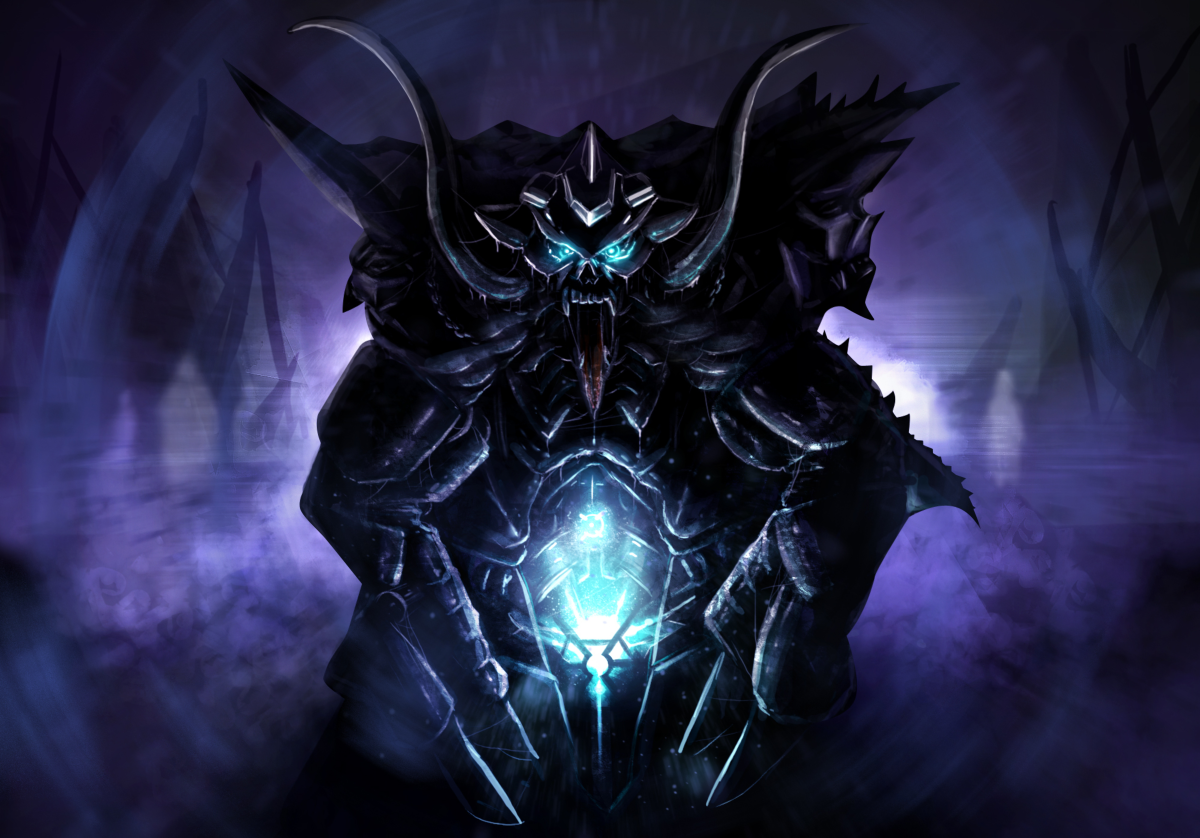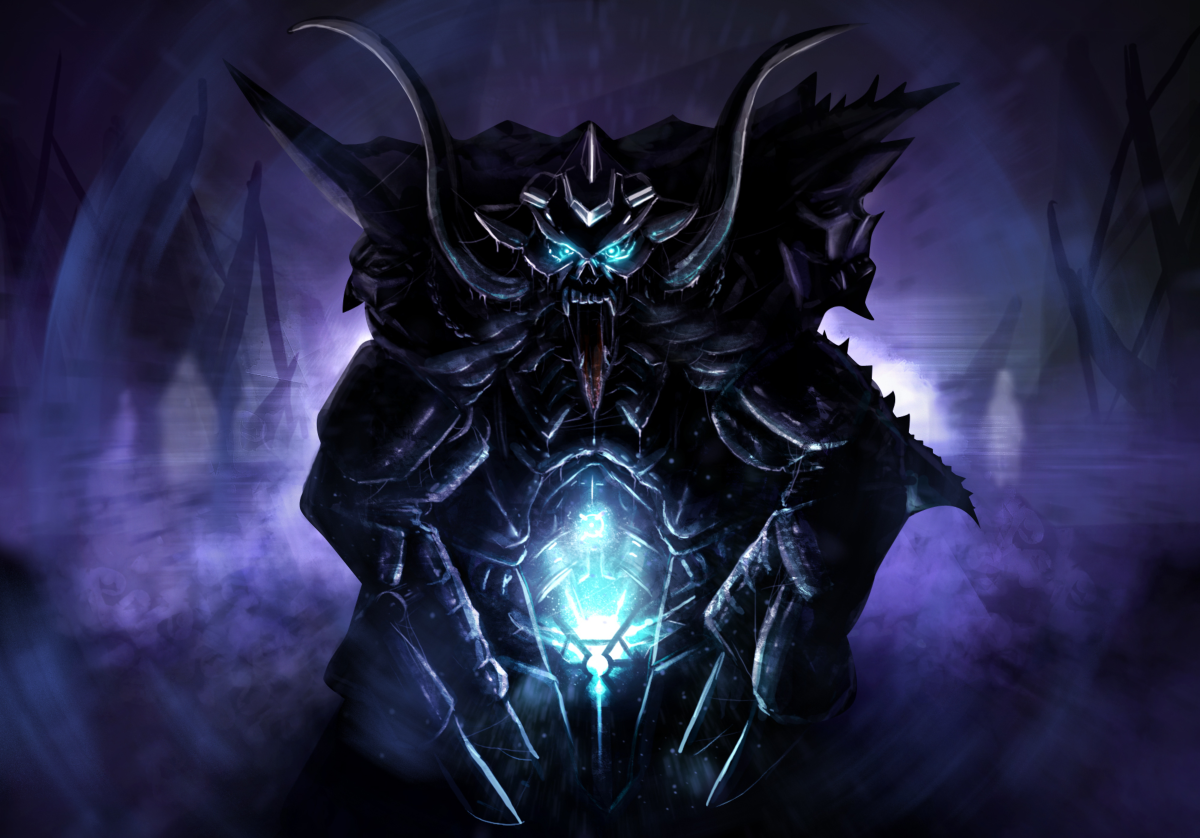 We have so many projects on the list of things we want to work on that we're asking you to vote on what the coding team works on in the first quarter of 2019!
Head over to https://forums.achaea.com/discussion/6608/if-else-if-else to read about the three options and cast your vote!
We cannot offer further insight into these projects beyond what is posted, we've not yet begun working on them!