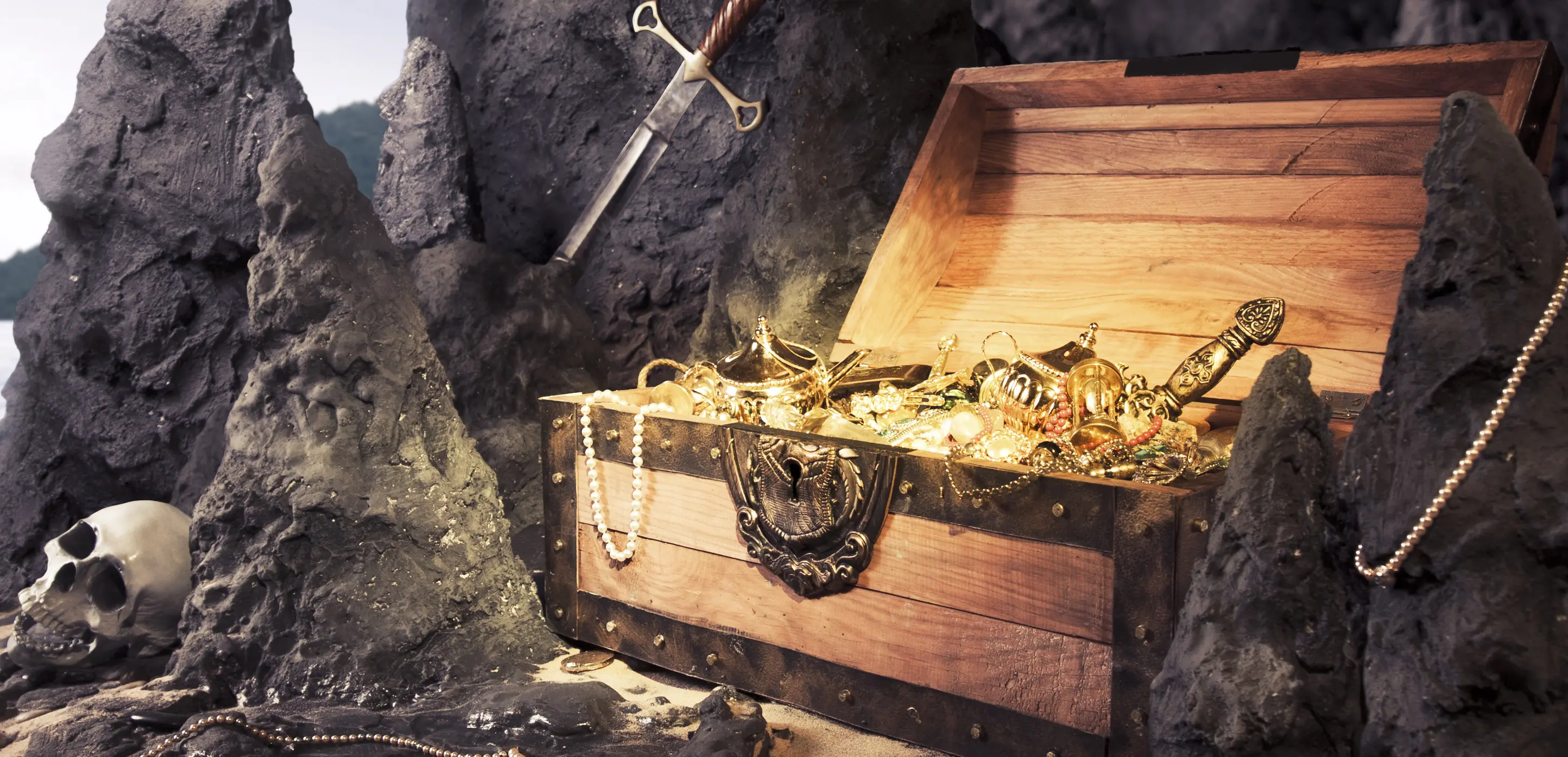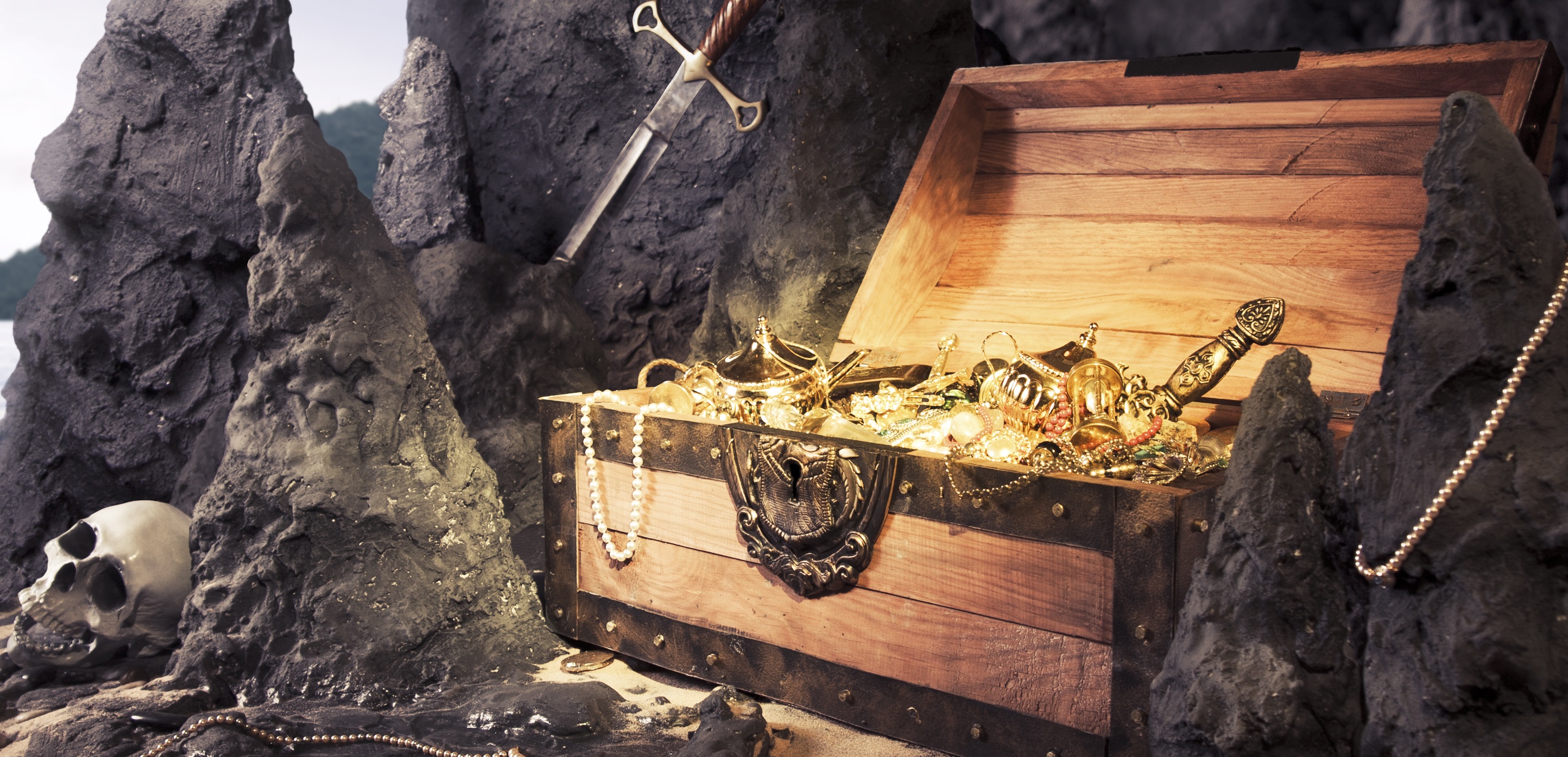 As the Mayaween month draws to a close, so to do our in game Auctions!
We have a host of lucky bidders taking home all sorts of prizes, from a custom built treehouse, to a translucent mask that won't decay, and even a custom made pet.
Read on to see the full list.
Phylactery of sixth sense – Mindshell
Innate morphing armour – Aislin
Cursed Cottage OOS build – Lyrin
Gold inkbrush – Tiamat
Custom dragon description – Voc
Completed talisman – Zulah
Permanent translucent mask – Farrah
Racial language fluency – Tahquil
Feathered cloak – Antonius
Any legend deck card – Farrah
Level 1 talisman piece – Seragorn
Combination artefact – Qwindor
Package pet – Ygia
200 housing credits – Zulah
Mayaween themed forging descriptor – Lenn
Portable stove – Kayeil
Choice of costume – Tiamat
Congratulations to all of our winners!