Check out our other incredible MUDs!
Achaea has been under constant development since 1995 and has been called one of the most immersive games ever made!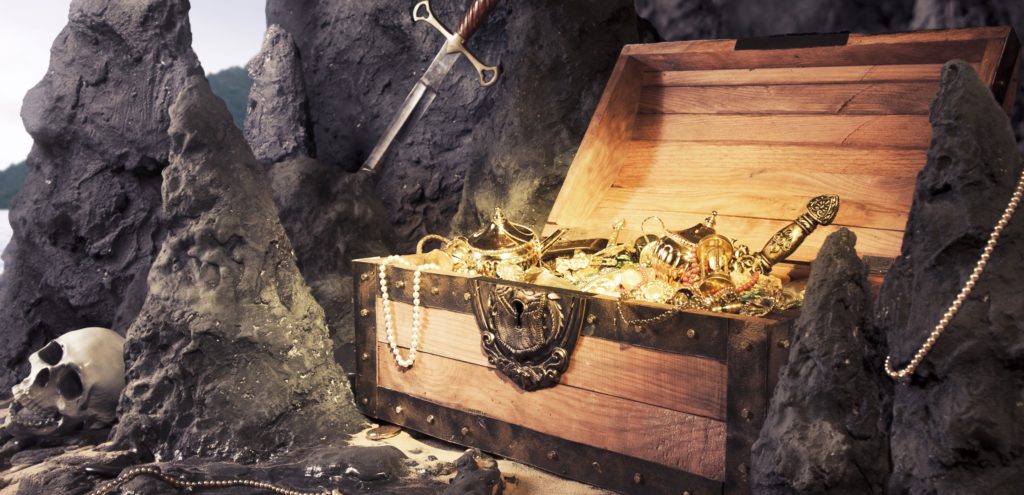 Now that the swathe of new rankings have had time to bed in, we're pleased to announce the opening of the Delos Hall of Fame! This is a new construction in Delos, honouring those who have claimed a #1 position across many of the various rankings!
Read More

→
One Does Not Simply Walk Into Achaea.
Instead, one hits this button to play our MUD. Much easier, you have to admit.